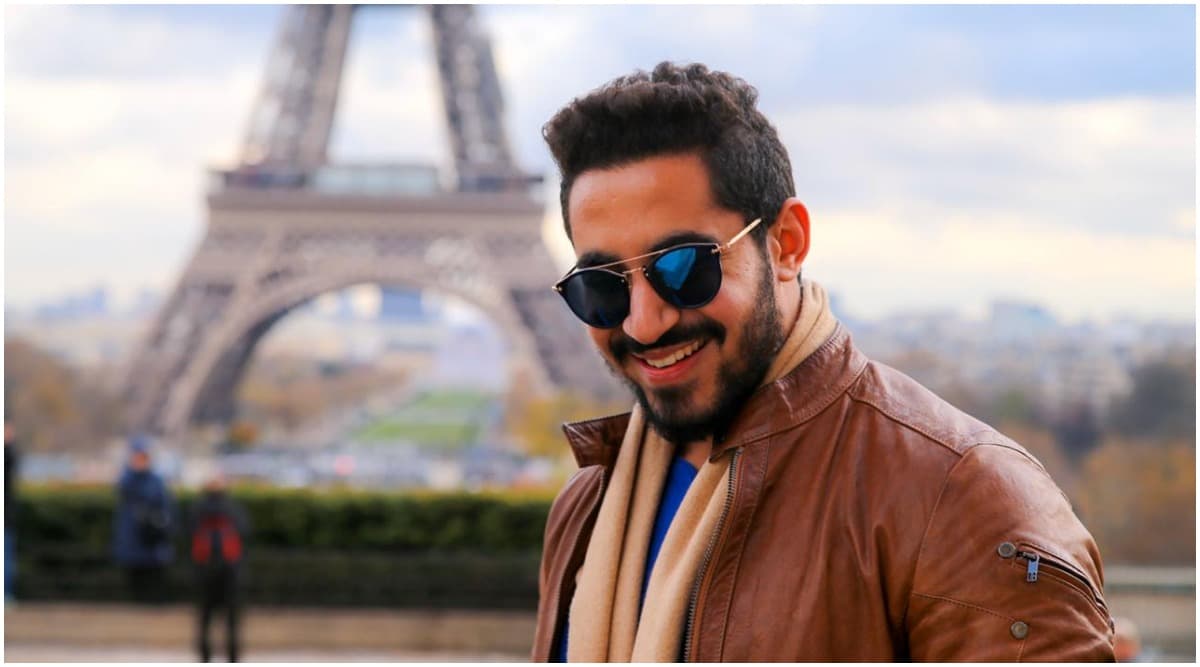 Being passionate and having a positive perspective, of all what happens and driving every situation into a positive side, are the peculiarities of the eminent business personalities. Being a leading business persona is not an easy task.
Taha Mohamed Ahmed is an eminent business personality. He was so keen to work for himself and he was so passionate about earning money that he started working for himself at the age of 15. His main issue was that he didn't like to work for someone else so he had to resort to breeding puppies and from that, he managed to open a small shop for dry food and animal supplies, this small shop got bigger and right now they are 3 big shops in Egypt that are called zoo food. His dedication towards earning, and working for himself is what made him the young leading business persona of the era. His father is a very successful business man who started from scratch. He created an aboalnasr company for construction and built almost 6000 living units and later started building resorts but he rented it out as he was scared from getting into the managing field but Taha being very optimistic and with a practical vision for expanding the business, came up with an idea of managing hotels rather than renting them out and he did that 3 years ago, by creating their first company for managing and owning the hotels which is Hawaii hotels and resorts. He managed to handle the company while studying as aim still a construction engineering student with minor business in the American university of Cairo.
Glorifying his achievements he conclusively is one of the main founders of the company who manages Hawaii hotels which has six five star resorts and still two more hotels are in the making. Their accomplishments are not limited
as they made it to more than twenty different countries with more than fifty cities in order to keep up with what is going on abroad to be able to stay in track of developing the ways of managing. Still looking forward to expanding his business to other countries like Dubai, Ukraine, Egypt.
Wishing him all the gold and sparkle, may he get all the success and may his future shines brighter and his prosperities expand with the time.
(This is an unedited story from a Syndicated/Partnered/Sponsored feed, LatestLY Staff may not have modified or edited the content body)