We are a little more than two months away from New Years and party lovers have already started planning. From flying to exotic islands to letting your hair down at beach parties, you can do numerous things on New Years. Cities witness the best parties during New Years. From stunning fireworks, loud music, dances, the revelry is simply unending. As we inch closer to the New Years 2020, we have compiled a list of the best cities in the world where parties don't end on New Year's Eve. Best Party Island Destinations in the World That Are Perfect to Ring in the New Year.
While partying in different cities may feel the same, the essence of the celebration is always different. Be it night clubs, beach dances, cruise parties, every international destination has a charm of its own. And the night bewitches everyone with its own essence making it a time to remember. Here are top cities in the world where you can celebrate New Years to the fullest. New Year 2020 Best Places to Party: From Gokarna to Kasol, Here Are New Year's Eve Party Destinations on a Budget in India.
Paris, France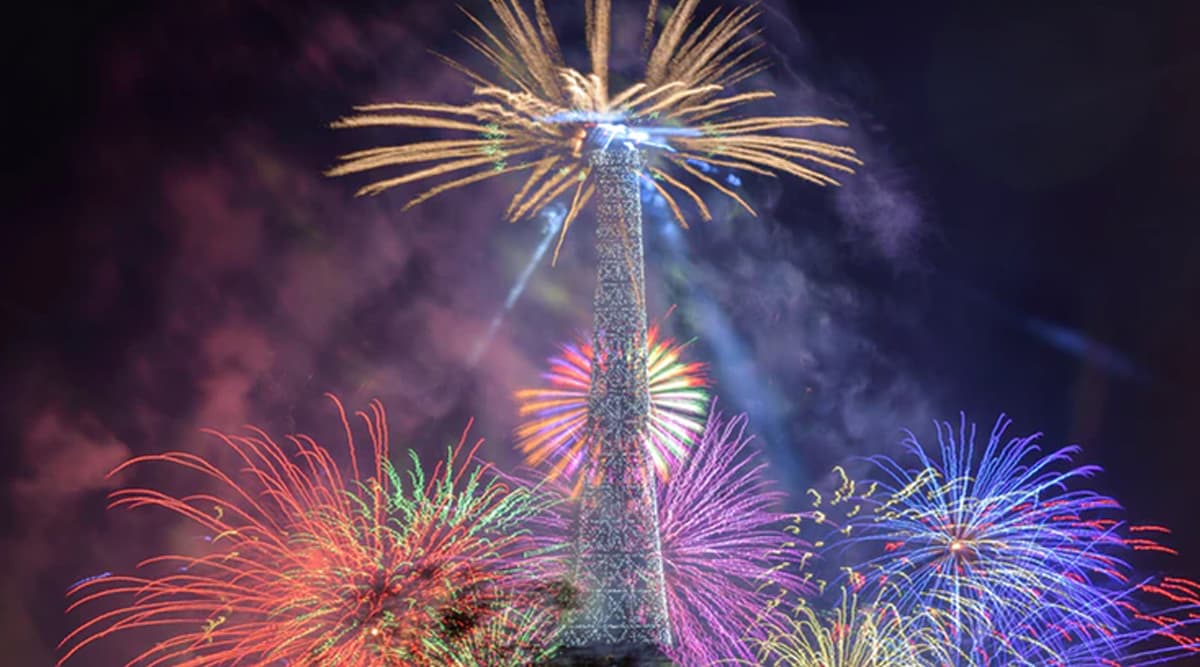 There is nothing like celebrating New Years in Paris. The City of Lights shines bright in the most beautiful colours during New Year's Eve. The incredible fireworks and light show at the iconic Eiffel Tower is a sight to behold. You can enjoy a romantic night on boat cruises alongside the river Seine.
New York City, New York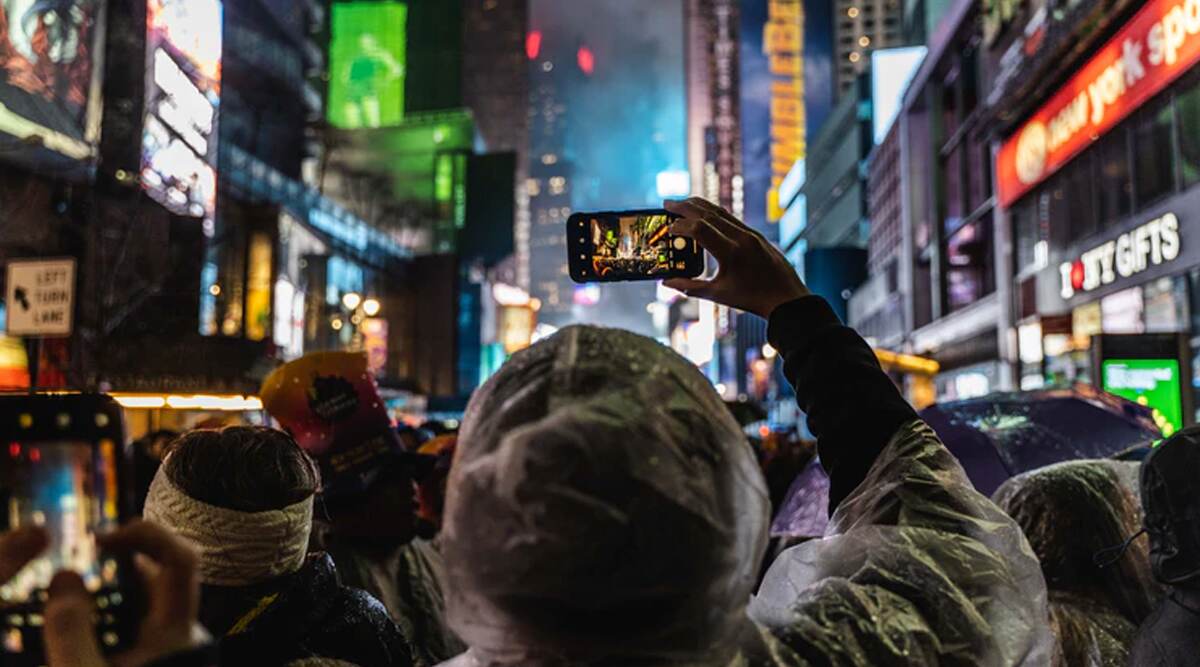 New York comes alive during New Year's Even like nothing else. The Big Apple's Times Square countdown is the most iconic thing that comes to our mind when we think of New Year's Eve in NY and it is simply unmissable. Watching the glittering ball drop high above the sea of party goers is a sight to watch. From rooftop parties to dazzling fireworks, the city is every party lover's paradise.
London, England
London witnesses the largest annual fireworks display on New Year's Eve. London will spoil you with options in celebrating the night. From cruise down the Thames to dancing in London's nightclubs, you can spend time in the most unforgettable way.
Bangkok, Thailand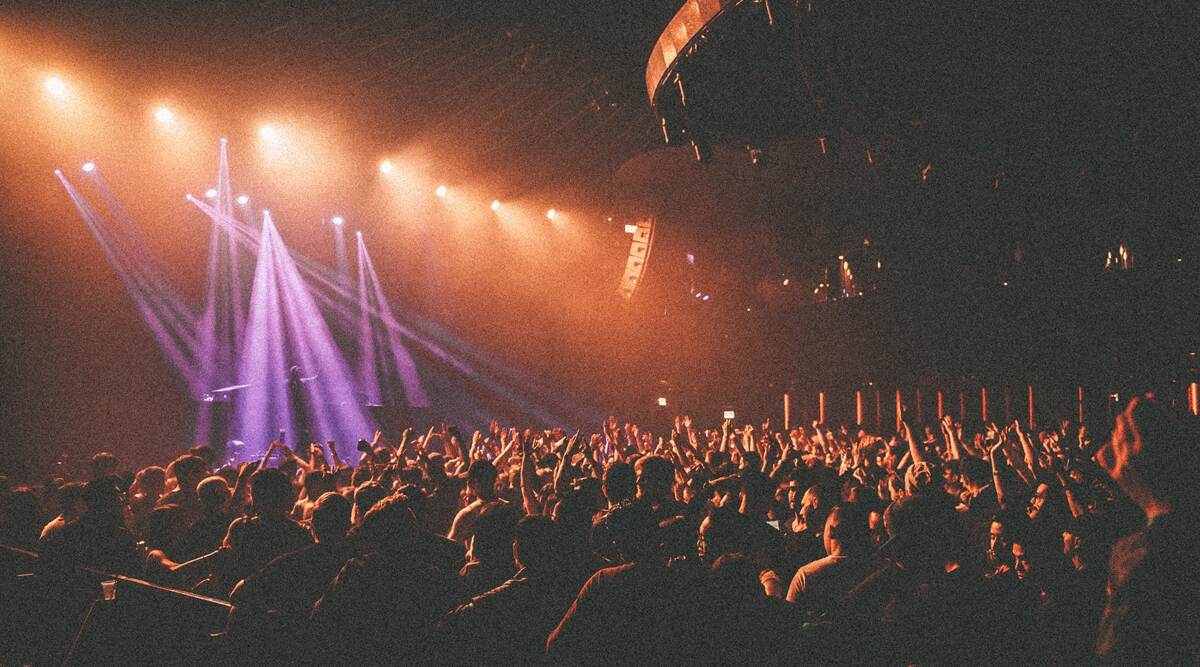 New Year celebrations witness huge gathers in Bangkok, known for being the ultimate party location around the year. From bars, nightclubs, beach parties, cruises, fireworks, music, dances, the city lets your dreams come true.
Dubai, United Arab Emirates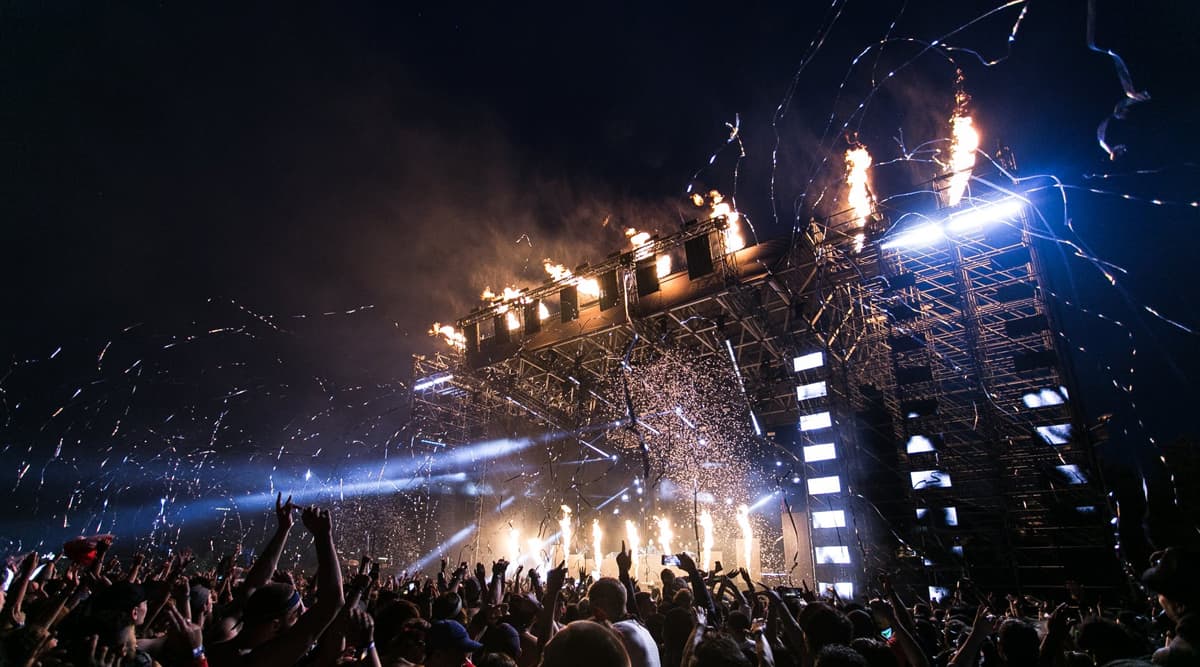 Dubai will pamper you with luxury on New Year's Eve. From fireworks, skyscrapers, fountain show parties, beaches, the city offers a mix of culture and trend on a platter. You can also reserve a table at a restaurant in The Dubai Mall from where you can enjoy great fireworks and have dinner.
These five cities are among top international destinations where people love to celebrate New Year's Eve. While these are some of the popular party destinations in the world, there are many others where you can dance till dawn. Cities like Tokyo in Japan, Hawaii, Las Vegas and Miami in the United States, Rio de Janeiro in Brazil and Madrid in Spain are known for being the best party locations. We wish you Happy New Year's in advance!
(The above story first appeared on LatestLY on Oct 27, 2019 02:00 PM IST. For more news and updates on politics, world, sports, entertainment and lifestyle, log on to our website latestly.com).