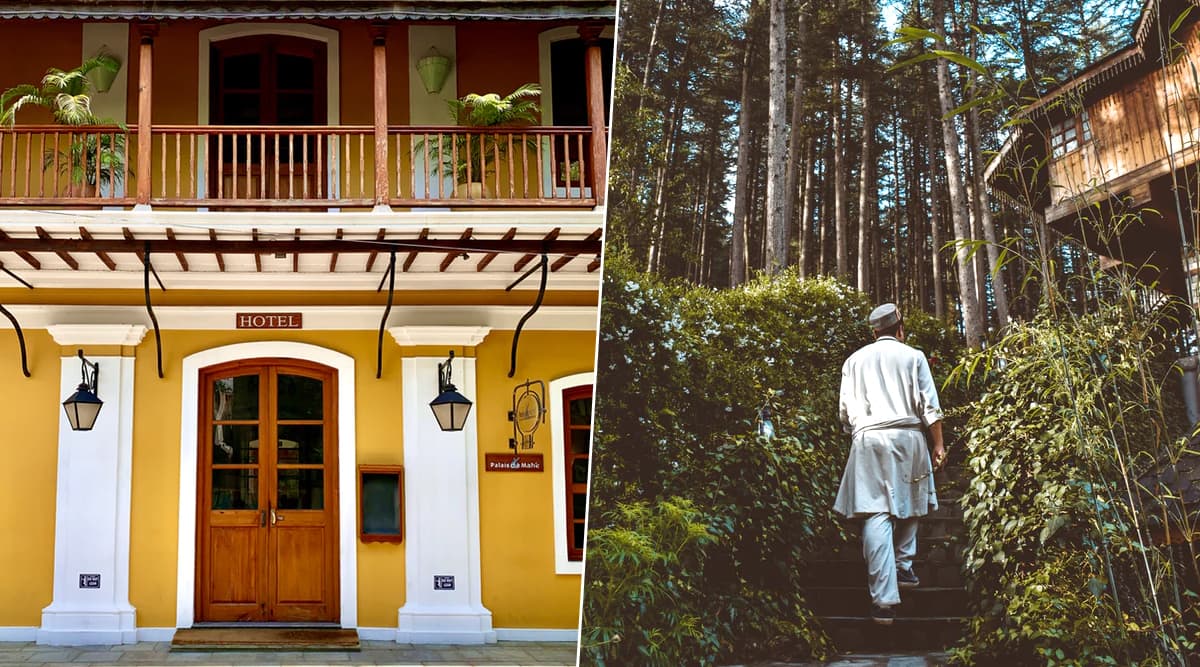 New Years are a little more than two months away and people have already started planning their party destinations. From drinking the night away to lazing on beaches or clubbing, the end of the New Year is meant poppers. However, exorbitant prices are one of the major concerns of the year-end parties. It almost becomes difficult to find anything within budget as prices go sky-rocketing. While popular party destinations may look out of your budget, there are still a few places which are cheap, affordable and promises a good experience at the same time. Best Party Island Destinations in the World That Are Perfect to Ring in the New Year.
Goa may be the ultimate party destination in India, but there are other locations in the country where you can have a great time celebrating with your friends and near ones. As New Year 2020 approaches, we have listed down party destinations in India which are cheap, affordable and promises a great time.
Ooty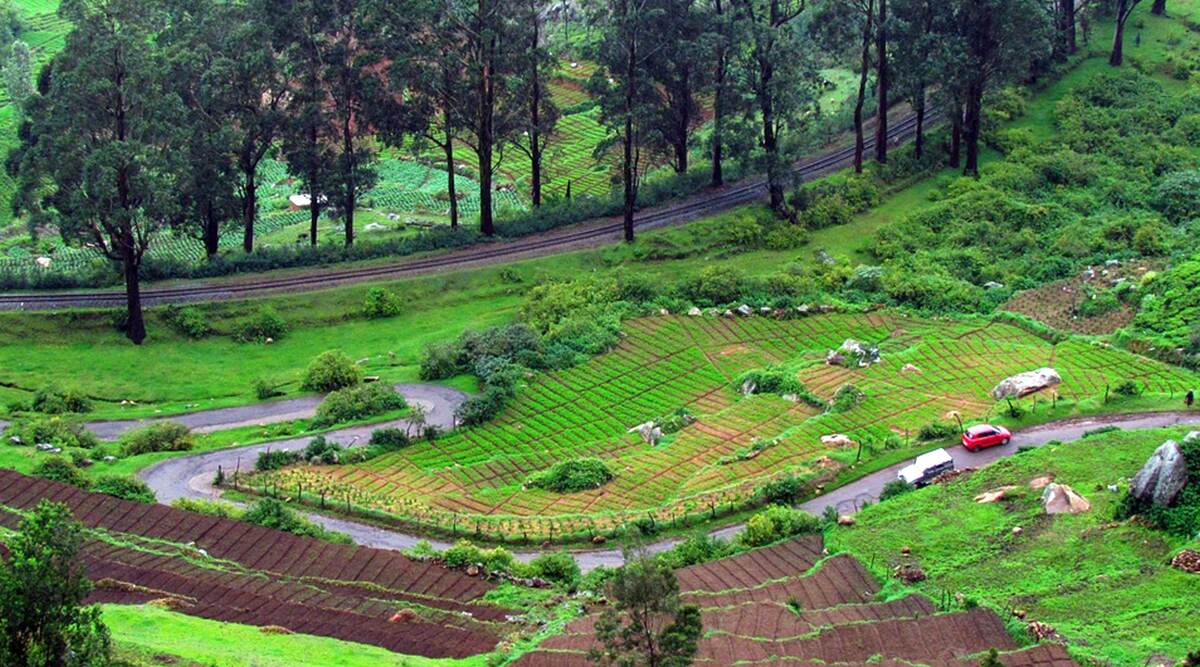 Ooty may remind you of honeymoon couples walking through tea plantations but if you are looking for a great time, then the hill station is the right place. Calm and cold, there is nothing like Ooty in India. You can pre-book hotels or find them on the go. For those planning a quiet and calm New Year party, then Ooty is the right location. You can find decent hotel rooms for as cheap as Rs 900 to Rs 1,000 per night. Food is also quite affordable in the region.
Puducherry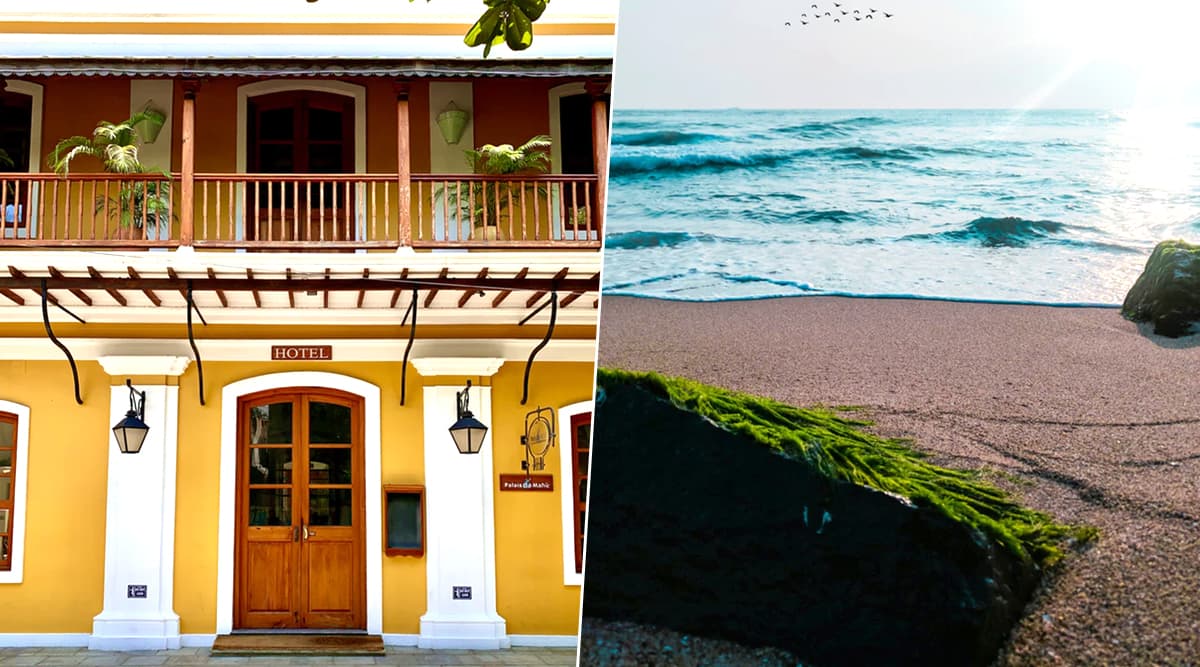 While reaching Pondicherry by air may be a little expensive, once in the Union Territory, you may not have to shell out a lot. Covered by beaches and gardens, the place is a unique party destination. For those planning to save, you can fly to Chennai Airport and then take a private car or state bus to Pondy. Flights to Chennai are relatively cheap than the ones to Puducherry. The Riviera of the East is known for its French colonial-style buildings which promises you a cheap and different New Years.
Kasol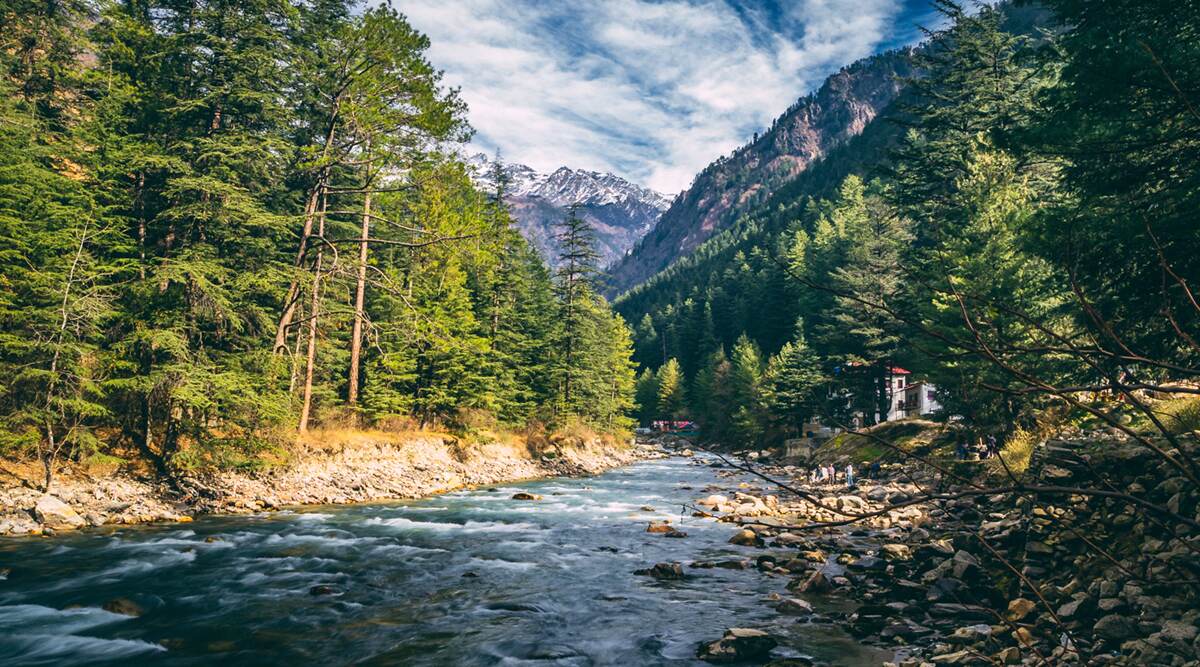 The picturesque land of Kasol in Himachal Pradesh is known for making people forget their worries. New Years bring in hippy parties in this mountainous region. You can choose to sleep under the stars with a bonfire by your side or join the hilly parties. The place will not burn a hole in your pocket and promises a great time.
Gokarna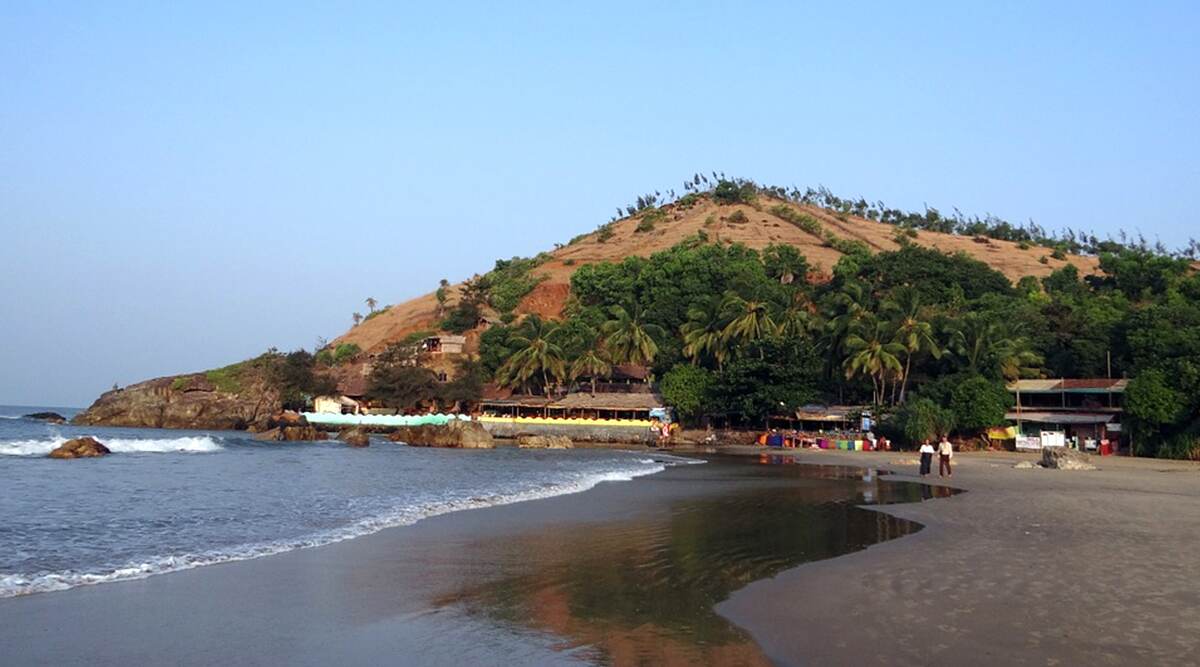 Goa has recently earned the name of being a laidback Goa. You will find a lot of activities in and around this beach town. With pristine beaches and breathtaking landscapes, the place is known for attracting beach lovers and hippies. You will find hotels for a very cheap rate on the go. However, for New Years we would suggest you prebook your hotels.
Gangtok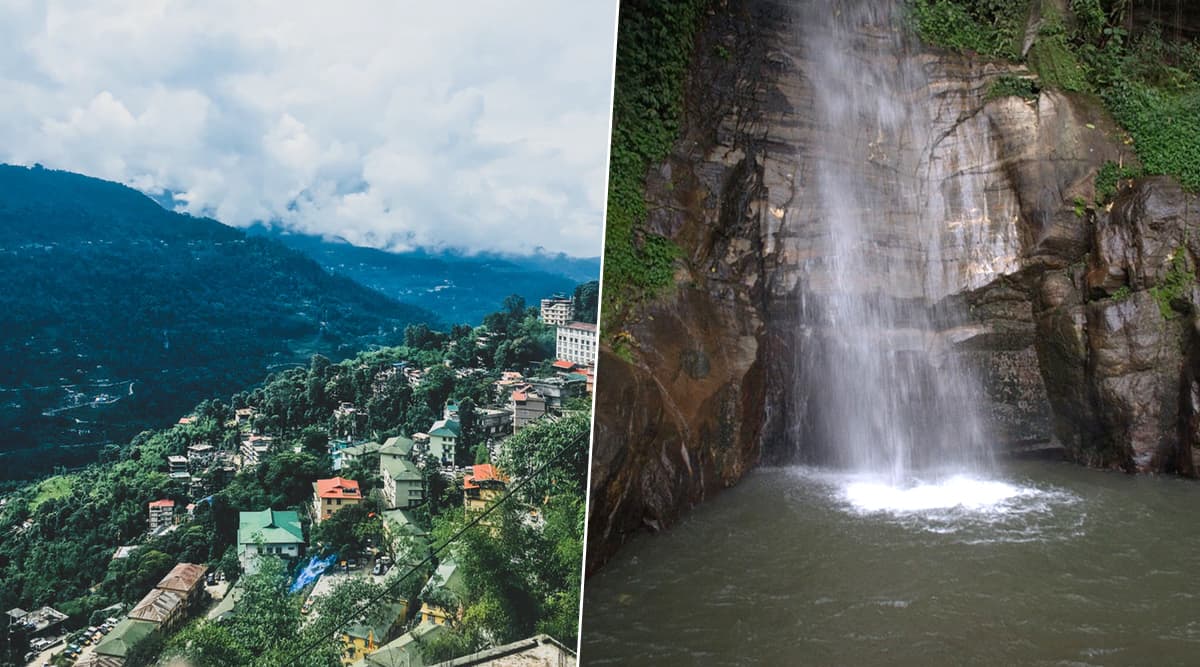 Situated at a height of 5410 ft, Gangtok is a perfect place to relax and ring in the New Year in peace. This Sikkim town will let you gaze at hill ranges, clouds, greenery and all things nature. While you can choose to party in the hills, we suggest you celebrate the tranquillity and soak in the calmness this New Years.
Varkala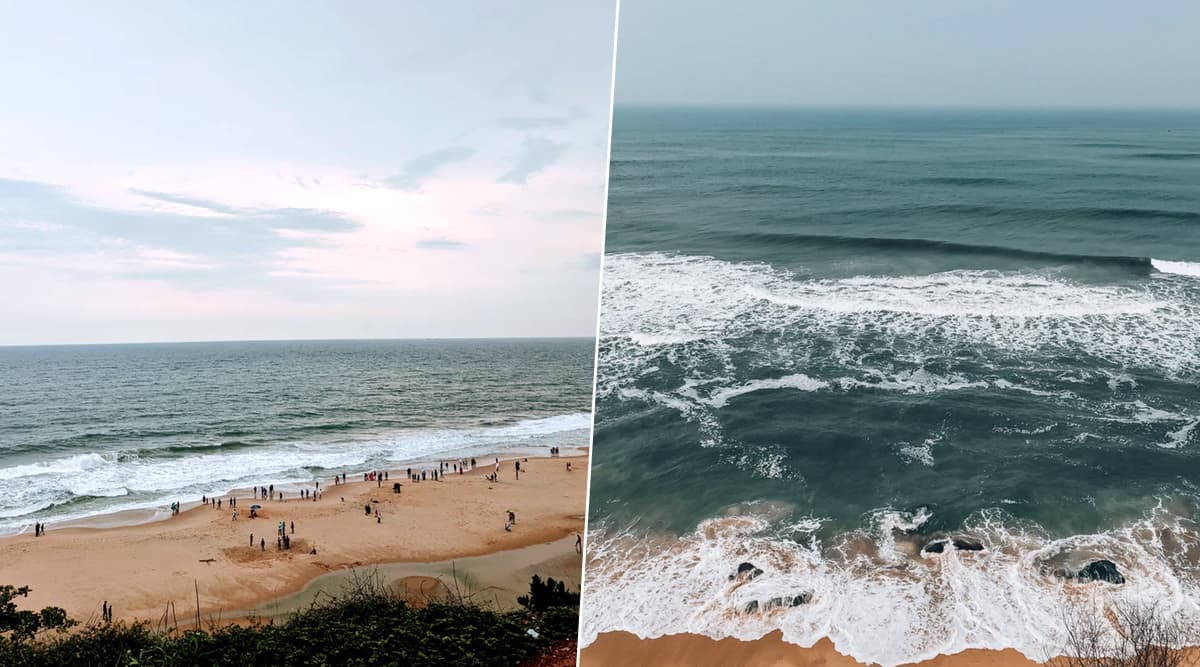 Varkala in Kerala promises great food, beautiful beaches and amazing drinks. Varkala cliff is the star attraction of the place. You book hotels located on the cliff overlooking the Arabian Sea. You can party on the beach down the cliff as waves lash the shore. You are sure to find cheap hotels, food and private transportation.
While these are some of the popular budget locations in India, there are various other places too. From Pune and Tarkarli in Maharashtra, Diu and Daman, Havelock Island in Lakshwadeep, Tosh and Manali in Himachal Pradesh, there are more places you can explore this New Years for a great party. We hope you have a great time and wish you Happy New Year in advance!