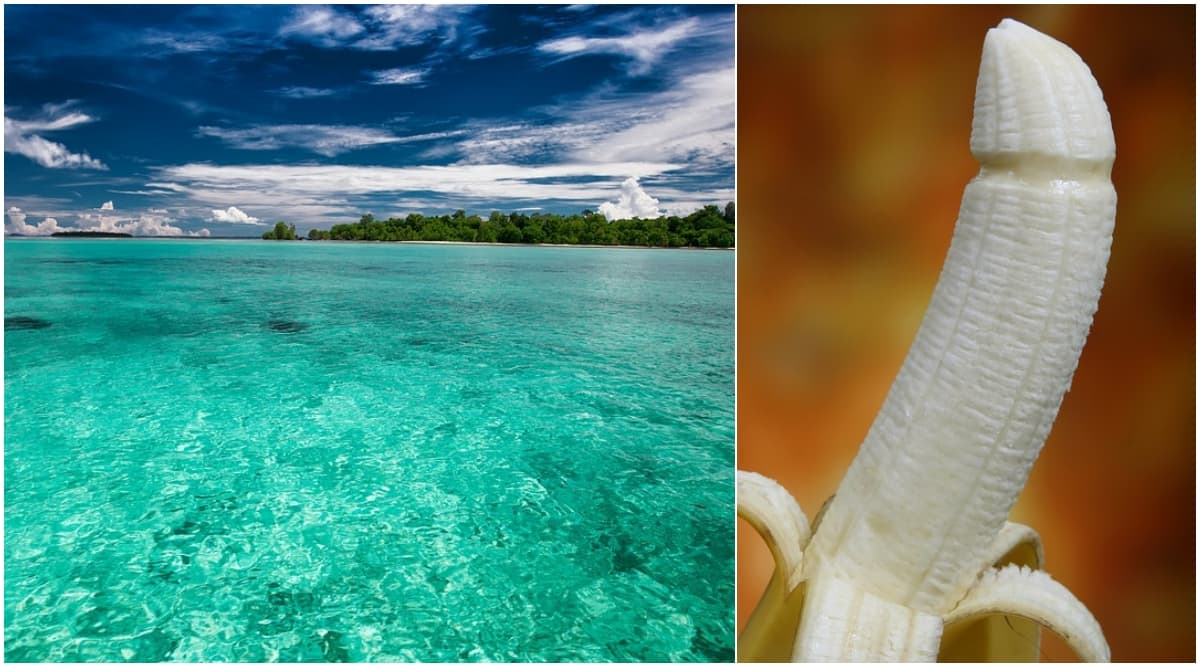 The beautiful country of Indonesia has such pristine beaches with crystal clear waters, nature's bounty and so many adventure activities in line to lure tourists. But the world's largest island country has something else to offer like the penis enlargement massages which can indeed facilitate them with more tourist influx! Indonesian health minister Terawan Agus Putranto has made an announcement that the country should capitalise on their "penis enlargement" massage. The Mak Erot, special massage is known as an alternative method to increase the size of a person's manhood. And the minister has decided, why not bank on the unique service. How to Make Your Penis Bigger in 45 Minutes? Penis Implants Are Now Available for Men Which Can Make a 'Huge' Difference.
The minister stressed on enhancing medical tourism in the country and attract more foreigners for the penis enlargement technique. According to Malay Mail, Putranto said, "We must popularise the idea of traditional medicine for tourism. We have an incredible herbal medicine industry that no one knows about outside Indonesia. If we package it correctly, foreigners will be interested." While talking about it, he cited the examples of Tongkat Ali, a leaf that apparently boosts athletic performance Purwaceng (a Viagra-like substance) Mak Erot, the famous massage.
Other than the penis enlargement massages, another treatment called the Kerok can also be packaged for medical tourism he said. Kerok treatment involves rubbing a coin against the back of the skin and it smoothes the blood and oxygen circulation. He added that people often underestimate these cultural gems which they have in medicine, but these are the things which will attract more foreign tourists to visit Indonesia. Penis Fillers Are a Latest Trend for Men Who Want to Increase Their Manhood Size, But Should You Get One?
The spas and massages from the country may be well known and each hotel or a resort may provide their traditional services, but they also have a national asset with the Mak Erot massage. While a penis enlargement surgery will definitely cost a lot, people do not mind turning towards traditional medicinal practices and see if it works. So the health minister may have a point. So Indonesia has a lot more to offer than beautiful nature and adventure, it can probably solve your problems in the bedroom too!
What is Mak Erot?
The Mak Erot massage gets its name from a lady by the same name. She was a resident of Java and was widely known for helping men to enlarge their penises. She used some traditional oils and said prayers while she performed these massages.