Uttarakhand, also known as Devbhumi or the land of gods, is a paradise for travellers with its stunning natural beauty and spiritual aura. While popular destinations like Nainital, Mussoorie, and Rishikesh attract thousands of tourists yearly, some lesser-known gems in the state are equally worth exploring. Here are some hidden treasures that are waiting to be discovered: Summer Vacation Trip Ideas in India: Explore These Top 6 Places in South Goa That Seem Like a Perfect Choice.
Munsiyari
Located in the Pithoragarh district, Munsiyari is a hidden gem slowly gaining popularity among travellers. It's a picturesque hill station that offers breathtaking views of the snow-capped Himalayan peaks, including the majestic Panchchuli range. With its tranquil surroundings, scenic hiking trails, and rich cultural heritage, Munsiyari is a perfect destination for those seeking a peaceful and rejuvenating getaway. Uttarakhand Tourism: Temples, Lakes, Wildlife Sanctuaries – 24 Popular Destinations That Are Must Visit.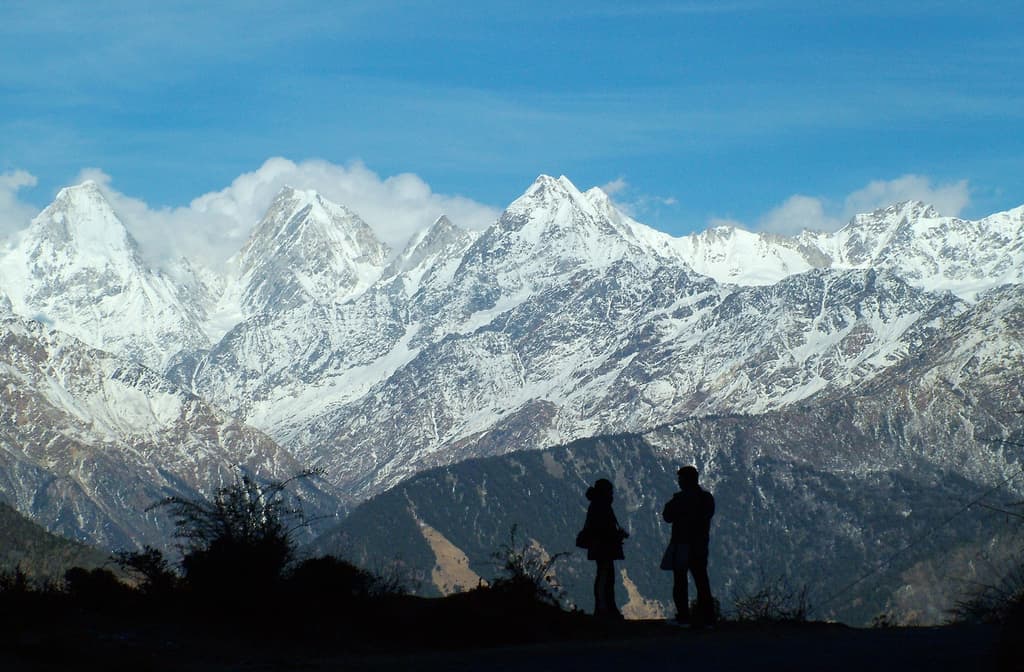 Chopta
Dubbed the 'Mini Switzerland of India,' Chopta is a quaint hill station situated 2,680 meters above sea level. Its pristine forests, sparkling streams, and lush green meadows make it a paradise for nature lovers and adventure enthusiasts alike. From here, you can also trek to the famous Tungnath Temple, one of the world's highest Shiva temples. Fresh Spell of Snowfall in Uttarakhand's Badrinath Temple, Chopta.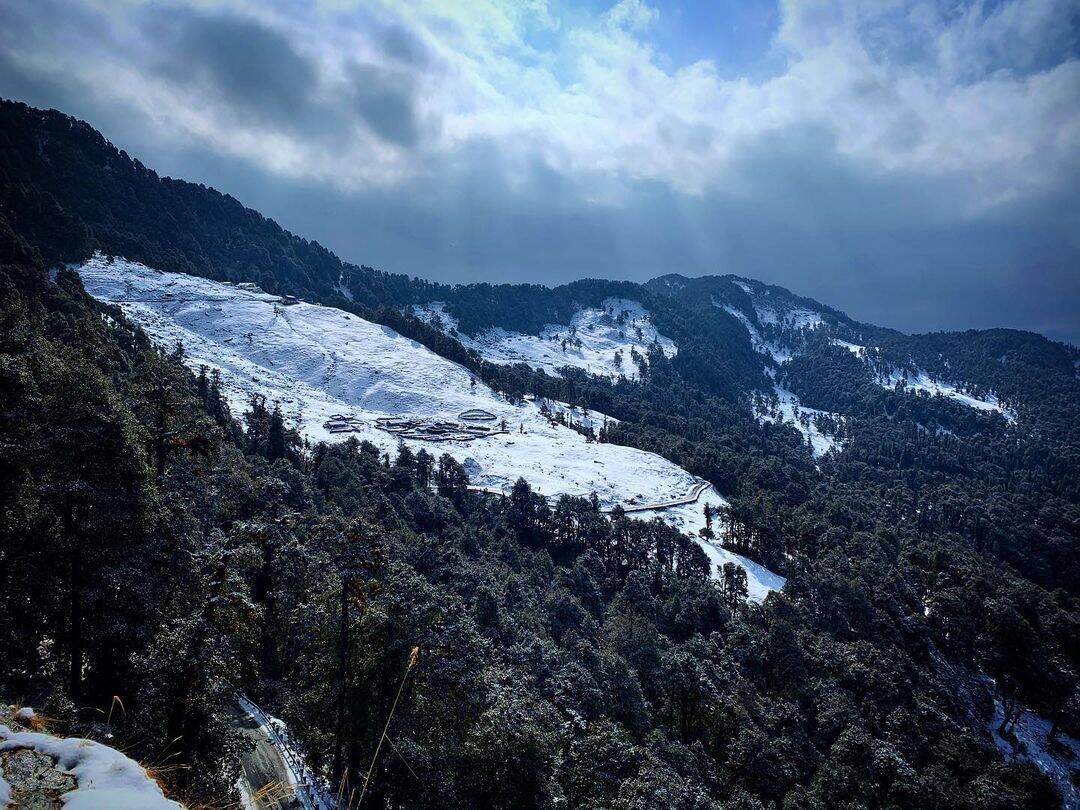 Binsar
Situated in the Almora district, Binsar is a lesser-known hill station surrounded by thick forests and breathtaking views of the Himalayas. It's home to the Binsar Wildlife Sanctuary, a haven for birdwatchers and nature lovers. The sanctuary is home to a wide variety of flora and fauna, including oak, rhododendron, deodar, and leopard.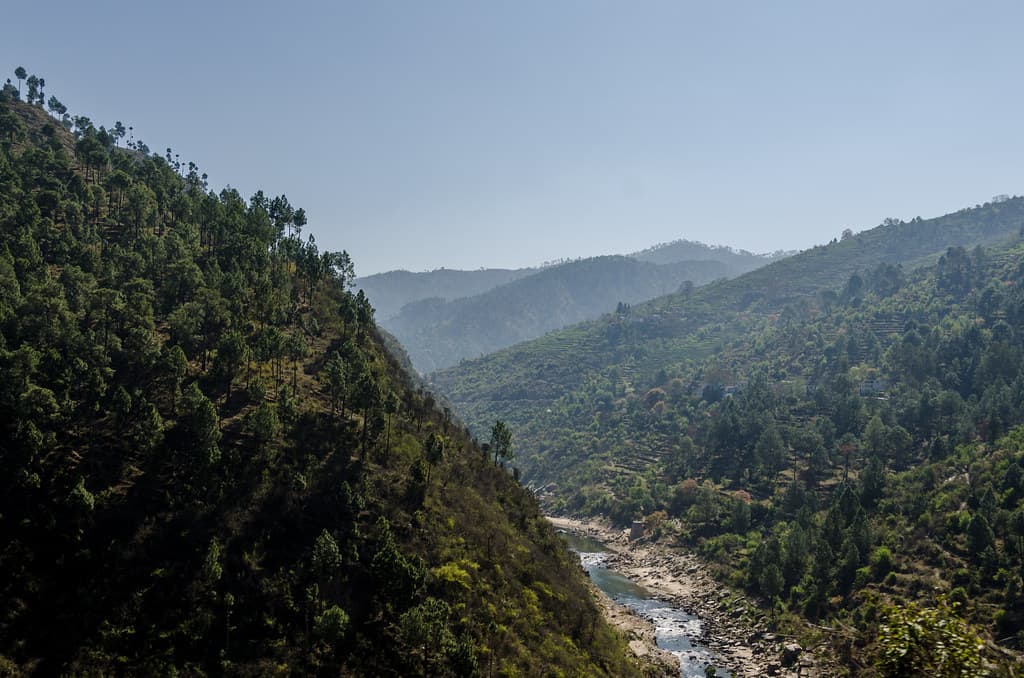 Jageshwar
Known for its ancient temples and spiritual significance, Jageshwar is a hidden gem in the Kumaon region. It's home to a cluster of over 100 temples that date back to the 9th and 10th centuries, making it an important archaeological site. The temples are dedicated to various Hindu deities, including Lord Shiva and Vishnu.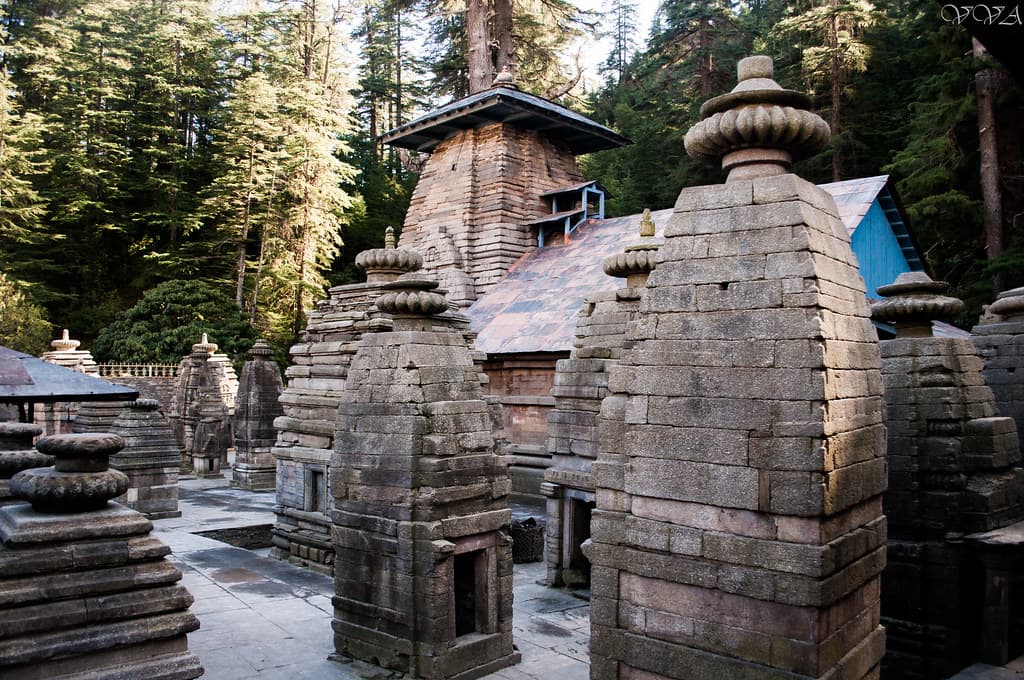 Khirsu
Tucked away in the Garhwal region, Khirsu is a charming little village known for its apple orchards and panoramic views of the snow-capped Himalayas. It's a perfect destination for those seeking a quiet, peaceful retreat away from crowds.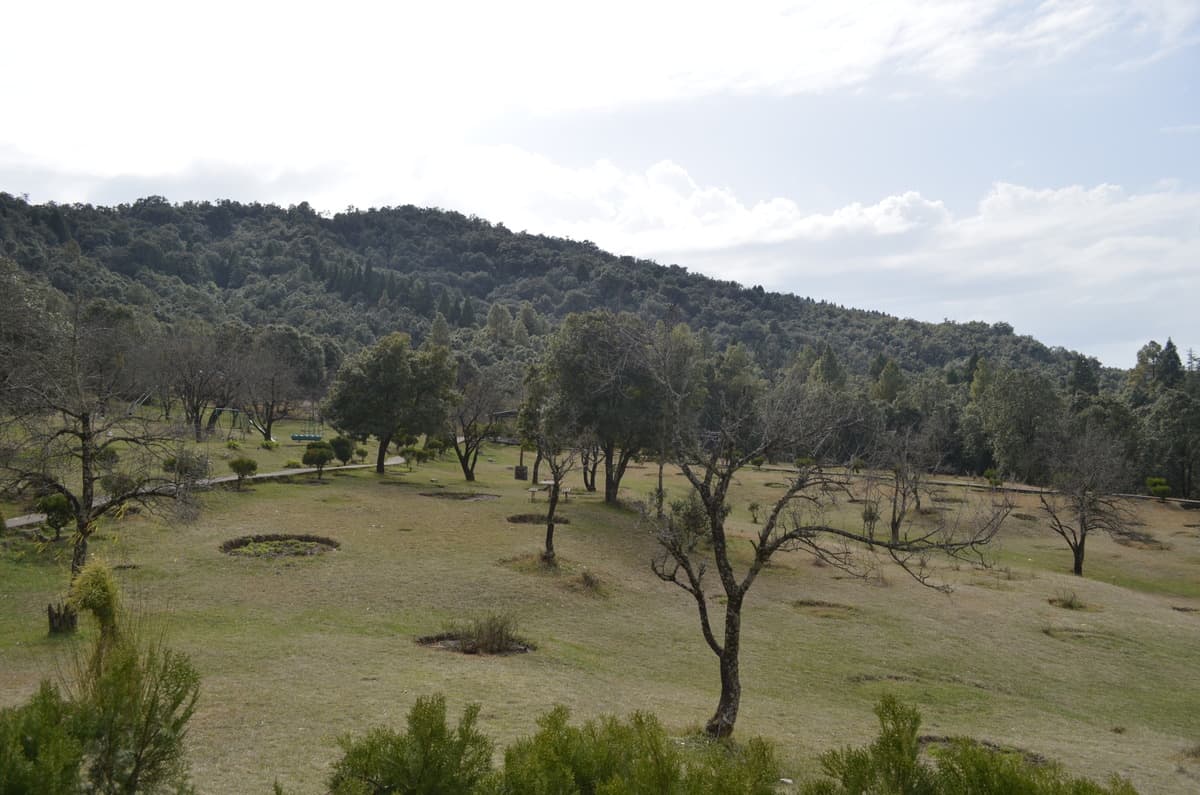 Each of these places has unique beauty and charm, and visiting them will surely be a memorable experience. From snow-capped peaks to ancient temples, and dense forests to tranquil villages, Uttarakhand is a state that never ceases to amaze. So pack your bags, hit the road, and discover the hidden treasures of Uttarakhand for yourself.
(The above story first appeared on LatestLY on Jun 04, 2023 01:53 PM IST. For more news and updates on politics, world, sports, entertainment and lifestyle, log on to our website latestly.com).