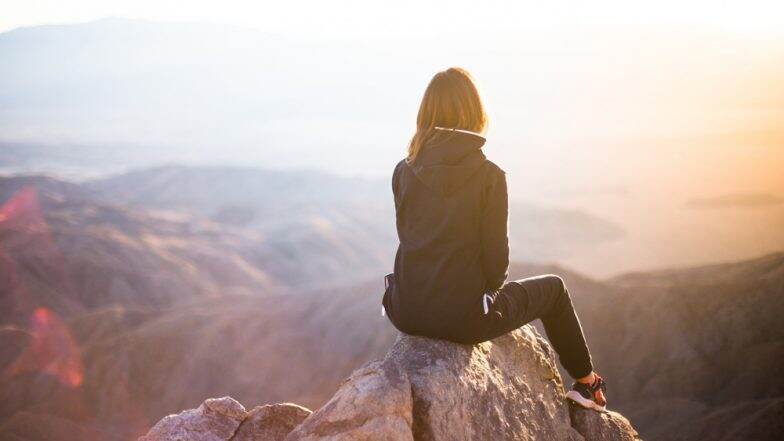 Valentine's week is showering its magic on much-in-love couples across the quarters. While some are busy planning their most special Valentine's day, the others are finding it hard to select between the wide range of gift options. Boxes of chocolates already gifted, flowers long dried, thousands of promises made, kisses of love flaunted all over the social media, and many more lovey-dovey moments shared. But do we all have a valentine? Don't worry single ladies, we got you! Every once in a while we crave to shun the routine hustle, pack a bag and just go on an exotic vacation. So let's do it on this V-day. While the couples are busy making big plans to make their counterparts feel special, maybe it's the right time we decorate plans to make ourselves feel special. Valentine's Day 2019 Gifts Under Rs 500: These Budget-Friendly Presents for Boyfriend or Girlfriend Are Just Perfect!
But a solo trip? Is it yet safe in India, given the daunting crime rates prevailing in this country? Well, ladies, you need not worry! We have listed a few places, where not only can you travel without any safety concerns, but will also make your adrenaline rush with excitement.
Rishikesh
The ice-cold water of the Ganges will make your body and mind shiver away all the stress. Be it water sports or calming yourself with some Yoga retreat, you choose your mode of ultimate serenity. Apart from the super-safe environment, the gorgeous Ganges and Garhwal Himalayas, you will meet the most amazing people from across the globe, having the time of their lives here. The place finds a perfect place between a religious calmness and the party rush. So girls, stick on to your yoga pants and let yourself soak in this soothing environment.
Goa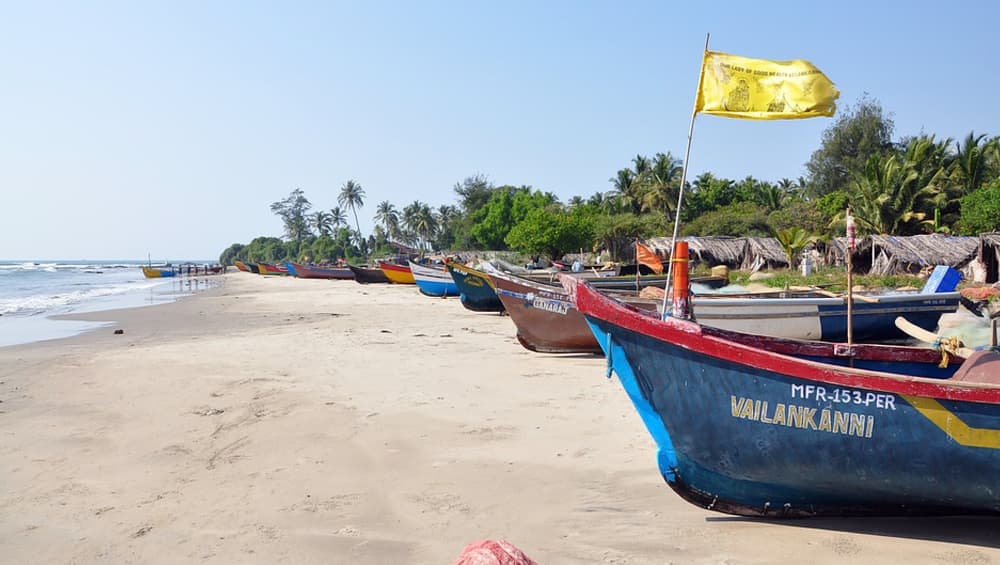 Mesmerising beaches, heartfelt sunsets, mouth-watering cocktails and parties that come alive! Ladies, make this place yours. Goa is a place where you don't need a person to party with, you have got tons of options there. The bizarre nightlife and alcohol at dirt-cheap rates give you enough reasons to go wild and party hard. Goa is a place, where you can't ever have enough of it. The place is overwhelming with multiple happening options, be it water sports or travelling to off-beat beaches or just exploring the foodie in you. The buzzing markets, cruise and casinos are an added bonus to this party nirvana.
Jaipur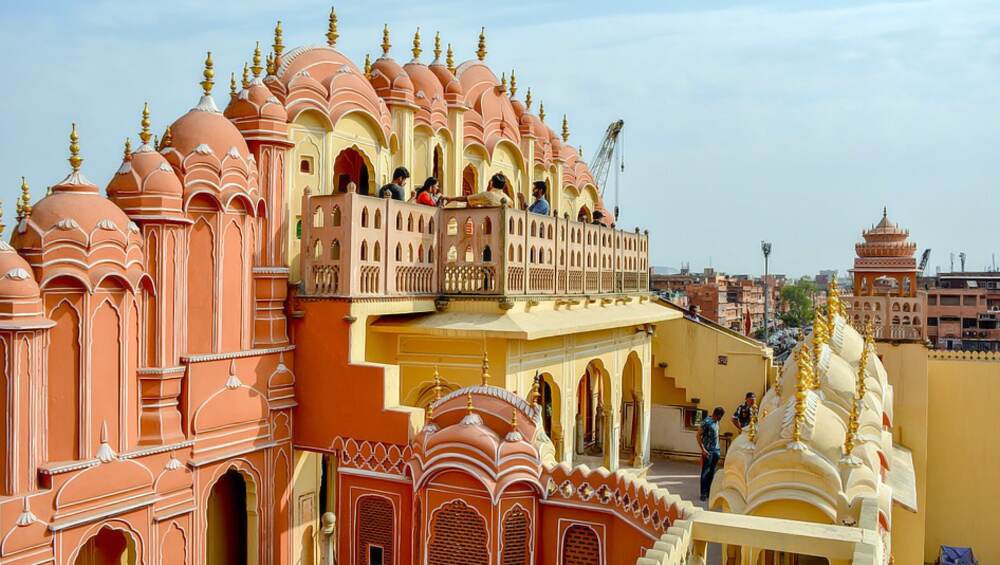 Every single construction defines royalty here! Jaipur, the Pink City, is as beautiful as it sounds. Ladies, have your cameras handy to capture this royal treasure. Known for its forts and palaces, the city houses many architectural jewels. From Amber Fort to Nahargarh Fort or the Jal Mahal, Jaipur with its maze-like passages and serpentine staircases is a very popular tourist attraction. For the travellers who find peace in exploring ancient monuments, this place is your nirvana! Along with monumental beauty, this place flourishes with salivating food. Drenched in all the colours of happiness, Jaipur is filled to the brim with bustling local bazaars where you can shop for local handicrafts and trinkets to your heart's' content. So Girls, shop all you can! Valentine's Day 2019 Fashion: Dressing Tips to Woo Your Partner on Romantic February 14 Date
Gokarna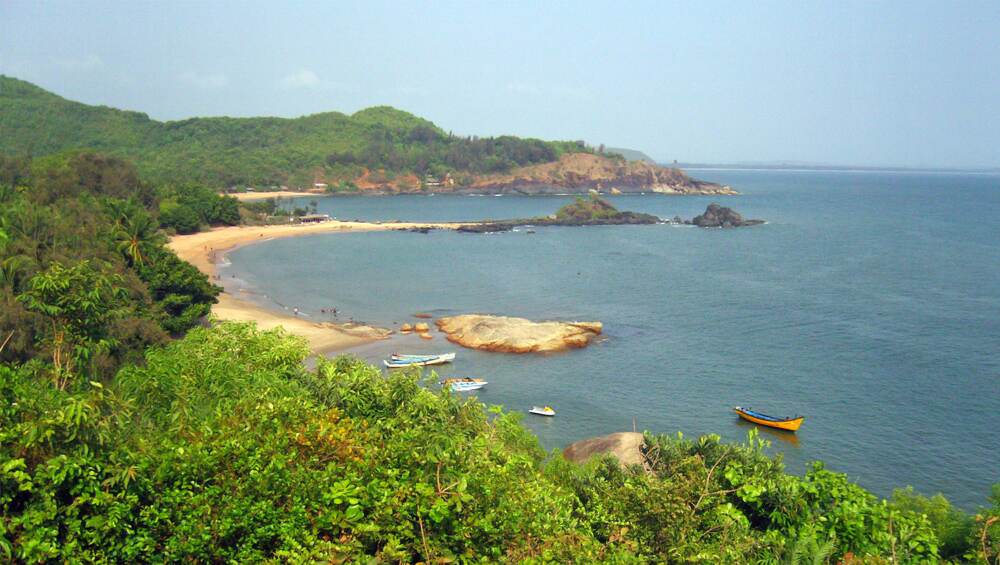 Step into the haven of hippies and explore the astounding beaches like one. Gokarna will give you an essence of unending desire to hold on to the place. The beaches are less commercial than Goa and the vibes will make your stiffened muscles breathe the air of relaxation. On one side it is thronged by tourists looking for refuge and salvation and on the other hand are the crowds looking for a relaxing beach vacation. We can promise you one thing ladies, that once here, you will not have the heart to leave it.
Pondicherry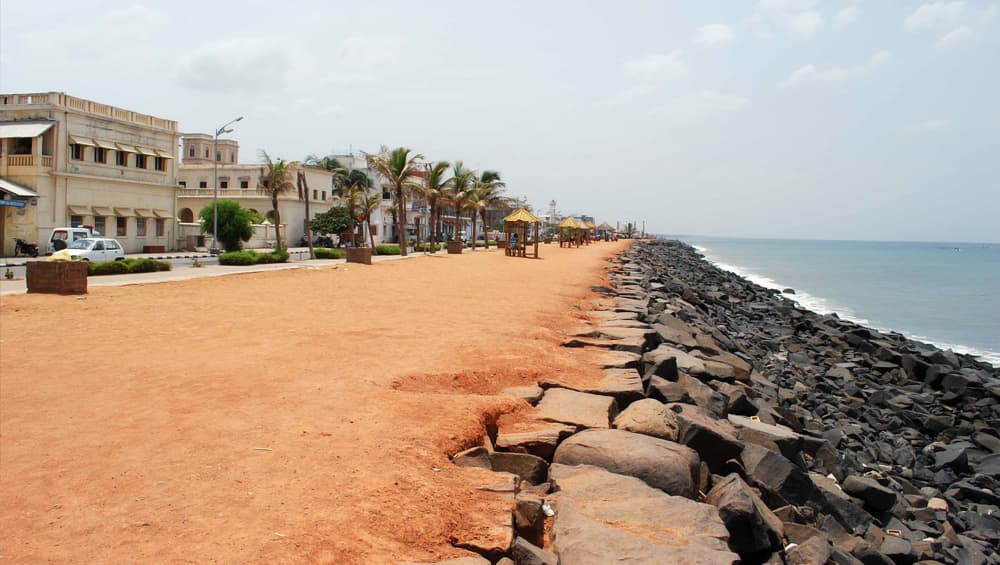 A perfect hideout from the dreary routine life. Pondicherry is bliss in itself. The French colony of India is a beautiful place adorned with the boulevard of trees and classic French architecture. The beaches, the explored ones and especially the unexplored ones will bring out the inner you. The mouth-watering seafood delicacies with the touch of French cuisine will fill your heart along with your stomach.
Kasol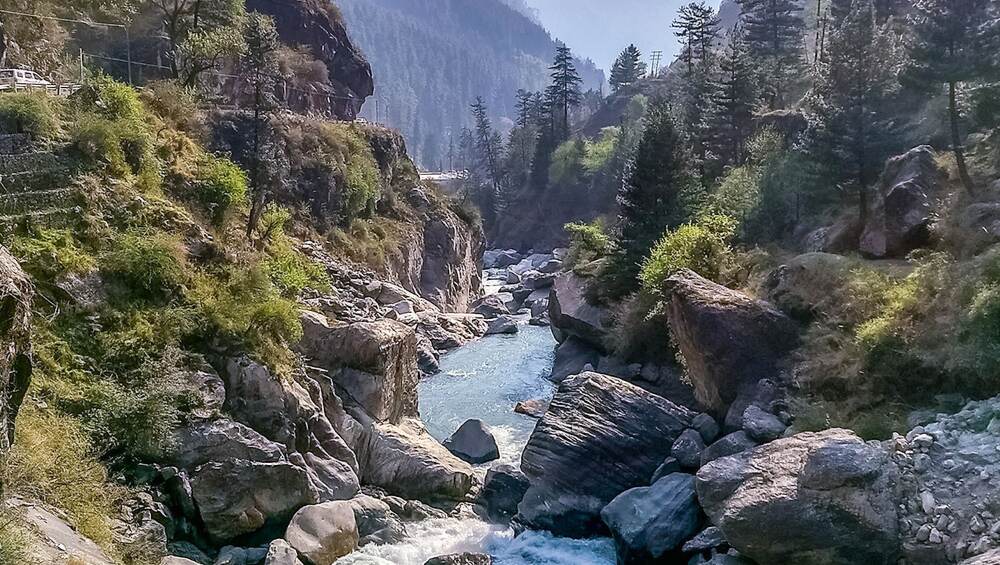 The birds will sing you good morning and the gorgeous river will make your heart skip a beat. The sun will make you fall in love with its warmth, while millions of stars will turn into a canvas of your blooming imagination. Kasol is one of the unspoilt wonders of nature, adorned with pine trees and the fragrance of tranquillity. Ladies, leave behind the city hustle, and become one with nature. Also, while you are there, gorge over the heavenly waffles, Israeli cuisine, and anything and everything made with chocolate! You can enjoy camping on the banks of Kheer Ganga.
Ladies, put on your travel boots as its time to gift yourself the hard-earned and deserving holiday, this Valentine's Day. You Go Girl! Live vicariously and let your social media stories say the rest.