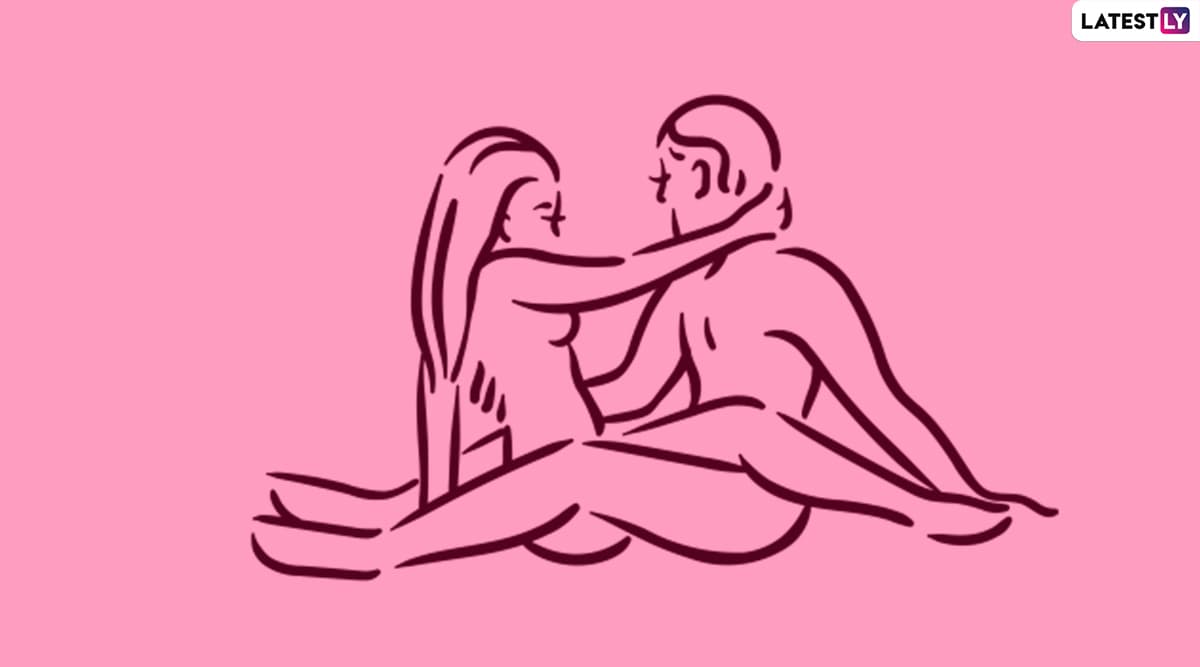 Winters are officially here and it is a widely-accepted fact that sex during winters is amazing. But would you really believe it? I mean it can be uncomfortable too for many people who dislike having sex in chilly weather and just like sleeping maybe. But what if we told you there are really steamy sex stories to prove that winter sex is the best? Yes. Real women have admitted that having sex in the cold weather is actually supremely amazing. Most people also believe that the orgasm during winters heat your body up like nothing else you could imagine. But what really makes winter sex so much fun and orgasmic? While there are no proven theories about it, many people so agree that having sex during winters feels magical. Here are some hot sex stories that will make you believe that nothing beats winter sex.
1. Rishika who is 28 years old says that, "the best thing about winters heats you up so well that you don't even feel it is winters anymore. The intercourse during cold slowly makes your body heat up from your vagina to finally feeling your face heat up. You legit sweat while having sex during the chilly weather. "
2. "All you want to do during winter is warm-up real well and what better way than to have sex?", says Misha. She also says, "My husband and I have winter sex and do it many times. I have multiple-orgasms during winters. On winter we ended up staying at home for three days straight and did nothing else but have sex."
3. Mohini, 35, says, "During winters we don't even want to be around each other because it is so sticky and sweaty. One winter we were so cold because we were vacationing in Srinagar that I was almost felt like being frostbitten. But thankfully we had so much sex that I had never been happier."
Sex in winters is amazing and that has been collectively admitted by many. Even experts have said that beating the gloomy weather during winters is to have sex. It releases oxytocin and endorphins, which promote happiness and kills pain.