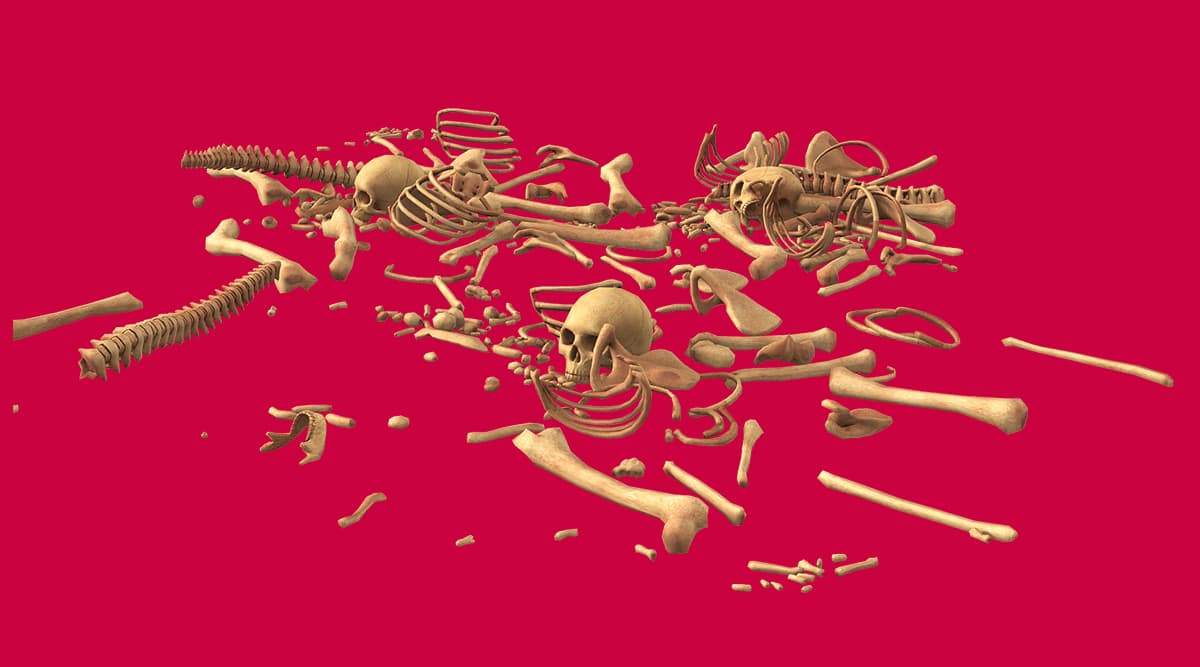 An African man went a little too far in order to get a motorbike for himself, even if it meant bringing back the dead. Not literally, but an African young man dug up the graves of his parents and also a related uncle to get a bike for himself. The police in Mozambique have arrested the man from northern Nampula province. Apparently, he was promised by a businessman that he'd be given a motorbike in return of human bones. He was also promised money in return of the bones. The case is more likely related to incidents of witchcraft. Heartbreaking Pictures of Man Digging a Grave for His Dog With the Pet Watching Go Viral; Here's the Truth Behind the Image.
The name of the person is not known but he has been detained by the police for exhuming the bodies. Although this man collected the bones, he did not get a motorbike as promised as the supposed businessman was not there. The man told BBC, "The boss told me to look for bones from people who died without getting sick. In exchange, you will get a motorbike. I went to a family cemetery, dug up the bones from my father's, my mother's and my uncle's graves." Chinese Artist Slammed for Clicking Nudes with Dad's Skeleton! Says 'It's the Closest I've Felt with Him' (View Pic).
The said businessman is said to be more interested in the exploration of mineral resources. He had promised to pay $300 in cash along with a motorbike in return of the bones. In rural regions of Africa, there are cases fo witchcraft, which involve the use of human bones. A police spokesperson said this is the fifth case in the area in recent times.
While this fellow did not mind digging up the graves of his family for a bike, it reminds us of an opposite situation, where a son buried his father in a brand new BMW. The incident took place last year in Nigeria, where a son made his father's burial in style bu burying him in a brand new luxurious car. While the ceremony made headlines, not many were impressed with this kind of show off of wealth.