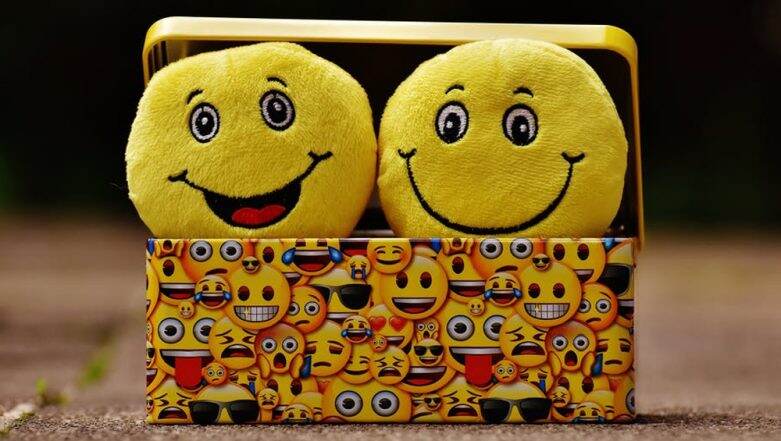 Soon, motorists in Queensland will be able to add their favourite emoji on license plates. Australian drivers can customise by adding the personal touch from March onwards. And the move has been positively received by the state's largest automotive organisation. People have already started placing orders for the new look plates.
Royal Automobile Club of Queensland spokesperson Rebecca Michaels told AFP, "For quite some time we've seen you can support your favourite team or town with a symbol on your number plate and using an emoji is no different." Motorists believe these winking, laughing, smiling emojis can brighten up somebody's day. It would be really cool to see different emojis while going to work on a not so energetic morning. Period Emoji Offends People: 5 Emojis that are ACTUALLY Offensive but No One Gives a S**t About.
However, some residents also think the emoticons could attract unwanted attention from people. Queensland local Aroha Liebhart told AFP, "The cost pushes them out of reach for so many people, no one I know will be purchasing them when they're so expensive. I live in a high crime area, I do believe this will entice people to target the cars who do have them." Queensland Law Society president Bill Potts told Brisbane Times, "Clearly the government is trying to sex up number plates, with a view to making more money, and I can understand that."
You can't use plates with just emojis, it should be on the number plate only. Also, there are limitations on what kind of emojis can be used. The ones that can be used include a face-with-tears-of-joy, sunglasses emoji, winking emoji, smiling emoji, and heart-eyes emoji. The prices of number plates with the emojis start at 475AUD ($340).