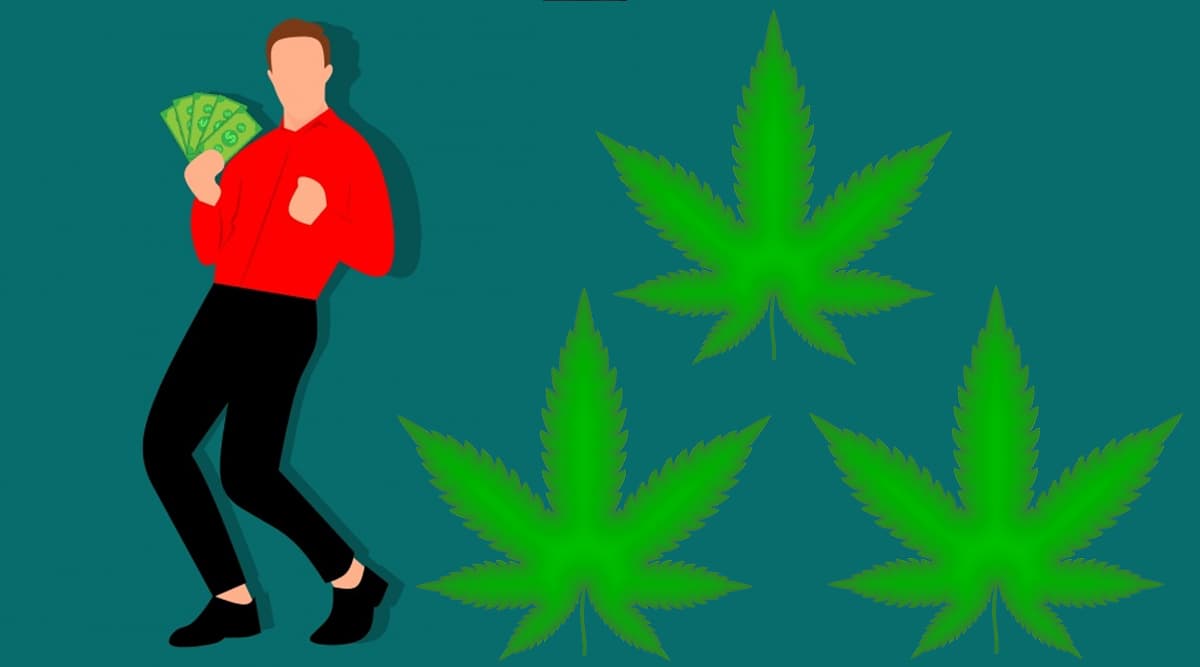 If you love money as much as we do, read this post till the end. What if someone told you that you could earn money for smoking weed? Crazy, isn't it? Well, the dream has come true. An American website called AmericanMarijuana.org has offered jobs to people who like to smoke marijuana.  The website is accepting eligible applications for a Cannabis Product Reviewer who can earn up to $3,000 a month or $36,000 a year by smoking weed. However, they have to review marijuana products such as, weed strains, vapes, edibles, and CBD oils for which the selected person will be sent a monthly package. They will have to share what they think about the product and post reviews on a blog. The man or woman will also have to record unboxing and explanation videos. NASA Will Pay You Rs 13L To Stay in Bed for 2 Months! Here's How You Can Make Money Sleeping.
The description on the website starts with a caution where they say that, "It's an important job that includes more than just getting paid to smoke weed." They also mention that, "if you think that's the entire scope of the job, then this might not be for you." They also confirmed that the job is 100 percent real.
They explained how they are looking for someone to review a wide variety of cannabis products. The person who will be selected will also have to give our readers "an honest and reliable insight" on the cannabis products they are given. However, the people applying must "live in a state in America or Canada where medical marijuana is legal."
The website explains all the details that are required from the applicant. They say that "honest reviews and opinions of the product in the form of a blog" is expected from the applicant and they should also be comfortable in front of the camera. The job will include "unboxing videos and explainer videos of how each cannabis product performs and differs from other, more notable products in the category," the site says. Now this job is not for people who just like to smoke weed but the person should also have "extensive knowledge of marijuana" to educate the readers.
How to Apply?
According to the website, the applicant MUST BE 18+ years old and is required to send the following:
Bio/resume

Headshot OR a preferably link to a 60-second intro video talking about your passion for the position we're posting.

Attached links to existing social media accounts

…and at least 6 street names, slang terms, or nicknames of marijuana (so we know you're taking this seriously!).
Well, looks like it is the job of everyone's dream. However, just like they have mentioned in their website time and again if you are just taking up the opportunity for the money, you might as well drop the idea right away. It is more than just easy money.