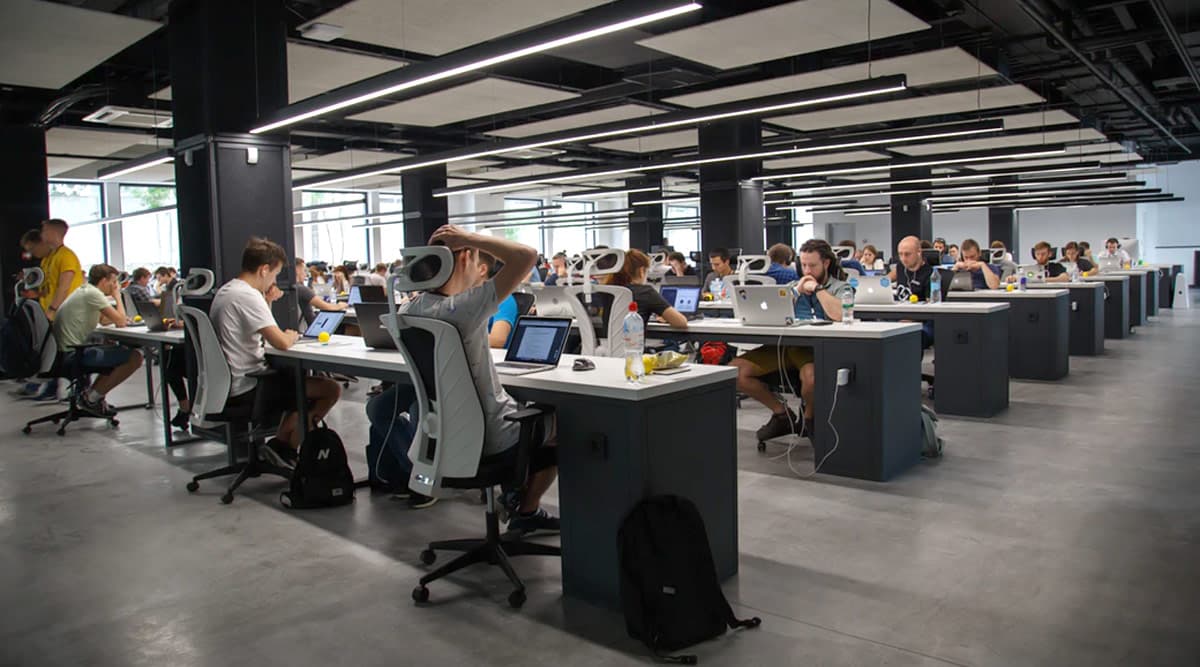 People just got one more reason to adore Finland's newly elected Prime Minister, Sanna Marin. The Finnish politician has proposed the country to adopt a flexible work schedule—four-day work week with only six hours per day. With this recent proposal, Marin is making headlines internationally. The reason, Marin introduced this scheme is to allow workers to spend more time with their families and be less stressed during the working days. As of now, the Finnish government is yet to make a decision, but Marin's proposal had already gained a lot of attention from supporters as well as critics. Who is Sanna Marin? Here's All About Finland's New PM, Youngest Ever Female Prime Minister in The World. 
Before becoming a Prime Minister, Main held a position as the Minister of Transport for Finland. It is worth noting here that while in office for that position, the 34-year-old advocated for shorter workweeks to improve employee rapport and productivity. The mother of one, Marin was quoted in Daily Mail saying, "I believe people deserve to spend more time with their families, loved ones, hobbies and other aspects of life, such as culture. This could be the next step for us in working life."
Finland's Minister of Education, Li Andersson, the leader of Left Alliance, welcomed Marin's proposal. However, some even criticised her proposal calling her too "feminine" a stance on the issue. Along with her, the four other parties in her coalition are all headed by young women with children.
In December 2019, when Marin was announced as the country's Prime Minister, the world rejoiced as she is the youngest serving leader in the world. At present, Finland has a normal work eight hours per day, five days per week. Sweden has a six-hour workday policy which was implemented in 2015. According to studies, the country has shown early success with workers reporting higher wages, productivity and mental health.