Avocados; the tangy green thing which looks alike but not a vegetable- a berry to be exact is most people's favourite. Why not? It is a unique fruit which is high in healthy fats. Unlike us, who are not often fortunate to get a hand on the limited scale food crop, people in Australia are standing in the queue for the biggest avocado one can buy and it's called Avozilla. Yes, they taste the same, but these are about the size of your head. The pictures below are a proof!
The new super-sized avocado has landed in Aussie supermarkets, and the giant fruit weighs up to 1.2 kilograms where a usual avocado is of 200-250 grams. "There's certainly a shock factor when you pick one up, and they're as big as your head," farmer Ian Groves, who has brought the variety down under, was quoted in The Guardian.
Look at the picture of fresh giant Avozilla!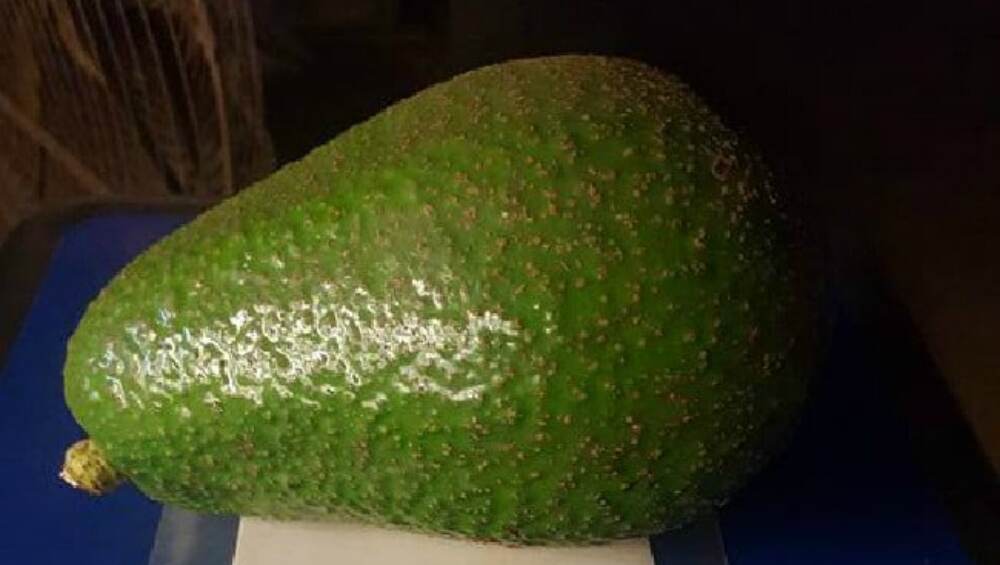 As big as your head!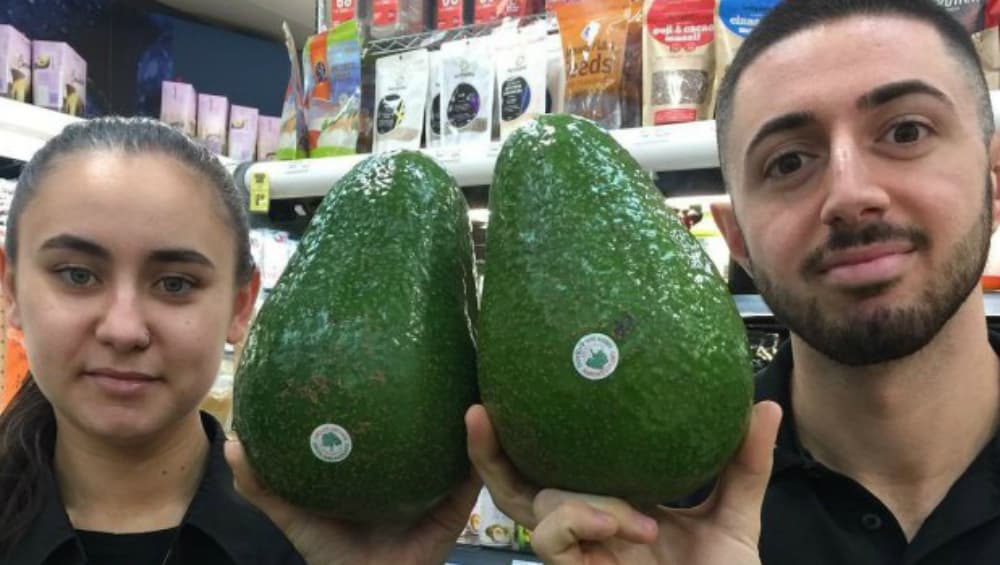 Groves further informed that this is the first harvest he has had and that he is distributing the fruits to grocers in Brisbane, Sydney, Adelaide and Perth.
These monster-sized Avozilla will offer up to 20 servings and are expected to vary between $12 (Rs. 824.34) to $14.99 (Rs. 1,029.74) each. In Australia, the Avozilla Avocado is grown only at one farm; Groves Grown Tropical Fruit near Yeppoon, Queensland which is taken care by the Grove family since 1957. The mammoth fruit has its origins from South Africa and reached Britain in 2013.