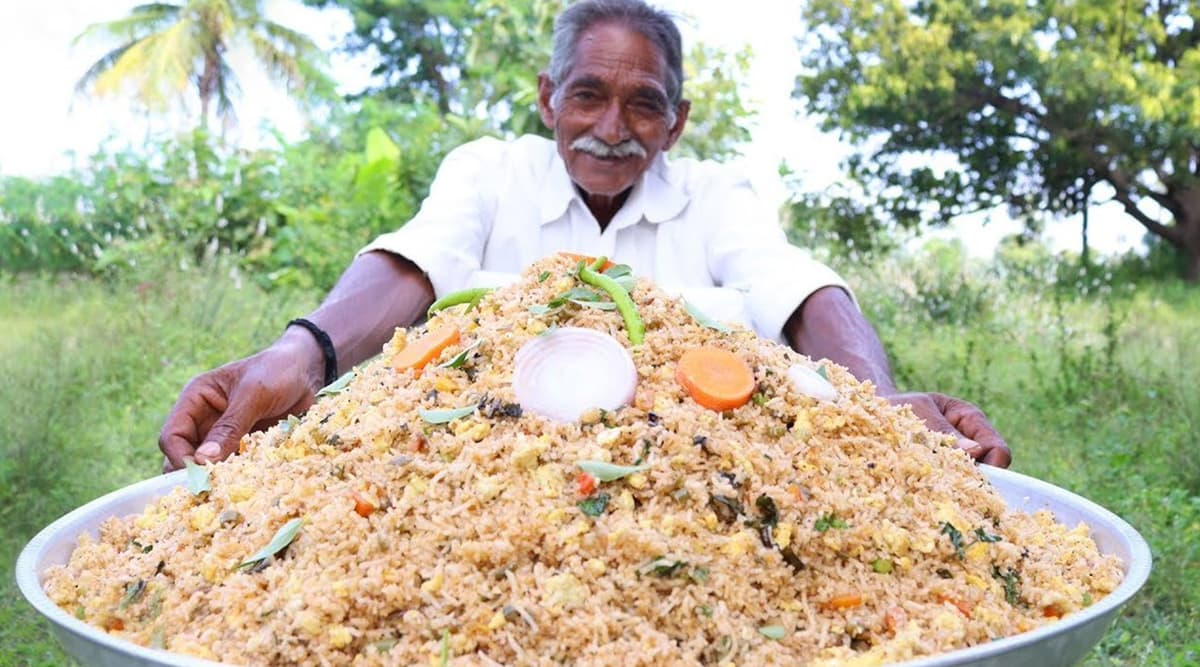 A cooking show on YouTube redefined creators. It was Narayana Reddy from Telangana whose channel called 'Grandpa's Kitchen' host gargantuan meals to bring smiles and fill tummies of hungry children. In no time, his delicious recipes and good deed spread smiles across the world. Soon he became an internet sensation. In October this year, his sudden demise shook his fans. But his good deed is not stopped. Reddy's family is making sure that his legacy remains as they continue to feed the orphans. Besides, the Telangana-based channel emerged as the winner this year. Yes, Grandpa's Kitchen dominates the YouTube Rewind list of top ten regional language creators across the country on the platform for 2019.
YouTube Rewind list was recently released earlier this month. This year, the video-sharing platform focussed on the most liked and viewed videos and creators of the year. In the gaming video category, Minecraft topped the list, MrBeast and PewDiePie have topped the most viewed global creators' list.
And when it came to India's regional channels, Grandpa's Kitchen dominated the chart of regional language creators in India. Six of the top ten YouTube channels are based in Tamil Nadu and the listed range from comedy sketches and food recipes. It is a really heart-melting moment from Reddy's followers as his channel and good deed continue to rule our hearts which is how his channel made it to the top viewed with 6.53 million subscribers. Grandpa Kitchen, Indian YouTube Star Narayana Reddy Dies at 73, His Dedication Towards Orphans Remains Unmatched. 
Watch Video of Narayan Reddy Making Nizami Chicken Biryani:
After Reddy's death, people were concerned if his channel will continue and if anyone will ever be able to cook large amounts of food to distribute it among orphans. The world may not ever get someone like our Grandpa. His contagious smile, clad in dhoti and jiba, Reddy managed to carve a place in everyone's heart. But people can attempt, at least. And this why, Srikanth Reddy, Narayan Reddy's grandnephew confirmed that they would continue his legacy.