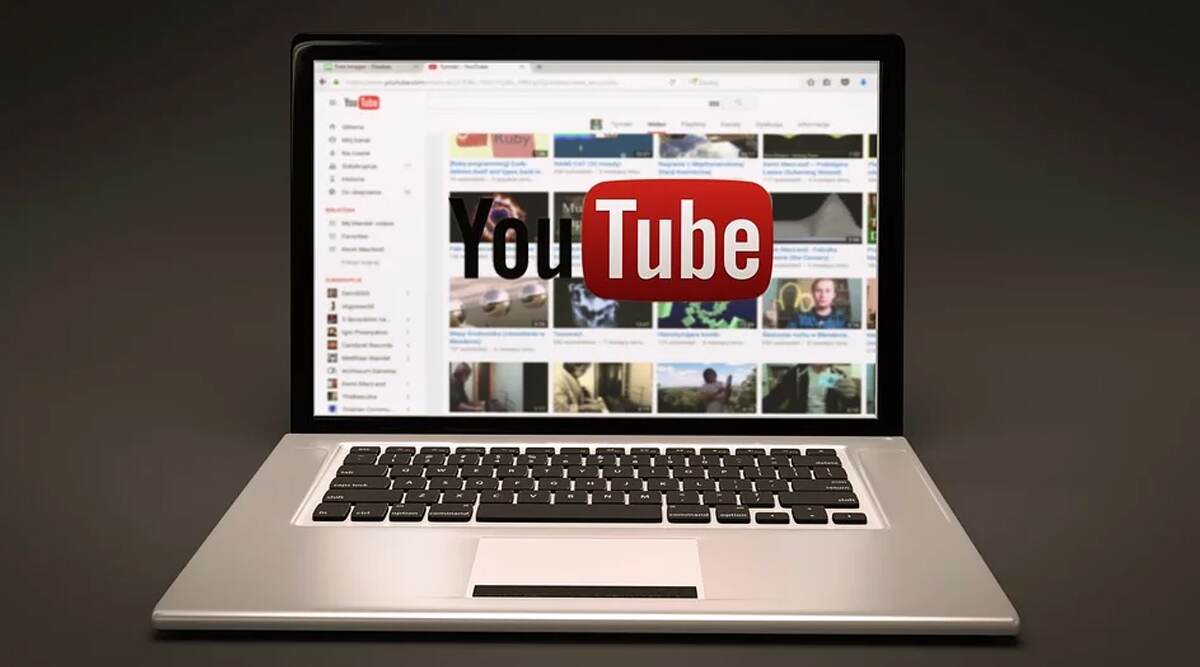 Like every year, YouTube shared its annual year-in-review lists for 2019 documenting the top videos, trends, creators, music, games and more. But the idea was not appreciated by the followers, as the video-sharing app hoped. Last year, YouTube Rewind's video was for the number of dislikes, clips received. For 2019, they are creating the lists of videos that viewers 'liked' the most! It created an uproar online. The internet dislikes the YouTube Rewind 2019 annual year-in-review video and people are calling it "boring," "low-budget" and "lazy." The immediate reactions to the clip in the form of tweets have surfaced on social media insanely.
Before the release of this year's annual review video, YouTube reported that it was taking a completely different direction compared to the year before. 2018's Rewind turned out to be the most hated YouTube video in its history. In just a week, the clip racked up over 10 million dislikes. Hence, generating hilarious memes and jokes! To convince that 2019 will be different, YouTube posted a teaser image on its Twitter handle attaching a meme to drive home the point.
Here's the Teaser!
#RewindIsComing pic.twitter.com/gwHQY0yhsk

— YouTube (@YouTube) December 3, 2019
But it just did not come out, the way the video-sharing app created a hype. Last year's was disliked, and for 2019, it is the number of likes they are taking into concern! We wonder how much brain-storming session that needed to come out with the idea (you got it?). The Internet feels it so; they were quick to give the 2019's review video a thumbs down! The labelled the YouTube Rewind 2019 Annual Year-in-Review video as "boring," "low-budget" and "lazy."
Watch the YouTube Rewind 2019 Video:
in 2018 we made something you didn't like... so in 2019... #YouTubeRewind https://t.co/c71moMNmOd pic.twitter.com/L0dP80SJmI

— YouTube (@YouTube) December 5, 2019
Internet Gives it Thumbs Down!
Okay, heres a hint:

take a good, hard look at the video in 2013 and 2014. Do that, but for next year (2020). pic.twitter.com/4FuQqtRrWD

— JustADragonite (@4402Dragonite) December 5, 2019
'Boring'
youtube does not know how to draw the line between cringe and boring pic.twitter.com/hU7bn2RV2f

— Xelio (@XelioXD) December 5, 2019
A Little Bit, Maybe!
Do the legwork. pic.twitter.com/Hgg064ZJc7

— ZakkOsborne (@ZakkOsborne) December 6, 2019
What Were You Thinking, YouTube?
So... all #YoutubeRewind this year was... counted down the MOST LIKED things on the platform. ...That's it?

I expected nothing and I'm still let down somehow... the response to the terrible video last year was the equivalent to the Magic Conch telling them to do nothing https://t.co/iwsw0qvQj3

— TRAFON (@RiseFallNick) December 5, 2019
Laughing Out Loud!
I have inside sources telling me that the budget for #YouTubeRewind this year was $3.74, and it shows... pic.twitter.com/i6NvrJY0pW

— TyBlue (@TyBlueNews) December 5, 2019
The video was dropped yesterday, December 5, 2019. Hence, it remains to be seen how widespread the criticism of this year's Rewind video gets as compared with the reactions in 2018. Last year's video was so hated that it quickly became the most-disliked video of all time on YouTube. Meanwhile, James Charles' "No More Lies" video was leading the list of U.S. top trending videos.