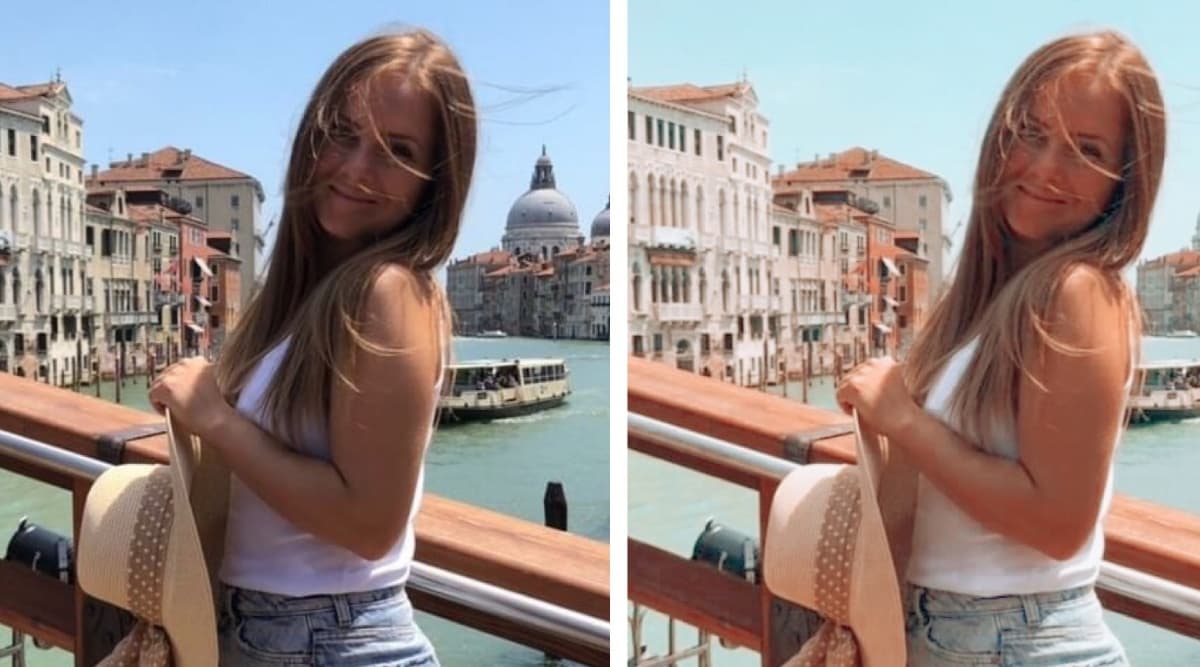 If you are obsessed with your Instagarm stories and posts, your life might seem like a series of flawless OOTDs, gorgeous selfies, yummy food and breath-taking destinations. But living your best Instagram life can be a serious struggle. In a world where everybody wants to become an influencer, posting a picture is not as easy as hitting a click. You want to use the best filter, put the best caption and do the hashtags right. But that's not it! You will relate to these struggles if you are an addict yourself.
1. You Debate Liking Your Own Photo
Every time you get just 10 likes on a picture, you are thrown in a dilemma of liking your own picture. After all, nobody will bother to go and see the people who liked the picture. Women on Instagram Are Changing Their Gender to Male, Here's Why
2. You Debate Deleting Your Photo
If you got only three likes, you wonder if the picture is even worth posting on your feed. You surely do not want the rest of the world to know that it is your mum and your aunty who jumped on that photo first.
3. You Rearrange Your Home-Cooked Spaghetti Thousand Times
You do that extra work of rearranging your home-cooked delicacies just for the sake of #instafood. Your dinner might taste like burnt water, but you still win because you got the likes. Seeking Love on The Internet? Here Are Few Safety Tips for Online Dating And Identifying Fake Profiles
4. Hashtag Anxiety Is Real
How to get more followers on Instagram? The answer is simple. Use the right hashtags. But deciding on which hastag to use can make you spend over an hour on Instagram posting just one picture.
5. Picking the Best Selfie Angle Is a Challenge
You may have flipped the picture several times, but you are still undecided which of the ten selfie angles fits right for the ocassion. It happens, and it is a real challenge. How to Click the Perfect Selfie: 9 Simple Tips to Ace Your Selfie Game
6. Your Gorgeous Sunset Shot Won't Fit In the Square
How many times did you find yourself cropping and editing your picture just to make sure that every detail of your shot fits in the square? Instagran really needs to do better with its frame.
7. Weekends Are For Insta FOMO
You surely don't love it much when you decide to stay indoors and the whole world puts up pictures of fancy cocktails on weekends. It's a tough choice!  Instagram Emerges as Tool to Cope With Miscarriage Distress For Women: Study
8. You Get Defensive of Your Filter Choices
You might take two minutes to use a filter and post a picture and the next moment you think it is not the best filter you picked. You get defensive about your filter choices and wonder 'what is classier than 'willow'?
9. The No-Filter Picture Is a Lie
Will they know if you have used some filter or won't they even get a hint? It is a real confusion. But trust us, no one will know if you tweaked your no-filter picture a bit.
10. You Scroll Through Your Insta Feed and Wonder If It Represents You Accurately
You must have posted something three years back, which you now consider taking it down. "Do people know that my smoothie tastes too bitter" or "Does the CrazyCatLady hashtag convey my sarcasm properly"? There are a lot of questions with no answers.
You also regret your drunkgrams? What may seem cool to you when you are drunk, may not seem that appealing whe you get back to your senses. You really want to delete your stories, but turns out that your friends already saw it. The struggles are real!