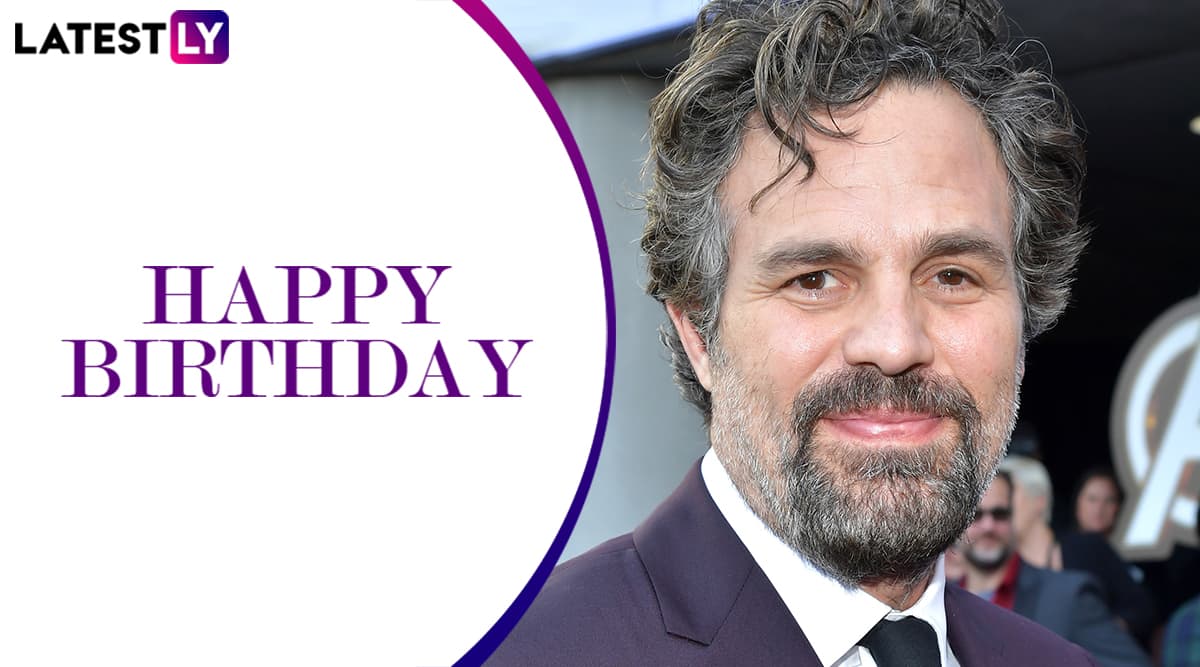 Mark Ruffalo, who is an American actor and producer is not just known for movies, but also for raising voice on social causes. While most of us may know him as Bruce Banner or the Hulk, he is a vocal environmental activist too. Born on November 22, 1967, in the United States he made his stage debut in 1990, and a decade later became the acted in his first movie. He was nominated for Academy Award for 2010 The Kids Are All Right and Oscar nominations for his role in the dramas Foxcatcher and Spotlight. As Mark Ruffalo celebrates his 52nd birthday today, we take a looks some of the social causes he has supported. He has spoken openly about climate crises, fracking, abortion laws and much more. From Climate Change to Animal Welfare, Social Causes Undertaken by Leonardo DiCaprio.
He is a renewable energy advocate and the founder of Water Defense. Mark Ruffalo is also on the Board of Directors for The Solutions Project that promotes clean and renewable energy for all people and purposes. Some of the charities and foundations he supports include Alzheimer's Association, Got Your 6, Green Cross International, Human Rights Campaign,
Indigenous Environmental Network, The Solutions Project and Years of Living Dangerously. He has spoken openly on various topics including Alzheimer's disease, gender equality, LGBT issues, oceans and water.
He has spoken on the devastating climate crisis multiple times in the past. His organisation, Solutions Project promotes renewable energy. His petition to get leaders to commit to renewable energy ahead of the G7 summit in 2015 received more than three million signatures.

Ruffalo has been supportive of women's reproductive rights. In 2013, he published an open letter in which he wrote about the "traumatising" and "demeaning" illegal abortion his mother had to undergo. He wrote, "Do we actually stand for anything, if what we do stand for is under attack and we say nothing?"

Being the co-founder of Water Defense, a group dedicated to clean water initiatives, he has become the face for public water safety. Residents have been reaching out to him for fracking and help related to address polluted tap water.
Once while receiving an environmental award at Dickinson College in 2015, Ruffalo told graduates, "I'm here to tell you that 'activist' is not a dirty word." As he turns a year older, we at LatestLY wish Mark Ruffalo a Happy Birthday and hopes he continues with his activism and supports social causes while giving us great characters through movies.