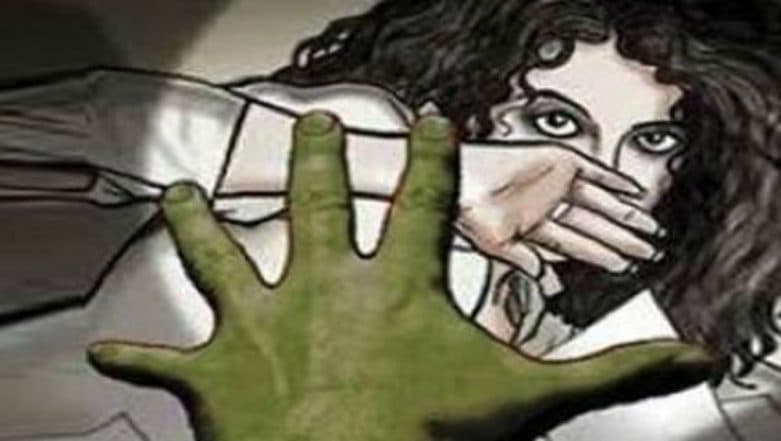 Kalyan, June 20: In a shameful incident that took place at Kalyan station in Mumbai, a police officer was seen molesting a woman passenger sitting next to him, by inappropriately trying to touch her. The video was shot by few men on the platform, who raised their voice and urged the woman and others to hit him so that he learns a lesson.
From the video, it can be seen, that other passengers sitting next to him can also see what he is trying to do, but no one spoke up until, the men who were shooting the video raised the alarm. The policeman was then slapped, and the shocking part is that he even tries to argue and threaten them for hitting him.
Watch the video (Viewer's discretion advised as it contains abusive language)
People at the platform demanded CRPF be called, so that he can be handed over to them. They even urged the woman to go and file a complaint because they have the video as a proof to show what the man in the uniform was doing for the last two hours. It is indeed a shame that such crimes are taking place under the garb of the uniform, which vouches to protect us. We hope, Mumbai Police will take some stringent action against the accused.