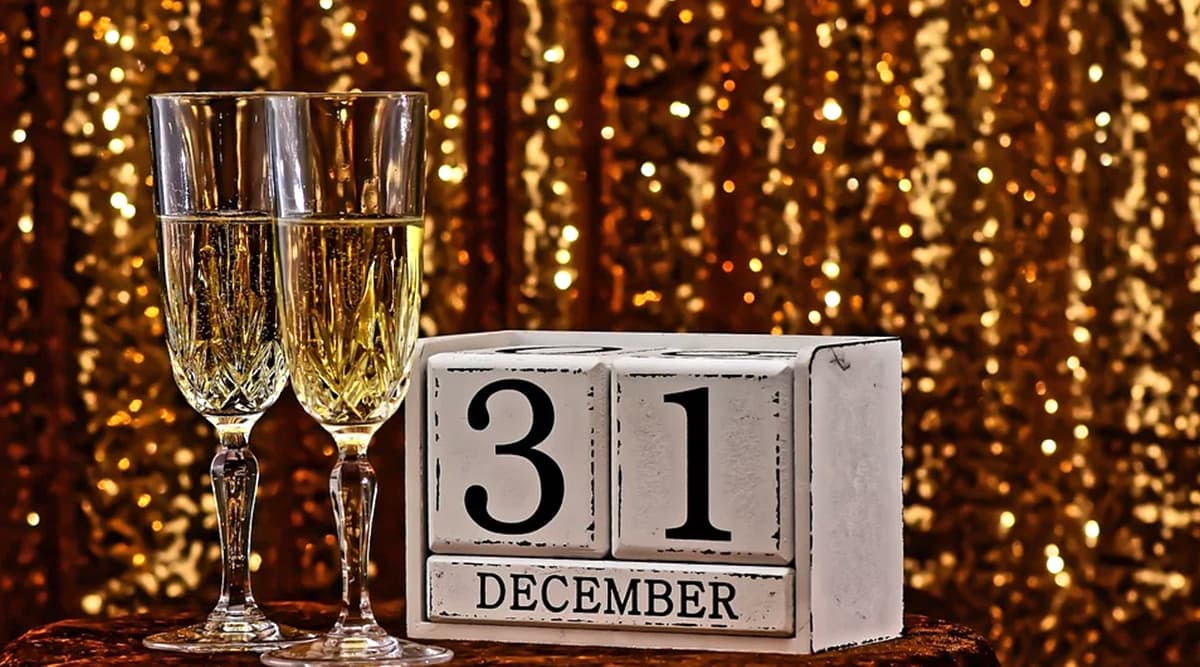 We are in the final days of 2019, before we hit 2020. But if you are living in India, and have plans to hit the New Year's Eve at Hyderabad, you might want to rethink. 31st December night is never easy in our country. There are restrictions, everywhere. But Hyderabad Police seem to have gone a level higher to take control of the 31st night. How? According to reports, the cops have banned singles' entry at NYE parties, and only couples are allowed to groove on the dance floor. Yes, you read that, right! Guidelines have been issued by the Hyderabad police and apart from drink and drive restrictions, entry of stags for both men and women at NYE events is one of the major highlights. No Plans for New Year's Eve? 6 Things to Comfort You on the Wintery 31st December Night As You Ring In New Year 2020. 
The News Minute reported that the Rachakonda Police in Hyderabad circulated an advisory to event organisers to put a ban on the entry of single male and female partygoers, while permission is only given to couples and their acquaintances. Not only that, there are restrictions in the sound of loudspeakers as well. The sound of speakers should not exceed 45 decibels. Anybody who is found drunk and driving on the 31st December night will face a penalty of Rs 10,000 or six months imprisonment or both. Their driver's license could also be suspended for three months or more. New Year 2020 Last-Minute Plans: 9 Quick Fixes to Celebrate New Year's Eve!
The limit for permissible alcohol level in the blood is 30mg per 100ml of blood. Anything more than the said level would be considered drunken driving. Their vehicles will be seized, and drivers will be taken to the police station. They will be produced before the Magistrate the next day. Besides, the cops will conduct random checks across the city on NYE. All the top-notch hotels and farmhouses are reportedly informed about the same. All the flyovers in the city will remain closed from 11:00 pm to 5:00 am. 10 Reasons Why New Year's Eve Parties Are Overrated Not Even Worth the Hype!
The above advisory is yet to be displayed at all the venues where New Year related events will take place. Even organisers have also been directed not to allow any obscenity or dug use in their premises. So, singles, if you thought to hit the dance floor during NYE, you will have to skip it now. And instead, enjoy some dinner or stay back at home or attend a house party maybe.