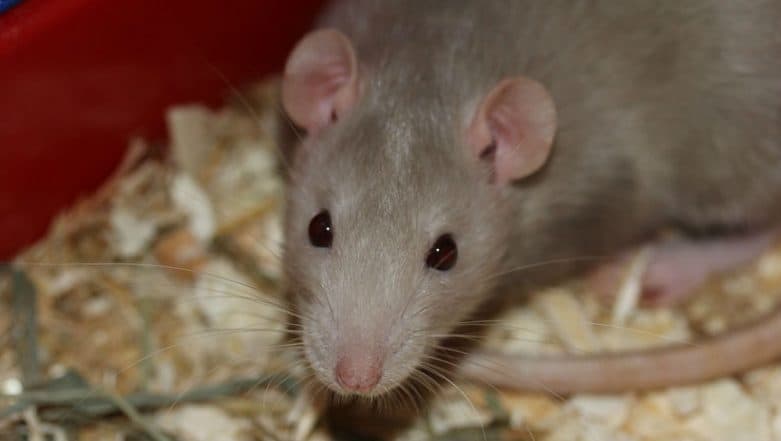 In a shocking incident, rats nibbled away notes amounting to Rs 12.38 lakh from inside an ATM in Assam. The rodents chewed away the cash from a machine at Laipuli area in the state. On May 19, around Rs 29.48 lakh was deposited inside the ATM by a private security company. The machine went out of service after that on May 20. The company re-opened the ATM only on June 11 to realise that money amounting to Rs 12.38 lakh had been chewed by mice.
Heaps of nibbled notes were found on opening the ATM belonging to the State Bank of India (SBI). FIS: Global Business Solutions, a Guwahati-based financial company had reportedly deposited the cash in the machine. A local news channel reported that bank officials have recovered notes worth Rs 17 lakhs from the ATM. However, there are different rumours of what actually happened inside the locked room.
Most of the notes deposited in the machine were in the denomination of Rs 500 and Rs 2000. It is suspected that the money has been torn away in pieces by mice. Following the incident, an FIR has been lodged with Tinsukia police and investigation is underway.
Last year in May, Bihar Police had claimed that rats consumed more than 900,000 litres which the police had seized. The issue had come to light after bottles of liquor were missing from the police station. The state had banned the sale and consumption of alcohol last year. While the police later made an arrest in the incident, the initial blame was levied on rats!