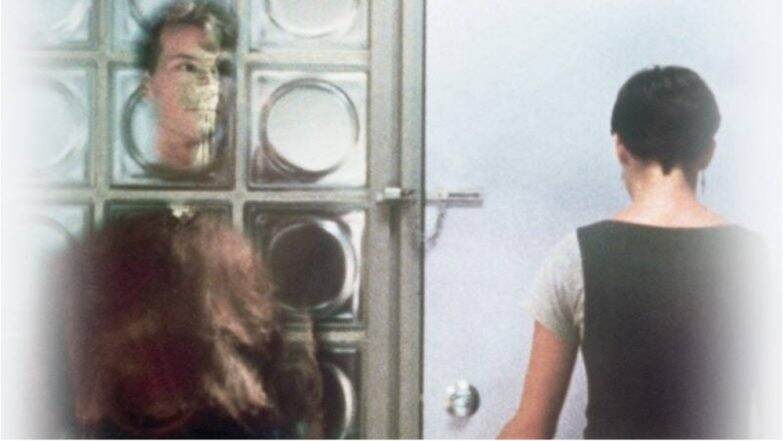 We've all heard stories from people experiencing ghostly spirits around them and the thought of it is spooky enough to scare you. But a woman in New Zealand claims to have sex with the ghost of her boyfriend as told to the hosts of a radio show. Woman identified as Simone said that she was 'definitely sure' the ghost was her former partner. Recently, a woman in UK claimed that she had moved from men to have sex with ghosts from 11 years.
Simone's boyfriend died tragically while they were in a long-term relationship and has been visiting her at night ever since. Speaking to New Zealand radio show The Edge, the woman said: "I get some good sensations." She told the hosts Jono Pryor and Sharyn Casey, "I was in a long-term relationship and unfortunately he passed away. But yeah, he still visits me every now and then and lets me finish, I suppose."
The radio presenters had asked listeners to call in if they had ever had any experiences with ghosts. Explaining her own encounter, Simone said, "Well I just sort of know he's there. I get some things, you know some little notes to know he's in the room. And then you know, I get a bit excited and he comes closer and closer." After being asked if she was sure it was not a dream, Simone responded: "No, I'm definitely sure it's him." She clarified that the intimacy involved 'no kissing' but 'some sensations'. The host said he honestly had no words.
The call came after a UK woman claimed this week she's also in a serious and sexual relationship with a ghost she met in Australia. Amethyst Realm, 30, a spiritual guidance counsellor, says she's had over 20 sexual relationships over the past 11 years and recently met her true ghostly love in Australia.