Disney released the first teaser trailer from the live action version of The Lion King, propelling it to the studio's biggest trailer bow ever. The recreation of 1994 animated film has become the second most watched trailer in one day. Fans are all pouring their love to the opening scene. The most famous part of Rafiki holding up Simba to the animal kingdom for its photorealistic remake has undeniably touched the netizens as a flashback to their childhood. With that inspiration, now the netizens are recreating the scene with their beloved pets welcoming the 2019 film directed by Jon Favreau. And the pictures are too adorable! The Lion King Teaser Trailer: Get Ready to Relive Your Childhood With Jon Favreau's Remake of the Classic. 
Dogs and cats make excellent stand-ins for the future Lion King. With the trailer being released on Thanksgiving and now the recreation of the famous scene seems to be perfect for the hectic week-end.
Original Simba in the upcoming The Lion King.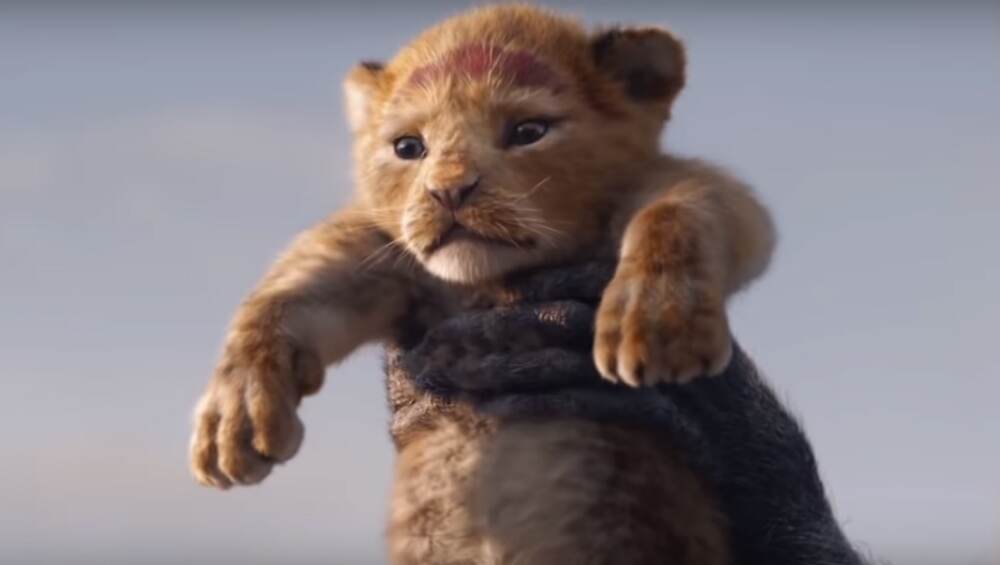 Inspired by the trailer, here is how people are recreating the scene with their furry and feline friends.
Actual screencap of the new Lion King teaser trailer pic.twitter.com/vvSIW1lyQU

— Marguerite de Leon (@margie_deleon) November 23, 2018
Just showed THE LION KING trailer to the whole family and let's just say that EVERYONE is excited, from Grandma to my brother's new puppy. Check it out... https://t.co/NOABb0RCld pic.twitter.com/ylcDP54VUy

— Jeff Sneider (@TheInSneider) November 22, 2018
Disney: Releases Lion King trailer.

Me: pic.twitter.com/mYP0Ztn6O3

— Baby Spice. (@OfQuirkyisms) November 23, 2018
Cats seem less enthused to recreate!
Yo the new live action lion king trailer looks lit! pic.twitter.com/zfCtMEZCqv

— Hanzala Ali (@Hanzi1234) November 23, 2018
Teddy had tried out for #LionKing casting. But they told her she couldn't make it due to her virginity. #LionKing2019 #catsofinstagram pic.twitter.com/SZMRuP30D1

— Ysri_Shmsddin (@YusriShamsuddin) November 23, 2018
The original Lion King pic.twitter.com/u0MKHLmriE

— Nonsense Animal Images (@do_sopa) November 25, 2018
Isn't it the cutest? Any recreation with your favourite pets is always adorable. Talking about the film which will be released in Summer 2019, it features a star-studded cast that includes Donald Glover as Simba, Beyoncé as Nala and Chiwetel Ejiofor as Scar. As fans, we are all excited to see the movie in Theatres.