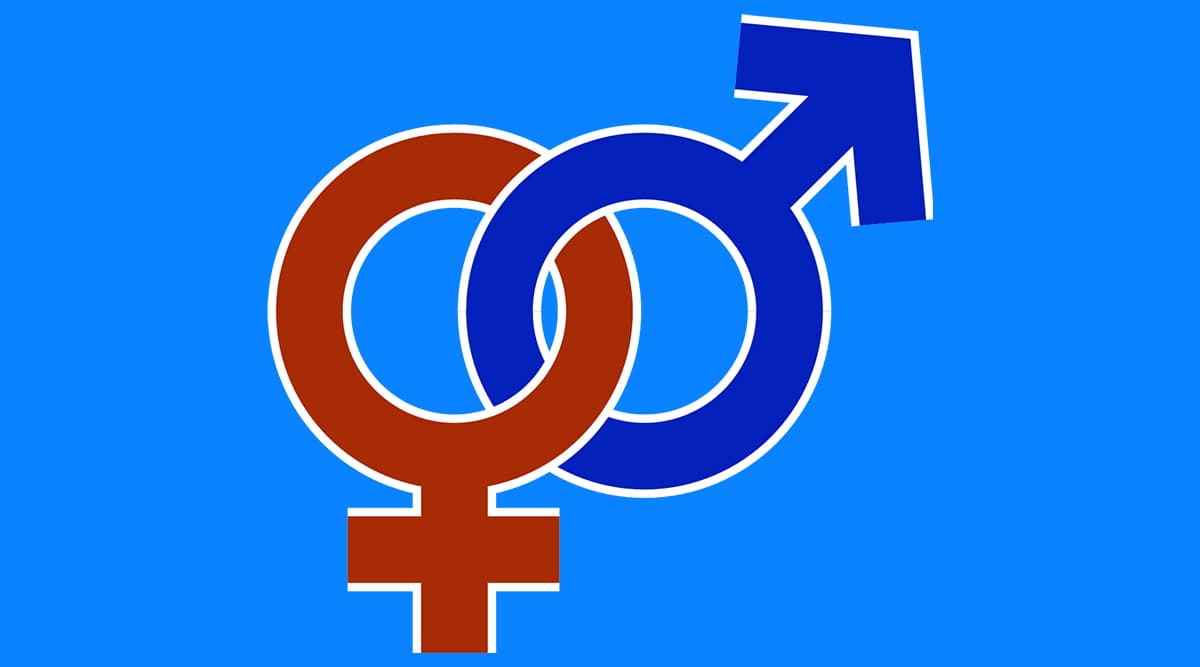 Last December, we bid goodbye to the second decade of the 21st century. Many things have happened in the decade of 2010-19. And the most significant achievement would be gender-neutral terms. Though, we are yet to achieve more in this segment; we can proudly say the efforts of feminists and human rights activists were seen in the past decade. There are a number of words which stand out. However, the American Dialect Society (ADS) has declared that one word in particular, which has had an enormous impact. ADS have named 'they' gender-neutral pronoun as the 'Word of the Decade.' Brisbane School Opens Gender Neutral Toilets For Students, Gets Severely Criticised by Parents. 
The singular 'they' have a long history in the English language, but the term as a non-binary pronoun is comparatively new. 'They' is the third-person plural but also used with a singular meaning. Recently, the word has been co-opted into the gender identity movement. The pronouns 'he' or 'she' can be replaced with 'they' when the gender of a person referred to is unknown. ADS has been compiling Words of the Year for the past 30 years, voted on the top of the 2010s at an annual meeting in New Orleans.
Word of the Decade:
The Word of the Decade 2010-2019 is gender-neutral singular "they"! #wordofthedecade #woty19

— American Dialect Society (@americandialect) January 4, 2020
ADS chairperson, Ben Zimmer, was quoted in media reports as saying, "When a basic part of speech like the pronoun becomes a vital indicator of social trends, linguists pay attention." Zimmer added, "The selection of '(my) pronouns' as Word of the Year speaks to how the personal expression of gender identity has become an increasing part of our shared discourse."
'#BlackLivesMatter,' '#MeToo,' 'meme,' 'woke' and 'emoji were all on the shortlist for Word of the Decade, whereas words running for 2019 Word of the Year title included, 'cancel' and 'OK boomer.' ADS chose 'my' as Word of the Year 2019 and 'Quid pro quo,' as the Political Word of the Year.