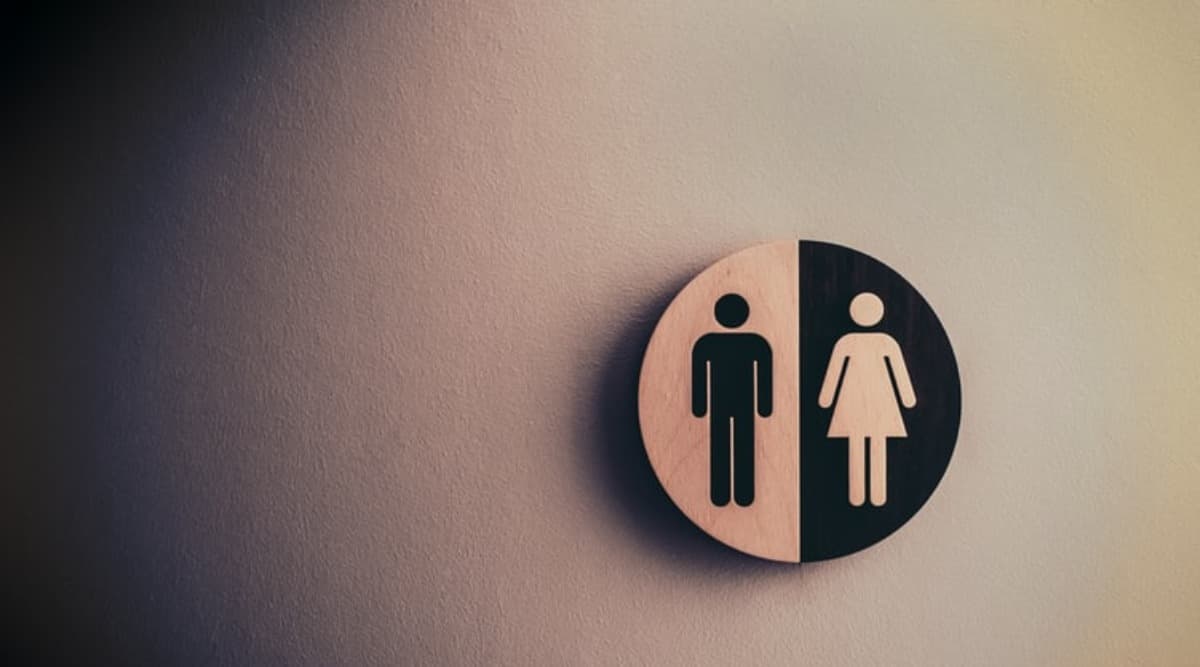 Brisbane's newest high school has set up unisex toilets for their students. Fortitude Valley State Secondary College will become the first of its kind in Queensland to have toilets which are not specifically designed for boys and girls. The idea of not having separate bathrooms have been severely criticised by parents and experts. The Department of Education has confirmed that all the toilets will be unisex other than two male and female toilets in change room facilities in the St Paul's Terrace which will open in 2020. However, the plan addressing gender diversity has been severely criticised by parents and students equally opposed the development.  Australian University UTS Introduces 'All Gender' Bathrooms Supporting Gender Diversity.
Year seven students starting high school at the new Brookes Street precinct will have access to 12 lockable, self-contained unisex cubicles that have hand basins in addition to disabled facilities.  Education expert and mum Michelle Mitchell described the move 'ridiculous'. The Sunday Mail quoted her as saying, "We already know some really bad things happen to kids in bathroom areas of schools – bullying, sexting, kids recording on mobiles, these things already go on when they're just within their own sex, and then you're adding in an extra element. Being a teenager is a really big time of change, for boys and for girls, and kids have a right to feel safe." Gender Identity Goes Beyond Male and Female: 33 Gender Terms and Their Meanings That You Probably Didn't Know Of!
Talking about it a department spokeswoman told Daily Mail Australia, "The toilet facilities at Fortitude Valley State Secondary College meet contemporary design standards in relation to accessibility, inclusivity, privacy and safety. Each unisex toilet cubicle is lockable in line with contemporary best practice and underpinned by safety considerations." Air Canada to Stop Addressing Passengers As 'Ladies and Gentlemen'; to Use 'Everybody' in a Bid to Be Gender-Neutral.
In a bid to discrimination against transgender students, schools in Western Australia were urged to include 'gender-neutral toilet options'. The recommendation from Inclusive Education WA, a specialised resource for schools in the state is trying to create 'more inclusive environment' for transgender and gender diverse students.