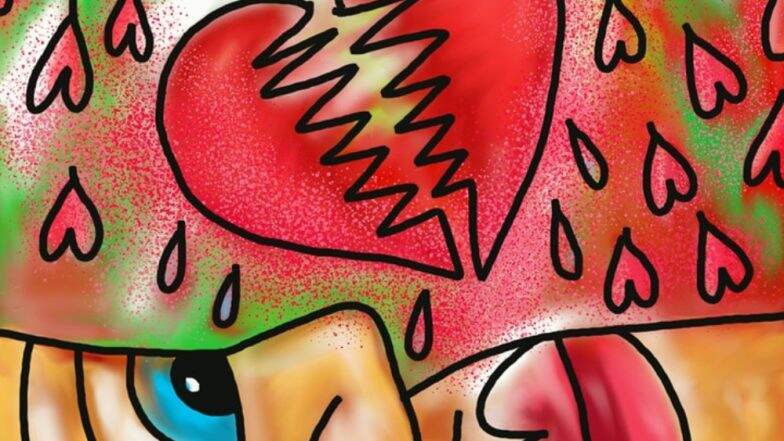 A woman in the United Arab Emirates is seeking a divorce from her husband's because of his "extreme love". She said that she is extremely suffocated in the relationship and feels her life is in "hell". The woman told a Shariah court in Fujairah that her husband's over the top love is the reason for her wanting to leave him. She told the court, "I was choked by extreme love and affection. He even helped me clean the house." She said that his kindness is the reason she wants to be separated from her husband.
The Khaleej Times quoted her as saying, "I long for one day of dispute, but this seems impossible with my romantic husband who always forgave me and showered me with gifts. I need a real discussion, even an argument, not this hassle-free life of obedience." She told the court, "He never yelled at me or turned me down. I was choked by extreme love and affection. He even helped me clean the house." Woman and Husband Fell in Love With Her Bridesmaid and Now Live Together, But There's NO SEX! Watch Video of This Polyamorous Triad.
When she once told him about his increasing weight, he went on a strict diet and came back in shape, however, ended up suffering a fracture in the leg during the process. While the woman made her grievances clear before the court, it seems the couple won't be going ahead for a divorce. Reportedly, the case was adjourned so that the couple could attempt to reconcile as the husband pleaded with the judge. The husband was quoted as saying, "It is not fair to judge a marriage from the first year, and everybody learns from their mistakes."