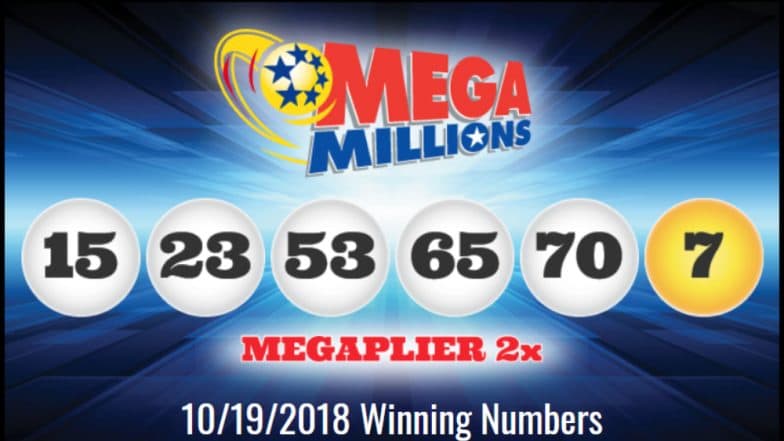 The United States Mega Millions was all over the headlines last October with people eagerly waiting and hoping their tickets to match to those six magical numbers that would change their life. After a long wait, the Mega Millions winning ticket was sold for a record-breaking 1.6 billion dollars jackpot. And it was a South Carolina resident who scooped the giant prize. No further information was circulated, and the lottery winner stays anonymous. However, the amount was still not claimed until very recently, when reportedly, the South Carolina winner approached the US Mega Millions. 1.6 Billion Dollars Winning Ticket Sold at South Carolina. 
He or she waited for too many days prompting intense speculation on social media about what the winner might be up to, or if the person knows that he/ she had bought the winning ticket or what if the ticket is lost and so many more. The mystery as to who is the US Mega Millions 1.6 Billion Dollars Jackpot winner remains as the South Carolinian chose to stay anonymous. The person opted to take a cash option one-time payment of nearly 878 million dollars, making this the largest jackpot payout to a single winner in the history of the United States. US Mega Millions: Know How to Play & Win the Lottery. 
"We are delighted that the winner is a South Carolinian and has come forward to claim this remarkable prize," Hogan Brown, the South Carolina Lottery Commission's Executive Director was quoted in media reports as saying. Brown further added, "We respect the winner's decision to remain anonymous, and we will honor the winner's wishes." South Carolina law allows lottery winners to elect not to be publicly identified.
Time almost ran out for the US Mega Million winner to take home the jackpot, since they only had 180 days from the draw date to claim it. The winner had until April 19 to request the prize money. And if it had gone unclaimed, the money would have gone back to the 44 states where the tickets were purchased. For 2018 lucky draw, the winning numbers were 28, 70, 5, 62, 65 and mega ball 5. According to reports, the winning ticket was sold at a KC Mart convenience store in Simpsonville, South Carolina.
The anonymous winner isn't the only one walking away with prize money. The store which sold the winning ticket will receive 50,000 dollars, and the state of Carolina will benefit from 61 million dollars that will be collected in income taxes from the winner.