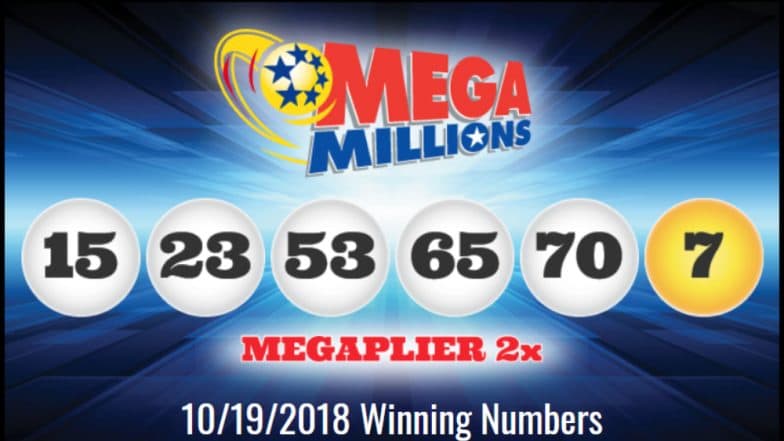 The wait is almost over! On Tuesday's, October 23 lucky draw, the winning numbers as announced are 28, 70, 5, 62, 65 and mega ball 5. Besides, another news which is spreading like wildfire is that one winning ticket has been sold for the record-breaking 1.6 billion dollars jackpot in the multi-state lottery game US Mega Millions. And reportedly, a South Carolina resident has scooped the prize! However, not all states have reported related results yet, but there could be more winners. If you are the one, it is time to hide your tickets! US Mega Millions Hit Record 1.6 Billion Dollars Jackpot! Know How to Play & Win Tuesday's Lottery. 
The state's Education Lottery announced, that one winning Mega Millions jackpot ticket was sold somewhere in South Carolina. The lucky numbers were pulled after no one could hit all the numbers during Friday's October 19 historic draw. And the amount only went up! The estimated jackpot is the largest lottery prize ever. It costs only 2 dollars to play the game. But the odds of matching all the six numbers and taking the grand prize home is 1 in 302.5 million. Reportedly, the last time someone managed to hit the Mega jackpot was back on July 24, which shared across three winners in California, Tennessee and Melbourne Beach, Florida.
The Mega Millions is coordinated by the United States-based Multi-State Lottery Association along with the several other lottery games including one known as Powerball. A player who hits all the six numbers and wins the jackpot, can opt for an immediate cash payment or receive 1.6 billion dollars prize over 29 years. And if more than one winner is picked, the jackpot would be divided proportionately. Did you throw your tickets already?