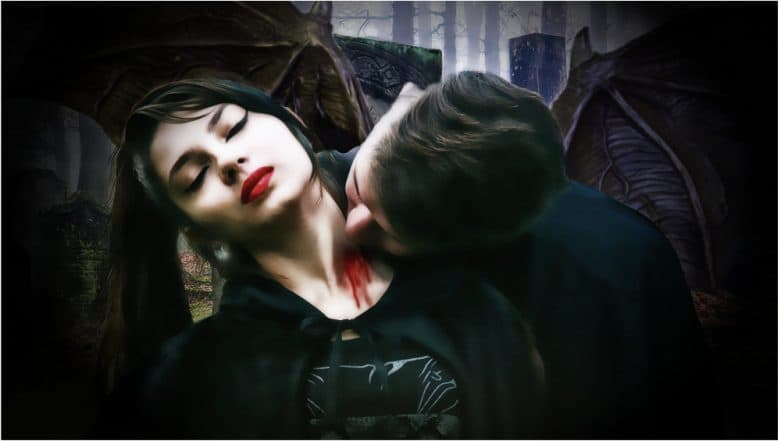 Christopher Sibanda, 34, a 'vampire' struck his victim, elderly woman Subusisiwe Sigauke several times with a log before allegedly cutting her throat with a sharp implement. He slit her throat, so he could suck blood from her wound. The vampire killer was caught red-handed and arrested in Sikhewu village when a passer-by saw him sucking the lady's blood from her neck, according to the reports.
Edward Marijeni, a local councillor said that the arrested was known to 'sometimes lose his mind' but had not received any treatment for mental health issues. He also said that the elderly woman was attacked when she was walking home from the hospital where she had collected medication. He added, "He struck her several times with a log before allegedly cutting her throat."
Assistant inspector for Matabeleland North, Eglon Nkala, said, "I can confirm a suspect who allegedly committed a murder at around 2pm on Wednesday along the main road from Kana Mission Hospital to Sikhewu village. Villagers who had embarked on a manhunt apprehended him and surrendered him to police and he is in custody."
Marijeni also said that villagers who'd discovered him at the crime scene allege that he was sucking the victim's blood after finding him sticking his mouth on the wound. Villagers told Chronicle that a passer-by saw Sibanda sucking blood from the woman's neck and that he also drained some of the fluid into a pot. When people tried to stop him, he ran from the scene.