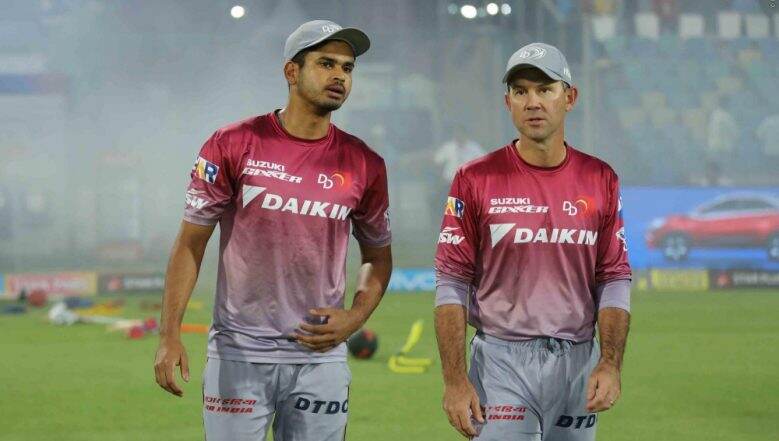 The Pulwama attacks that happened on February 14, 2019, claimed the lives of 45 CRPF men. Naturally, the nation is shaken by the incident. Terrorist outfit Jaish- E- Mohammed has claimed the responsibility of the attack. Many celebrities like Virender Sehwag, Gautam Gambhir have come forward to chip in to help the families of the martyrs. The cricketers have encouraged their fans to donate and contribute towards the betterment of their lives. Now, IPL team Delhi Capitals have also come ahead to contribute to the families of the martyrs. Harbhajan Singh Wants India to Snub 2019 ICC Cricket World Cup Tie Against Pakistan on June 16.
The team on its social media page has declared that they will donate all their first home game earnings to the families of the martyrs. "Announcement 📋⬇ This is our time to stand up and be counted. We urge everyone to do their bit, however little it maybe. Donate to CRPF Wives Welfare Association from the link in our bio," read the caption of the snap.
Meanwhile, Harbhajan Singh has said asked India to snub the World Cup 2019 tie against Pakistan. According to him, the Indian team is good enough to win the world cup without playing with Pakistan. He also said that the country comes first and India should not play any sport with Pakistan, be it cricket or hockey. Post the attack on Pulwama, even the Rajasthan Cricket Association and the CCI has removed the pictures of Imran Khan. DSport and IMG Reliance have snapped their ties with Pakistan Super League 2018-19.