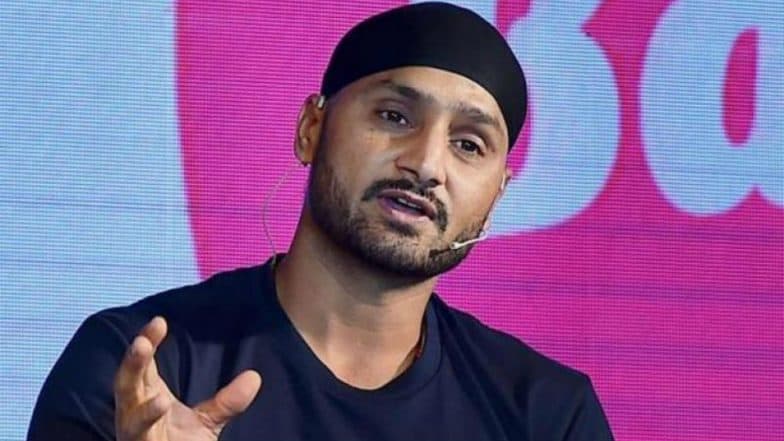 In the wake of the Pulwama attacks on February 14, 2019, many cricketers have come forward and asked the BCCI to snub the match between India and Pakistan on June 16, 2019, during the ICC Cricket World Cup. Now, Harbhajan Singh has also joined the bandwagon and wants the BCCI to not play the match which will be hosted in Manchester. According to the former Indian cricketer, India is good enough to win the World Cup without playing against Pakistan. The terror attack in Pulwama claimed the lives of 45 CRPF personnel. Mohammad Shami Donates to Families of Pulwama Martyrs, Follows in Virendra Sehwag's Footsteps.
A civilian vehicle carrying 100 kg explosive rammed into the army bus which was on its way to the transit camp from Jammu to Srinagar. Pakistan-based terror outfit Jaish- E- Mohammad has claimed the responsibility for the attack. In these difficult times, many cricketers including Virender Sehwag, Gautam Gambhir, Shikhar Dhawan have come forward to help the families of the martyrs. Post this attack, there has been an outrage and like any Indian, Harbhajan Singh too has expressed his views.
"This is a difficult time. The attack that has happened, it was unbelievable and it's very wrong. Strict action will surely be taken by the government. When it comes to cricket, I don't think we should have any relations with them otherwise they will keep treating us like this," said Harbhajan Singh. He also said that the soldiers are getting killed repeatedly and the country does not need to revive any sporting ties with Pakistan as a mark of respect for the armed forces.