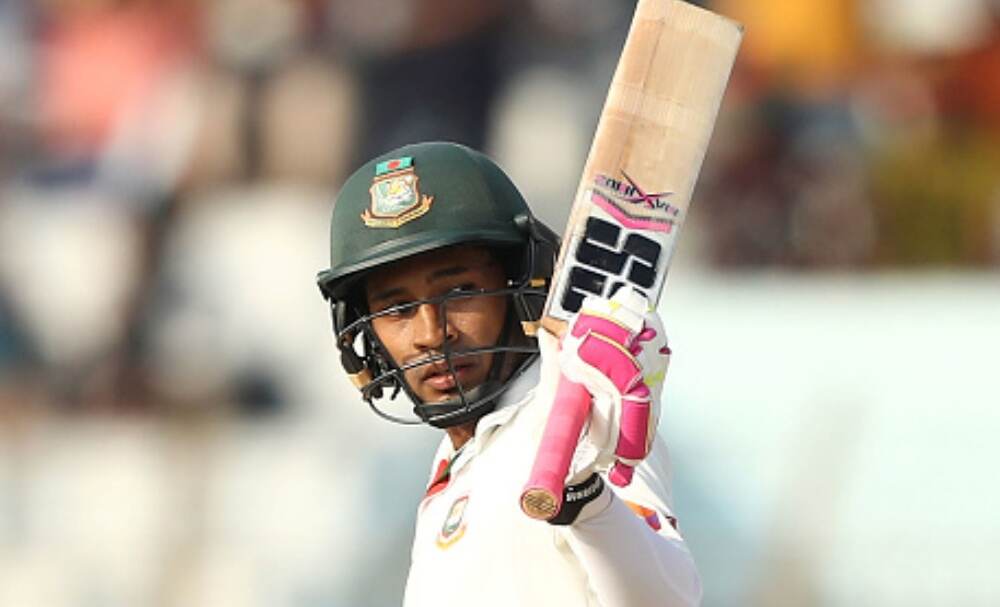 India played their first Test match against Bangladesh in Indore which was won by the hosts. India won the game by an inning and 130 runs. Now, during the match, the visitors were are the receiving end as they were on the field for 114 overs. While Mushfiqur Rahim was at the boundary fielding at the boundary and the crowd hilariously trolled the Bangladeshi player. Of course, the trolling was in good humour and there was nothing offensive about it. India Vs Bangladesh, Cricket Score 2nd Test Match. 
The fans who were in the stands were heard saying, "2 Rupey ki Pepsi, Rahim bhai sexy." The video was shared by a fan online yesterday and went viral as the fans started commenting on the same and shared the clip further. Needless to say that the fans who heard the clip, were left in splits. Talking about Rahim's contribution in the game, he was the highest scorer from the Bangladeshi team as he made 43 runs from 64 balls. Check out the video of the incident below:
2 Rupey ki Pepsi, Rahim bhai sexy.... 😂😂😂🙏🏼#INDvBAN pic.twitter.com/A0rZtY4Muw

— VisHal (@ImVpatel) November 17, 2019
Both teams are gearing up for the historic day and night Test match which will be hosted at the Eden Garden in Kolkata. The match will begin on November 18th 2019. The match will begin at 1.00 pm and end at 8.00 pm. While speaking about the Test match, BCCI Cheif Sourav Ganguly said, "You can't have greats of the Indian cricket play in front of empty stands. And here you will have full house for the first three days."