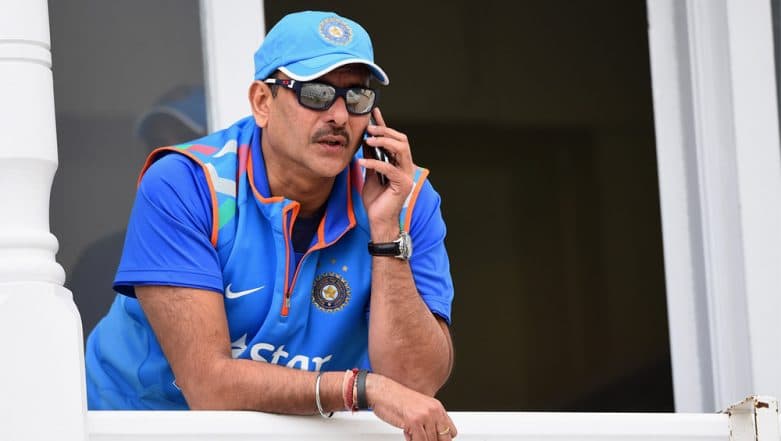 Not known to mince words while speaking his mind, Ravi Shastri has been a part of many controversies over the years. With India's shambolic defeat in England, the critics had lashed out abrasively at the Head Coach of the Indian team. However, Shastri being himself, has always retaliated in equal measure and his swag. Asia Cup 2018: Former Indian Captain Sourav Ganguly Takes A Dig At Head Coach Ravi Shastri (Watch Video).
Be it being dragged into a controversy involving Bollywood actress Nimrat Kaur, or self-inviting controversy by boasting about the current Indian team, Ravi Shastri has found himself in soup sometimes, recently. 'Ravi Shastri Should Be Removed As Head Coach Before India's Tour to Australia', Says Former Indian Cricketer Chetan Chauhan.
We take a look at the recent controversies Ravi Shastri has been a part of, and his abrupt replies which have further worsened seen him embroiled in the debate! Here are the three controversies, he has been part of, in recent times.
1. Go Hell With What Critics Have to Say
In a recent interview to Gulf News, Shastri said, "Go hell with what people have to say as long as you are confident of what you are doing. If you start worrying about that, you start messing up a lot of other things, so I say ignorance is bliss."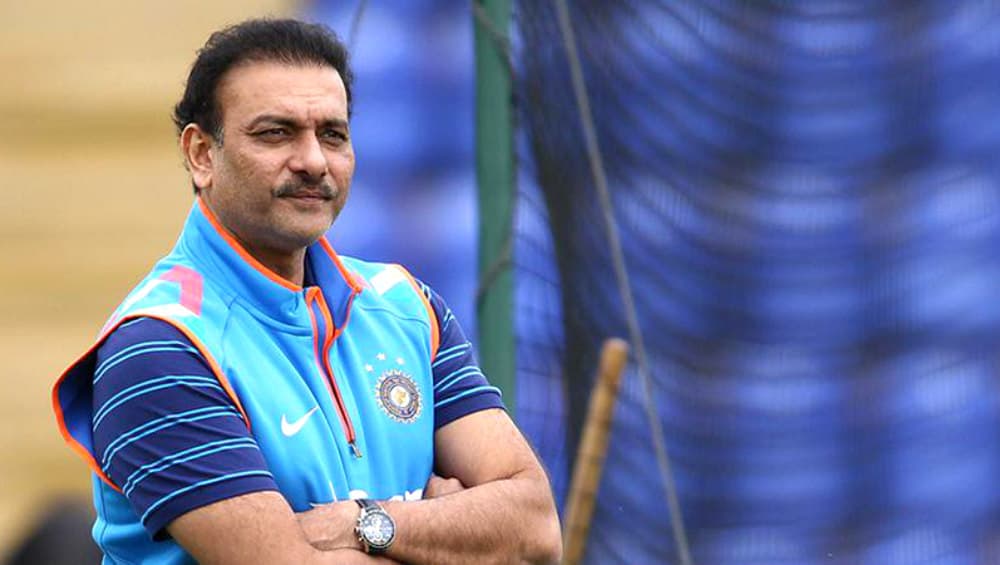 After India's series loss in England, Asia Cup 2018 win was a redemption. However, Shastri and co. were lambasted with how the team's performance was overseas. Talking about overseas series, he invited another controversy when he said this!
2. The Current Indian Team Is the Best Travelling Team in the Last 15–20 Years
After fourth Test loss, and eventually the series, Ravi Shastri was talking plain rhetoric in the post-match conference. He said, "If you look at the last three years, we have won nine matches overseas and three series. I can't see any other India team in the last 15-20 years who had that kind of run in such a short time, and the team had some of the great players."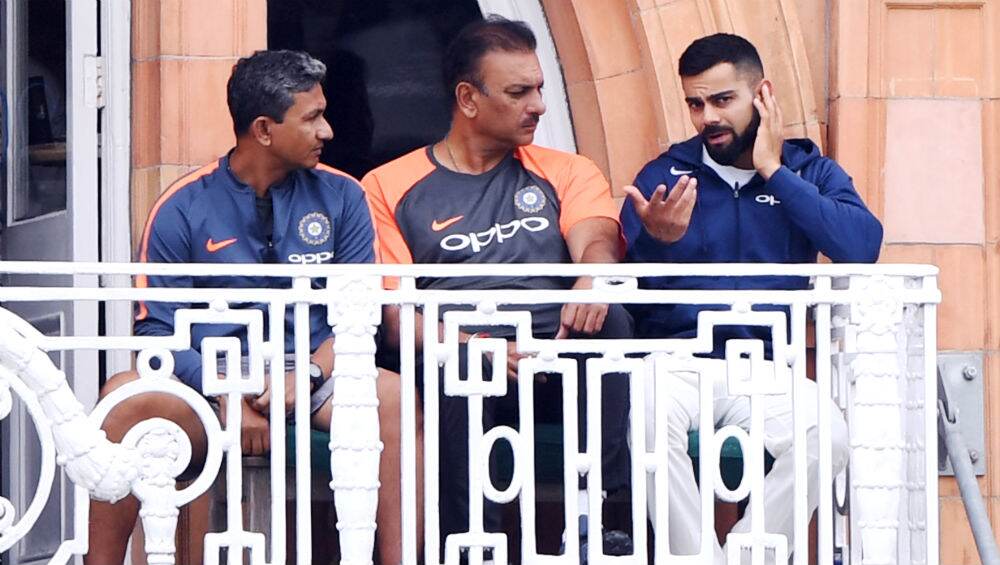 When the England team was grilling India in the ODI and Test series on their recently concluded tour, the Indian team and management were heavily criticised for their performances. The comments were not taken well by the former Indian cricketers, and he was lashed out at, again!
3. It Is the Biggest Load of Cow Dung
Recently, there were rumours brewing that the head coach of the Indian team Ravi Shastri and Bollywood actress Nimrat Kaur were dating. Speculations were doing the rounds the duo had met at a car launch event and the rest say is history.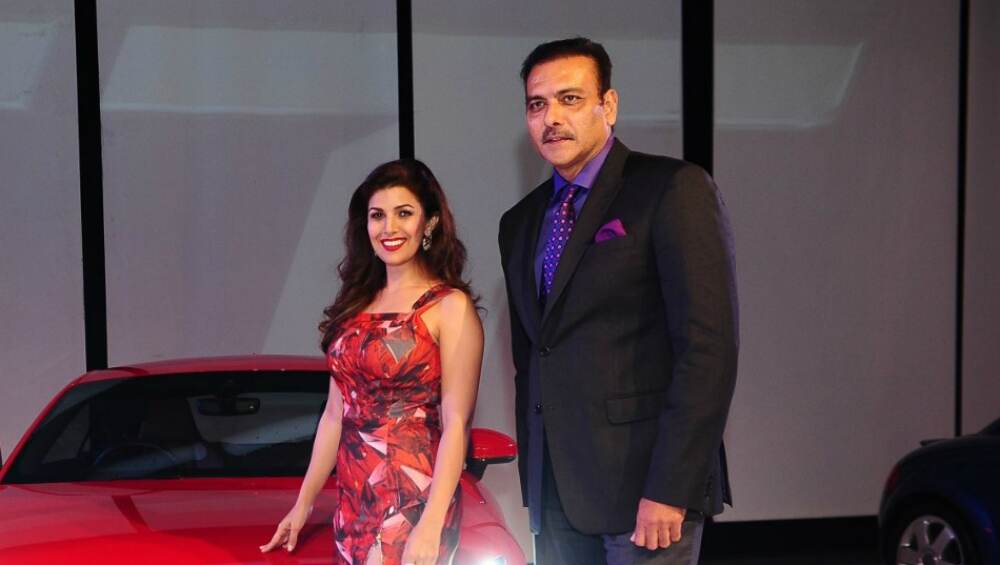 However, Shastri was quite quick to respond to douse the controversy. He said, "Nothing to say when it is the biggest load of cow dung." When questioned about her last meet with the Bollywood actress Nimrat Kaur, Shastri rebuked by saying, "When I say cow dung, you must understand."
After his selection-row as the Head Coach of the Indian team, and the subsequent dropping of Anil Kumble, Ravi Shastri has been under fire for a couple of years now. After a poor show in South Africa and England, the tour to Australia later this year, would be quite significant for him!