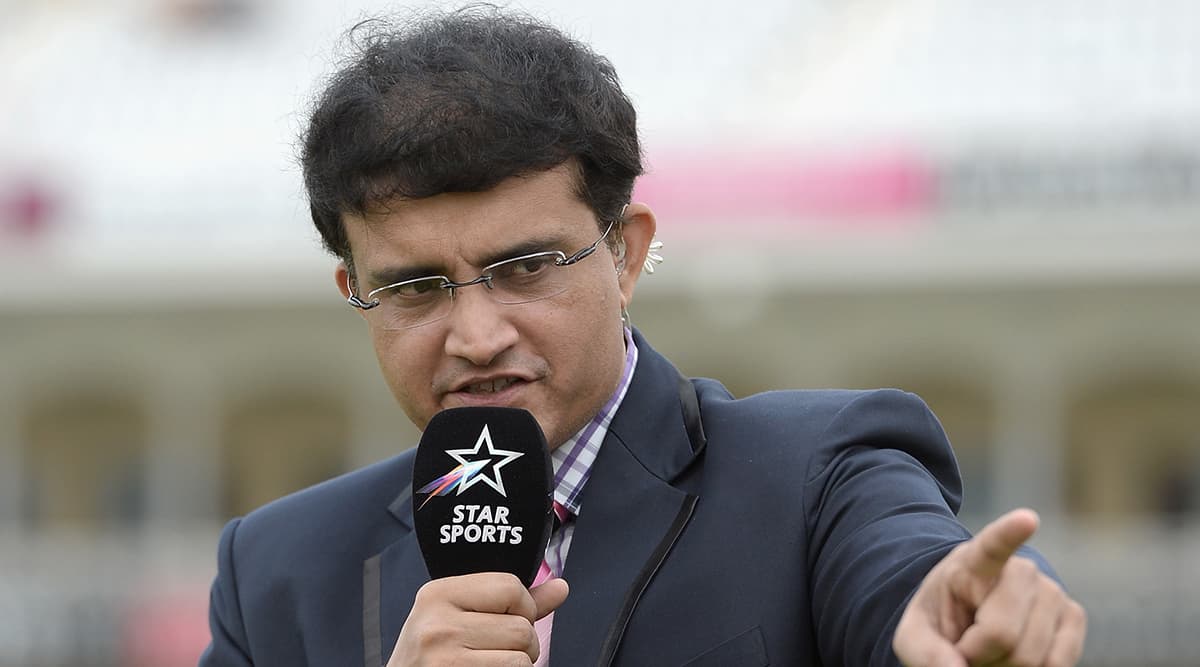 In Indian cricket, if there is one man who is synonymous with leadership, it is Sourav Ganguly. Back in the day, it was under his leadership that an Indian team realized its potential and began to command respect on the world stage. The successes that followed were often said to be a result of the groundwork laid by him as captain. Nearly two decades since he first led India on the park, 'Dada' as he is fondly called by the fans, is now set to take on the top job in Indian cricket – the BCCI president. He's no stranger to a challenge and be rest assured he would be ready for this phase!
Born in privilege, Ganguly's journey hasn't been that of an ordinary cricketer. Time and again, whenever he was written off, he found a way to come back and silence his critics – a trend that began in his earliest days. Initially picked in the early 1990s, Ganguly then spent years in the wilderness before announcing himself in Test cricket with a century at Lord's in 1996. Sourav Ganguly, New BCCI President-Elect Says Taking Over at a Time When BCCI Image Has Got Hampered. 
Then in 2000, during one of Indian cricket's worst phases, where the shadows of the match-fixing scandal lurked in the backdrop, he was appointed Indian captain. It was under his leadership that the core group of seniors such as Sachin Tendulkar, Rahul Dravid, Anil Kumble, VVS Laxman and Javagal Srinath combined with a bunch of talented juniors like Yuvraj Singh, Zaheer Khan, Virender Sehwag and Harbhajan Singh. In that list, Ganguly held his own as a leader for five years, showing the way to success at home and away. Mamta Banerjee Congratulates Sourav Ganguly for Being Unanimously Elected as BCCI President. 
However, in 2005, the appointment of coach Greg Chappell saw Ganguly's ouster from the side. Not one to give up, he forced his way back with the weight of runs in domestic cricket. Even when he was dropped again from the one-day side in early 2008, Ganguly left on his own terms in the longer format – helping India to a home-series win over Australia. That tryst with tricky fate continued though. An icon player for Kolkata Knight Riders in 2008, he was stripped off captaincy the next year and although he regained it in 2010 – his home franchise ignored him the following year. That didn't stop him too! Pune Warriors became his new home and he returned to captain one last time in 2012.
For the fans, this has been a journey of intrigue and awe – how a man who's seemingly been knocked down many times would find the strength to get up and fight another day. Post-retirement, he took on a commentary role and also played his part as one of the coaches for Delhi Capitals in the IPL. However, what caught the eye was his time as President at the Cricket Association of Bengal. The big job seemed only a step away.
In 2015, he became a part of BCCI's Cricket Advisory Committee along with his illustrious former teammates Tendulkar and Laxman. Today, at a time when the BCCI has faced numerous issues and challenges, he walks in to take charge – perhaps with a similar mindset to that when he took over the captaincy in 2000. The job may only be for 10 months, but the fans know that their 'Dada' will aim to leave an indelible mark on the sport they all love.