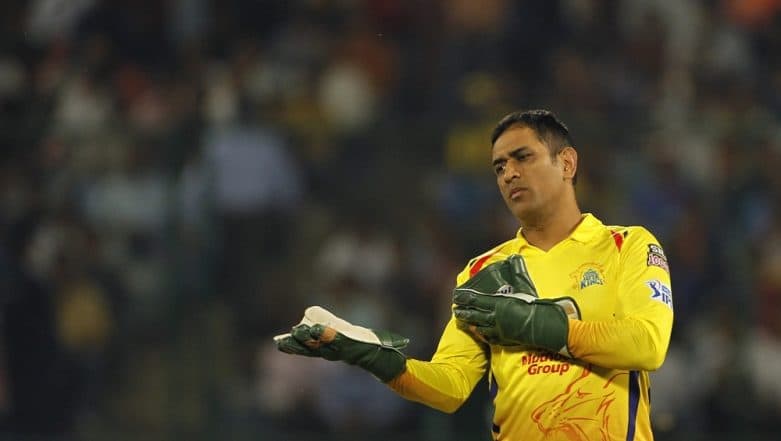 A case was registered against a person for allegedly stealing an LCD television from Indian cricket team's wicketkeeper-batsman MS Dhoni owned house. However, the house at Noida's Sector 104 has been rented out to Vikram Singh, who is reportedly renovating it. The caretaker of the house noticed one television missing and thus reported to the police. MS Dhoni & Ravindra Jadeja Return to CSK Squad; Harbhajan Singh & Others Bond With Rishabh Pant Ahead of their Game with DC (See Pics).
"There were three packed LCD televisions in the house and one of them was on Sunday. Singh, who has taken the property on rent, informed us about the missing LCD television.
They gave us the application and we have now registered an FIR in the matter," Prashant Kapil, station house officer, Sector 39 police station was quoted as saying by Hindustan Times. Forget Virat Kohli-RCB Funny Memes, Angry MS Dhoni Jokes Are the New Favourite of IPL 2019 Season.
"The case has nothing to do with Dhoni as the house was given on rent to Singh. He (Singh) told us that a helper has been missing since the theft has taken place. We are looking for him and soon he will be arrested. There was renovation work going on, so one of the people who were