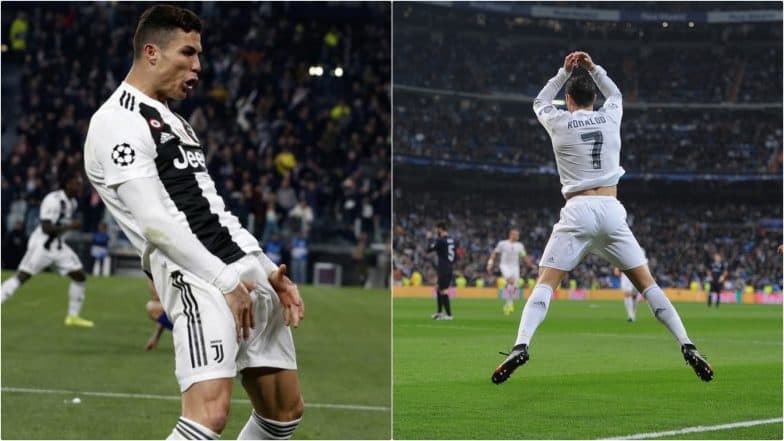 Juventus forward Cristiano Ronaldo is gearing up for his second season in Turin after a trophy-laden first campaign. The Portuguese skipper often considered the greatest player to grace the game also has quite a visual appeal about him. Anything he does on the pitch, be it his runs with the ball or his celebrations becomes a rage with fans and budding footballers. Talking about celebration, the former Real Madrid and Manchester United finally spoke about his signature 'Siii' celebration which is adored by millions. While the football legend reveals the reason behind, we bring Cristiano Ronaldo pictures, wallpapers and videos for die-hard fans. Cristiano Ronaldo Advises Paulo Dybala Over WhatsApp About His Move to Manchester United for the Upcoming Season.
The trademark 'Siii' celebration sees Ronaldo jumping in the air and turning and landing in a powerful manner. Speaking to a reporter in an interview, Cristiano Ronaldo said he did not plan his modern-day celebration in advance, but it came naturally. During a game against Chelsea with Real Madrid in the USA, the Portuguese ace headed in a goal and came up with this eye-catching celebration that has become a norm now considering the amount of goal he scores. The 'Sii' move is so popular with his team-mates that they too join him these days post a goal. Cristiano Ronaldo-Marcelo, Rafael Nadal-Roger Federer and Other Sports Personalities Who Are Best Friends in Real Life.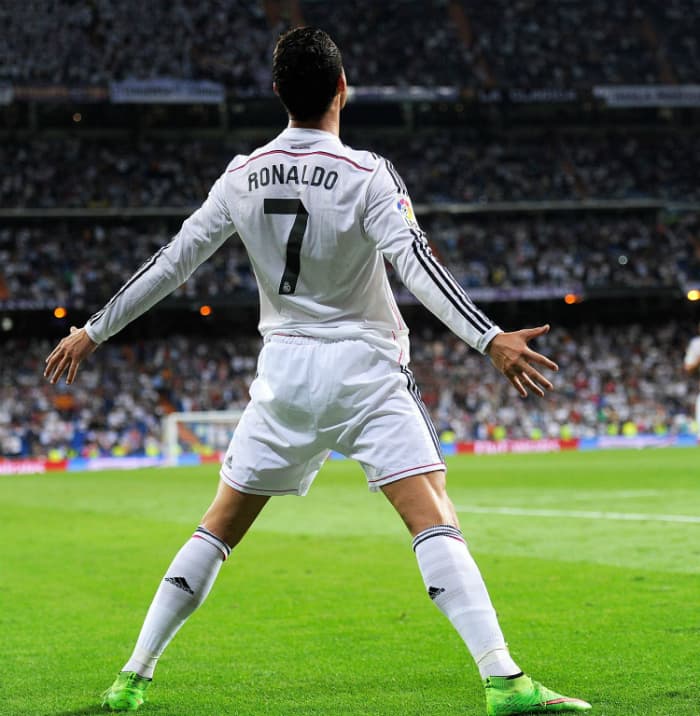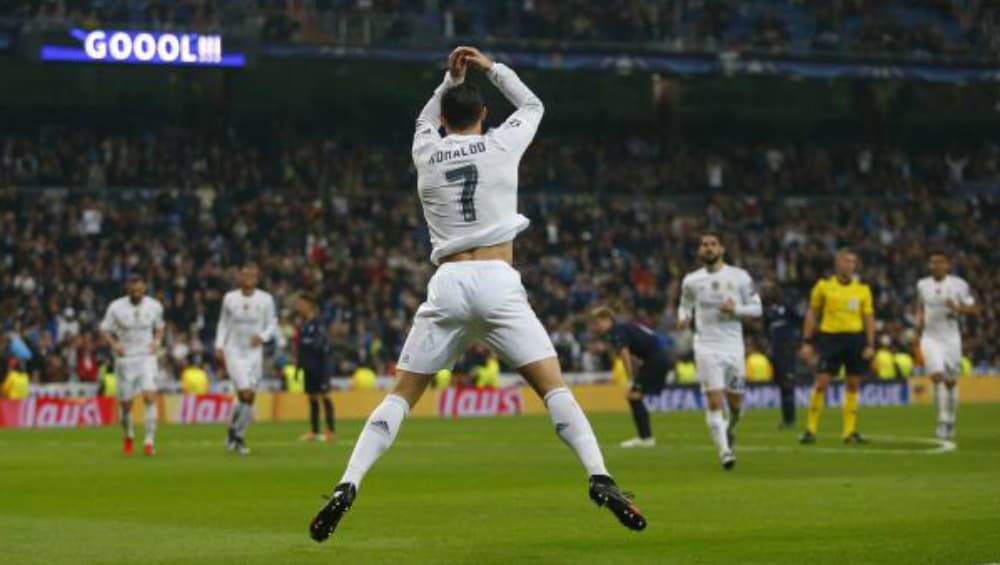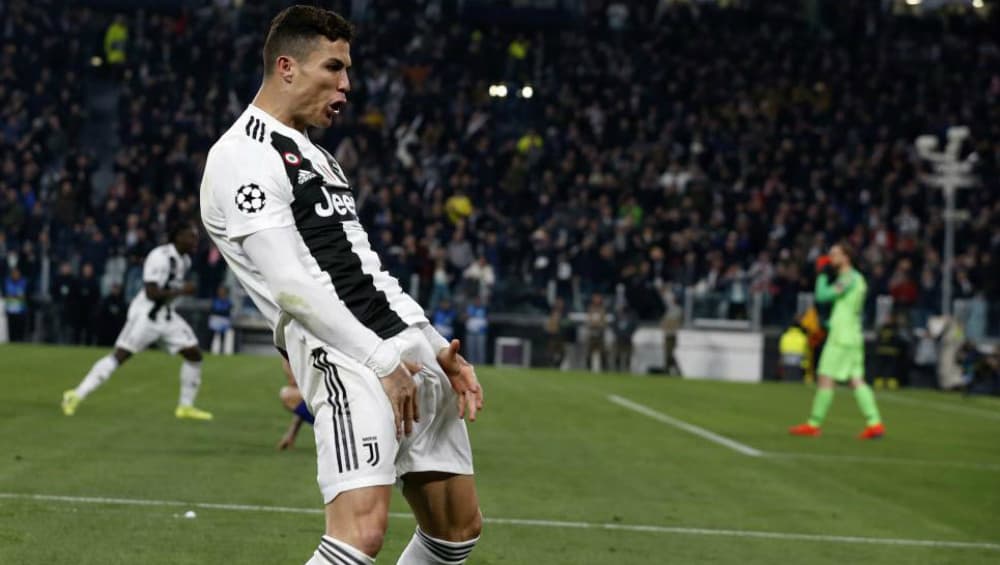 During Juventus's trophy presentation after the Turin giants won yet another Serie A title, the entire crowd chanted 'Siii' as Cristiano Ronaldo did his acrobatics. It is not as if Ronaldo's past celebrations have been failed to generate the buzz. His 'Calma' celebration to silence the Nou Camp after scoring against Barcelona and the 'Thinker' commemoration after sinking Atletico Madrid were equally splendid. On the sporting front, Cristiano Ronaldo will be eager to win the Champions League with Juventus after domination domestic football in Italy last season. Fans Seek Lawsuit After Cristiano Ronaldo's No Show in South Korea During K-League vs Juventus Football Match.
Video: The Reason Behind Cristiano Ronaldo's "Siii" Celebration
We hope the dynamic forward continues to dazzle on the field and we get to see the 'Sii' every time he is out there in the middle.