Google celebrates the final of FIFA Women's World Cup, 2019 by a wonderful doodle.  Today (July 7, 2019), final will be played between the United States and the Netherlands. The eighth edition of FIFA Women's World Cup, 2019 started one month back on June 7 in France. Four nations which made their debut in this World Cup were Chile, Scotland, South Africa, and Jamaica. The United States entered Women's World Cup 2019 as defending champion. Search engine giant Google is making sure to keep the die-hard football fans up to date with all the news, schedule, match timings, venue details and squad via their lovely doodles. 2019 FIFA Women's World Final schedule Google Doodle throws light on the fixture between the USA vs Netherlands. Megan Rapinoe Blasts Lack of Respect Towards Women's Game Ahead of FIFA World Cup 2019 Final.
Google has done an excellent job to represent information about the final of the eighth edition of the tournament. Guest artists representing each of the competing countries are sketching Doodles that capture the attention of fans from the individual nation. The latest Google Doodle for FIFA Women's World Cup 2019 Final is very expressive and marvellous. It presents with sketches of two finalist that will be in action on July 7, Sunday. The two teams are – the United States and Netherlands.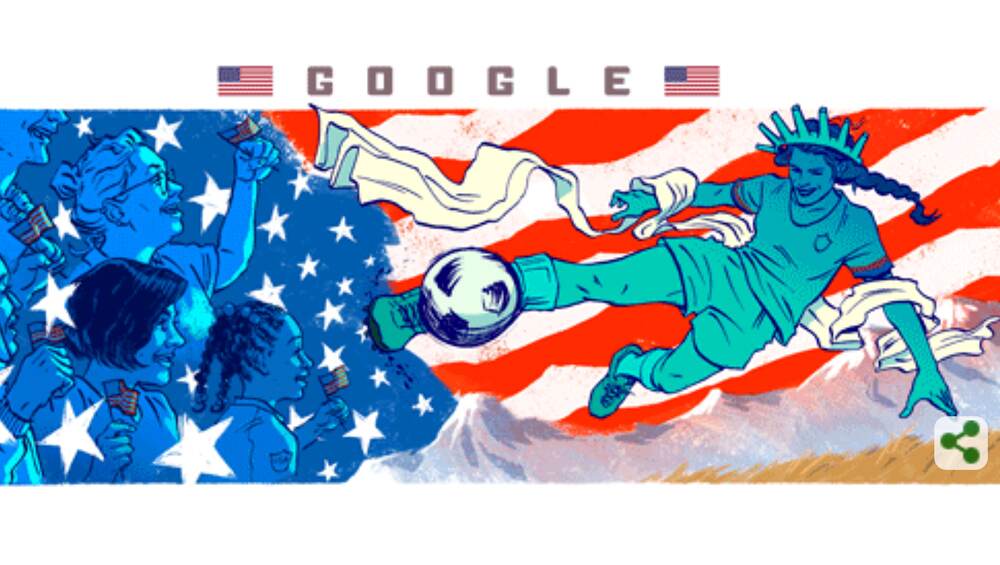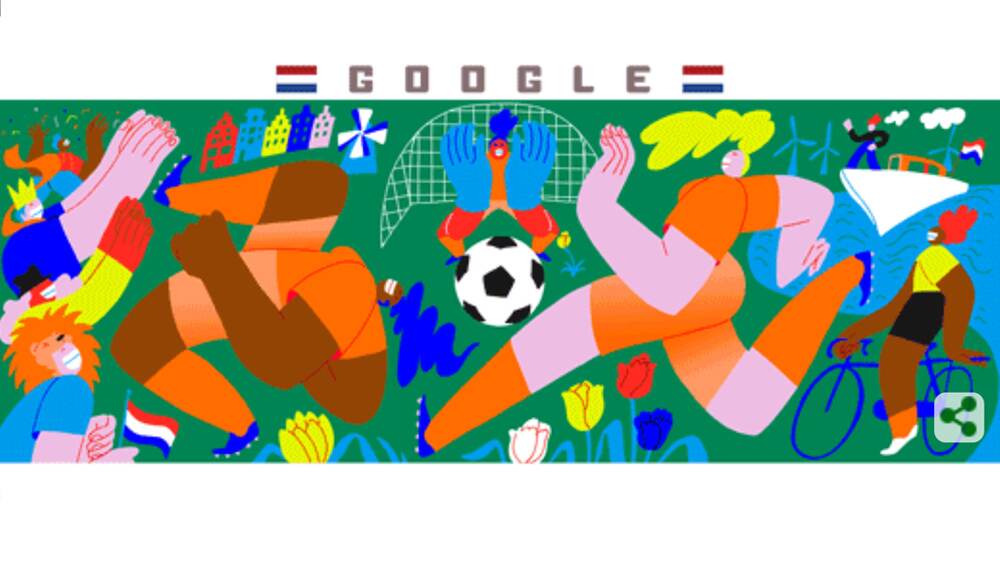 The final between the United States and Netherlands will be played at Parc Olympique Lyonnais. It is scheduled to begin at 8: 30 PM IST. If the United States team manage to win the final match, they will become the world champion for the fourth time. On the other hand, the Dutch team is in the final of World Cup tournament for the first time and will definitely give their best to create history.