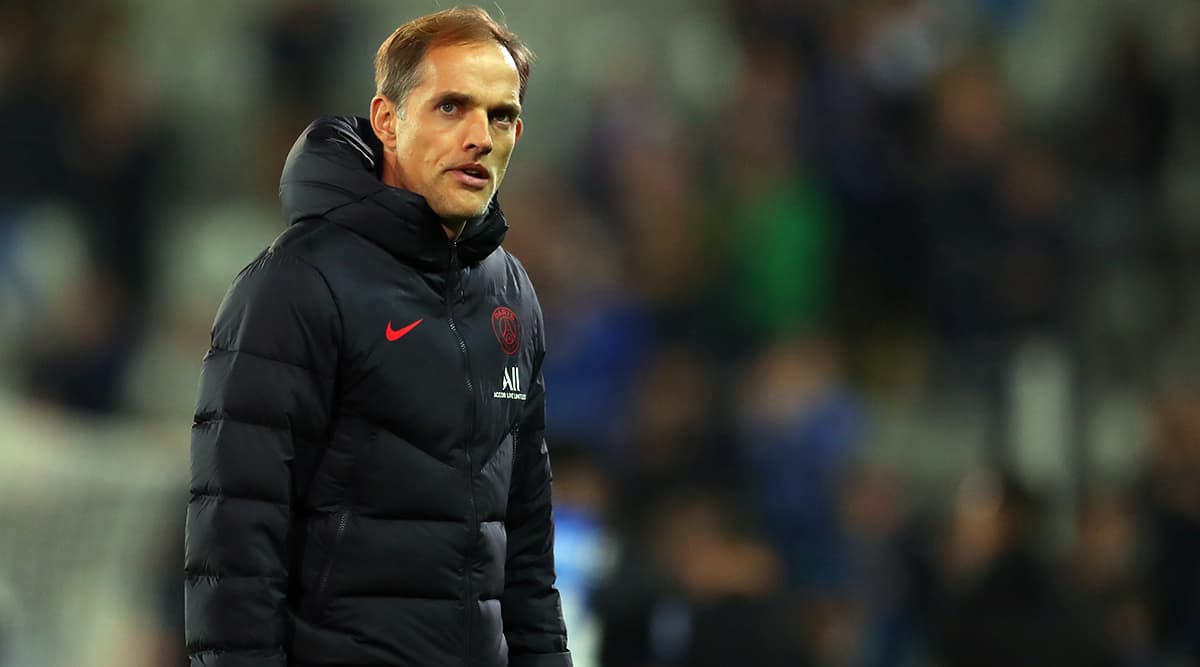 PSG have enjoyed a sensational run in the ongoing Ligue-1 2019-20 and they will next tussle with Saint Etienne on December 16. Thomas Tuchel, Paris Saint Germain manager, is also quite confident of his side's good performance in the forthcoming clash. The German feels that the side is in good touch and will put up a good performance against Etienne. Tuchel also expects the match to be a tough one but is quite sure of Germain's good show. In the ongoing tournament, PSG are at the top of team's standings with 13 victories in 16 games. On the other hand, Saint Etienne are placed at 10th spot with seven victories in 17 matches. Ezequiel Lavezzi, Former Argentina and PSG Forward, Announces Retirement From Football.
"They're a very competitive team that plays with a very big atmosphere behind them; a bit like in Montpellier. They are a very physical, very compact team, which plays with many systems," Tuchel was quoted as per saying by Goal.com. PSG are coming fresh from a 5-0 win against Galatasaray in their last encounter and the opposition must vary off them. On the other hand, Saint Etienne last match was against Wolfsburg which they lost by 1-0.
PSG have already qualified for the knockouts and will look at the upcoming encounters as great practise opportunities. Brazilian star Neymar is expected to spearhead a strong side in the upcoming match the side will expect the striker to come good against Etienne. In fact, PSG's last loss against the French side came way back in November 2012. So, facts are certainly favouring PSG and the opposition certainly needs to put up an extraordinary effort to turn the tables around.