Samsung, a leading smartphone manufacturing company is known for making some extraordinary developments, and we have seen some in the past. The latest development coming from the house of the Korean phone maker is that the company has finally received patents for an S-Pen which was filed back in February 2017. US Patent and Trademark Office recently granted the patent to the company for an S-Pen featuring an optical system and image sensor within, which means a camera. Samsung Galaxy S9 Plus India Prices Slashed To Rs 57,900 Ahead of Galaxy S10 Launch - Report.
A set of diagrams have emerged on the internet which is titled as Electronic Pen Device Having Optical Zoom wherein optics system can be seen in the upper section of the pen. The diagram showcases four lenses that are aligned before an image sensor, and there will be a communication module for transmitting image data back to the host. As per the diagram, the device could feature a control key for manipulating zoom feature on the camera. Samsung Galaxy A90 Smartphone Likely To Sport Pop-Up Selfie Camera.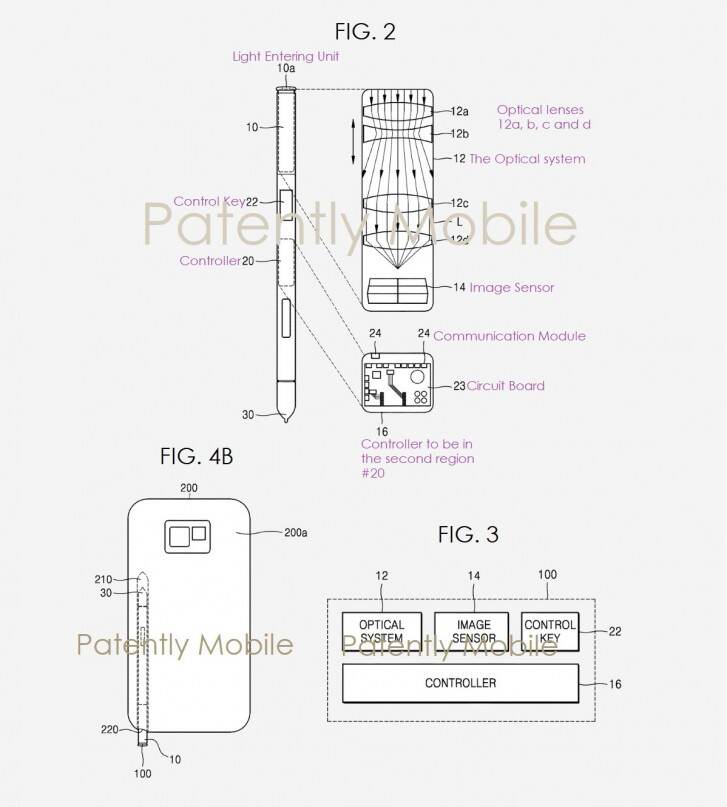 Diagram 3 highlights four main components of the S-Pen which are an optical system, an image sensor, controller and control key. As per the diagram 4B, it is evident that Samsung will be looking to put such an S-Pen in the future Galaxy Note device. But, the real question here is will we see it on Galaxy Note 10? Probably not. Samsung Galaxy S10e Press Render Leaked Online Ahead of February 20 Launch; To Rival Apple iPhone XR.
However, we can't rule that straightaway as the fact that Samsung is known for doing some amazing stuff. Also, we can't be sure of the same at this point. Moreover, we have seen in the past that many companies receive patents like this, but we see such products passing the development stage.