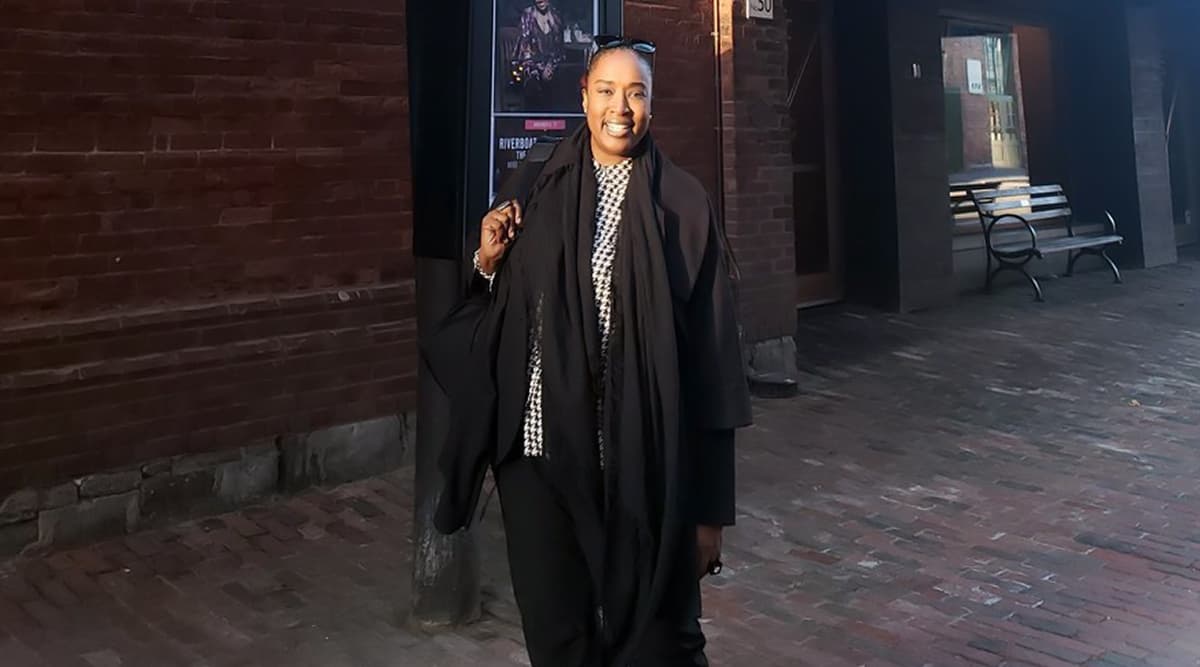 Toronto, November 9: Member of Provincial Parliament of Toronto Dr Jill Andrew delivered a powerful member statement on Wednesday about a 12-year-old boy Arka Chakraborty who died by suicide in June. During her speech, Andrew broke into tears. She said, "He was a permanent resident of Canada, having moved here from India with his single-parent mom Durba, on March 8, 2018 — International Women's Day." The Toronto MPP's speech is now going viral on social media. University of Tennessee Aspirant Was Bullied for His UT DIY T-shirt, Now His Drawing Is an Official School Logo.
Adding more, Andrew said that the day when the world ironically acknowledges the strength and courage of women. She said that she could not think of a stronger, more courageous woman than Arka's mother, Durba Chakraborty. Arka committed suicide on June 21, 2019, in midtown Toronto. He was allegedly bullied in the school. He committed suicide just weeks before his classes was getting over. Canada: Indian Youth Found Hanging From Tree in Toronto, Family Suspects Murder.
Jill Andrew's Speech:
Arka Chakraborty was a 12 year old boy who took his own life in our riding just a few months ago.

Arka was bullied at school, and now his mother, Durba Mukherjee is searching for answers.

We need to end bullying in our schools - no matter what it takes. #onpoli #stopbullying pic.twitter.com/bLLG2la30d

— Dr. Jill Andrew (@JILLSLASTWORD) November 7, 2019
Durba is demanding for a provincial enquiry into bullying. Andrew stated, "In the words of Arka's mother, Durba, 'Arka, in the last year or his life, was bullied over and over again in school because of his circumstances and his background, I came here for my son to have a chance to grow up in a more open and tolerant society." Five years after the death of Arka, his mother is still struggling to get justice for his son.