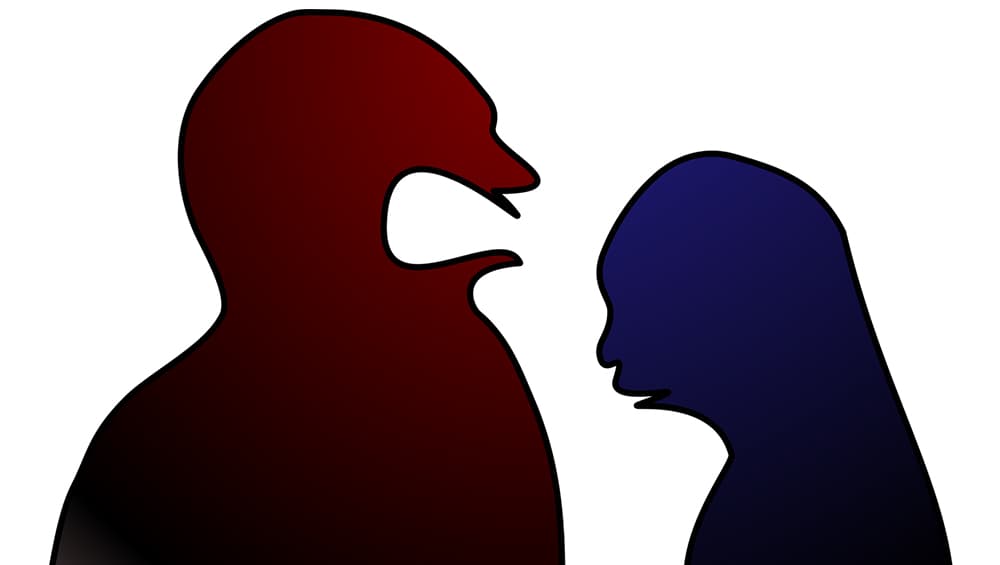 Washinton, October 17: In a major crackdown on the child porn industry, law-enforcement officials in several countries have busted an international racket and arrested hundreds of people around the world for being involved in the child pornography business. The operation was carried out by law-enforcement officials from the United States, Britain and South Korea who described the network as one of the largest child pornography rackets they had encountered to date. CBI Busts Global WhatsApp Child Porn Racket, 20-Year-Old Alleged Kingpin Arrested from UP's Kannauj.
The multi-agency led operation against the international child porn racket resulted in the arrest of Jong Woo Son, a South Korean who would run Welcome To Video website. Son's portal relied on the bitcoin cryptocurrency to sell 250,000 videos depicting child sexual abuse, Reuters reported. Besides Son, 337 users in 12 different countries have been charged for buying or being involved in the network.
Welcome To Video let its users keep their identities hidden while buying child porn with bitcoins. Users were able to redeem the digital currency in return for "points" that they could spend downloading videos depicting child sexual abuse. Users could also earn "points" by uploading fresh child pornography. The site was taken down in 2018 and the US Justice Department had seized at least $370,000 worth of bitcoin.
The international probe has also led to the rescue of at least 23 underage victims in the United States, Britain and Spain who were being actively abused by users of the site, according the Justice Department. In a similar operation in India, the Central Bureau of Investigation (CBI) registered a case against seven Indians for allegedly being part of various WhatsApp groups allegedly involved in the transmission of child sexual abuse material.
The accused were charged after the International Police Cooperation Cell (IPCC) of the CBI recieved a note verbale (diplomatic communication) from the Embassy of Germany following the arrest of Sasche Treppke. Sasche Treppke has been sentenced to five years in prison for involvement in sexual abuse of children and distributing child pornography. It emerged during the investigation that he was part of 29 WhatsApp groups where child porn was being shared. These groups have seven Indian mobile numbers too.
Last year, the CBI had revealed that the child pornography racket was being run by a WhatsApp group 'KidsXXX' had 119 members from 40 countries. Out of the 119 members, 66 were reportedly from India, 56 were from Pakistan and 29 from the USA.