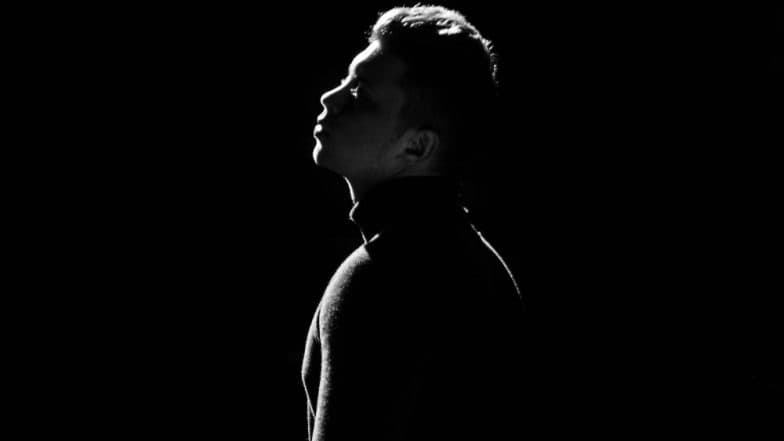 Chinese media authorities are digitally blurring the ears of men to hide their earrings. The topic has once again come to limelight after popular Chinese reality TV show 'I Actor' blurred contestant Jing Boran's ears. It is said that Chinese authorities are purposely hiding men's earrings as they believe it to be culturally inappropriate. As the news was shared widely on social media, Weibo, social media platform used in China was filled with views against the government's decision.
China has been in the news for similar topics in the past too. Last year, the country's top media regulator, the State Administration of Press, Publication, Radio, Film and Television of the People's Republic of China (SAPPRFT) had banned TV channels from featuring actors with tattoos. According to Chinese state media, depictions of "hip hop culture, sub-culture and immoral culture," were also banned. Peppa Pig Videos Banned in China for Being Associated With Gangster Culture, Douyin Removes All Videos.
According to CNN, Grace Leung, a professor at the Chinese University of Hong Kong's School of Journalism and Communications the decision to blur men's earrings is probably influenced by the government's desire to reduce Western impact in China's pop culture. Leung, who teaches media regulation and policy issues, told CNN, "This is a consistent policy of purify their pop culture from the Western influence and strengthening the Chinese characteristics of manhood."
According to the state-run Xinhua news agency, shows should refrain from content which shows "overt admiration for Western lifestyles," jokes about Chinese traditions or defiles "classic materials." According to the rules, homosexuality was "abnormal sexual behaviour" that was unfit for Chinese television. The professor also said, "China is still a strong patriarchal society which has a distinctive male and female hierarchy in many local communities. Seeing men wearing earrings, in many traditional men's point of view, is a deteriorating of their social status and respect."