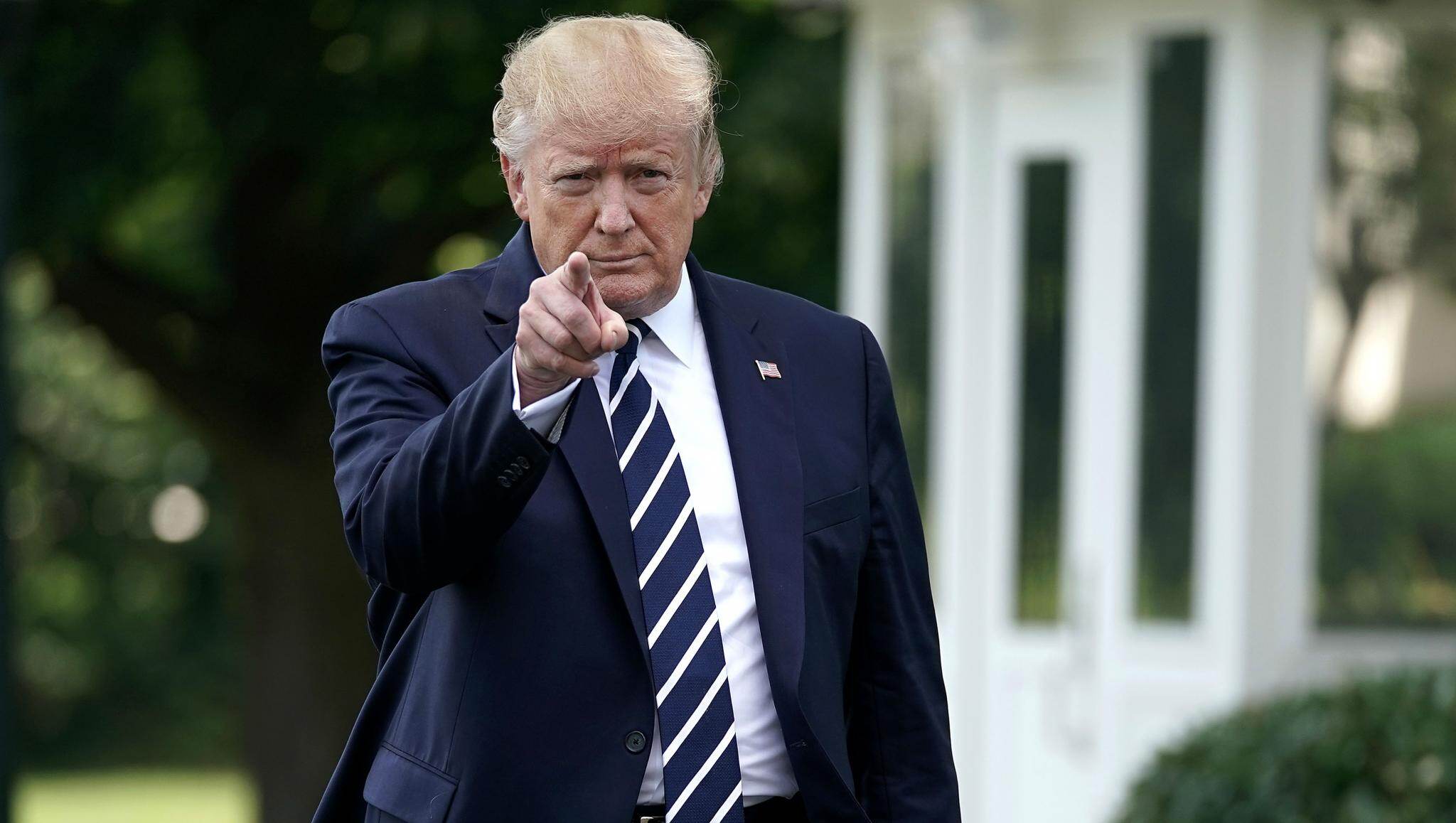 Washington, January 6: US President Donald Trump on Sunday vowed "major retaliation" if Tehran launches attacks to avenge the killing of Iranian military commander Qasem Soleimani, ratcheting up fears of a spiralling conflict.
Trump was speaking on Air Force One on his way back to Washington. Iran Guards Commander Qasem Soleimani Was Killed on US President Donald Trump's Order, Says Pentagon.
He also said he would impose "very big sanctions" on Iraq if it follows through on a parliament vote in support of US troops being expelled from the country amid anger over the death of Soleimani in a drone strike near Baghdad's international airport.