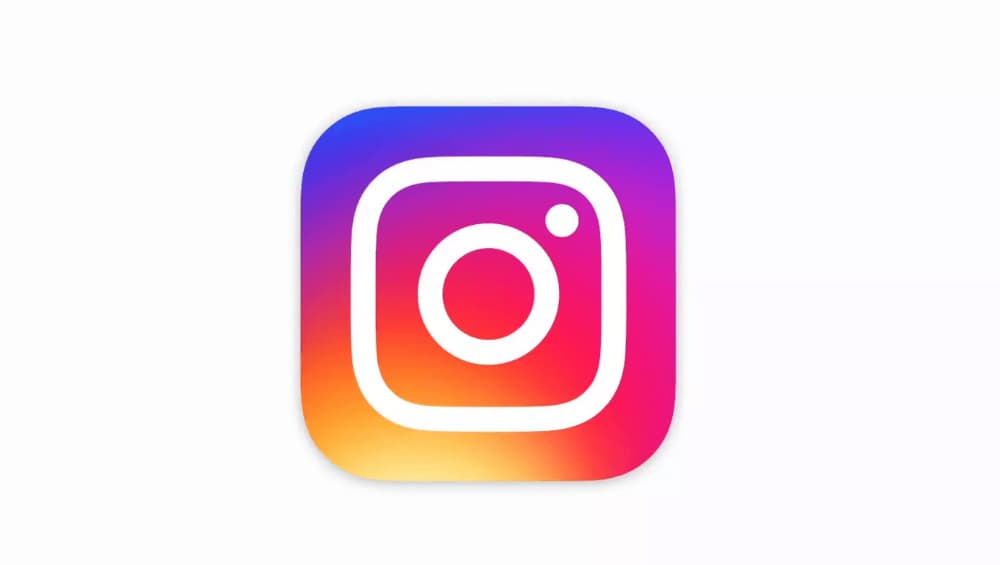 Mumbai, October 30: Popular picture sharing social media site Instagram is down and Insta users are complaining big time about it. Instagram users took to Twitter to complain about the temporary outage in services of their favourite picture sharing social media site. The tweets kept coming in thick and fast, indicating the massive reach of Instagram. #InstagramDown Trends on Twitter, Users Shares Funny Memes and Reactions After Instagram Faces Outage.
The volume of tweets reached a level that made #instagramdown as the top worldwide trend. The fact that users took to Twitter to express their anguish over Instagram not funtioning made for even more reactions, memes and tweets.
Check a Few Reactions Below
Me turning my WiFi on and off then realizing its instagrams fault #instagramdown pic.twitter.com/aCbN6TiFJg

— bearafce fact (@bearfacefact) October 30, 2019
Taking to Twitter to Complain About Instagram Down? Not Alone
So I guess I'm not the only one who went straight to Twitter and searched for #instagramdown? 😂

— (A)lexa (@lexaxluisa) October 30, 2019
Instagram is a photo and video-sharing social networking service which is owned by Facebook, Inc. It was created by Kevin Systrom and Mike Krieger. It was launched in October 2010 exclusively on iOS and then made its debut on Android too. Instagram's popularity after coming on Android devices skyrocketed.