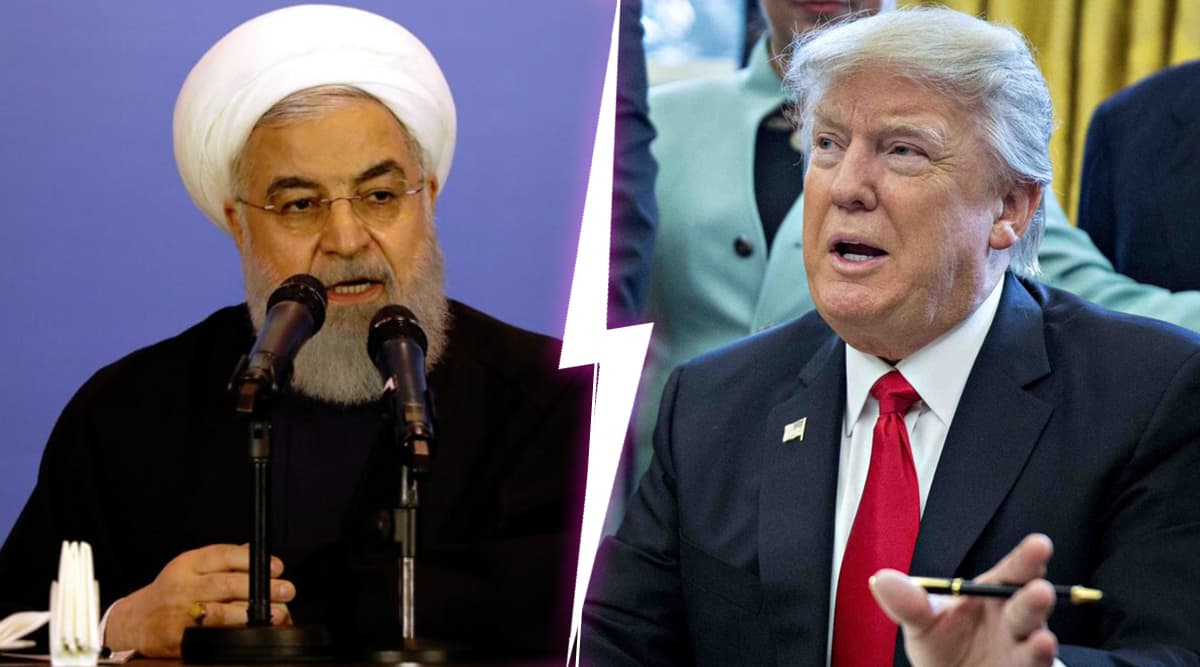 Tehran, January 6: Series of funeral processions of Iranian Major General Qaseem Soleimani, who was killed in a US airstrike, were held across Iran on Monday. Soleimani's remains arrived in the country on Sunday. At one of the processions in Mashhad city, an unnamed eulogist was heard telling Iranians to aid the retaliation by donating money. In a video shared to Twitter, a person could be heard encouraging the 80 million population of Iran to put aside US$1 each to make it $80 million dollars for US President Donald Trump's head.  World War 3 Threats! Donald Trump Warns Iran, Says if It Attacks Americans, US Will Hit 52 Iranian Sites.
Following Soleimani's death, a male voice was heard in the funeral procession which claimed of placing a bounty of $80 million on the US President's head. According to a report by local media, the man said, "We are 80 million population in Iran, if each one of us puts aside one American dollar, we will have 80 million American dollars, and we will reward anyone who brings us (Trump's) head with that amount." However, there is no official confirmation by Iran on any such bounty.
Here's the Video:
At Solemani's funeral procession in Mashad one of the organisers called on all Iranian to donate $1 each in order to gather an $80million bounty on President Trumps head. pic.twitter.com/Qb7AAfAiww

— Ali Arouzi (@aliarouzi) January 5, 2020
Soleimani's last rites will continue on Monday in Tehran, where the main funeral ceremony will be held, and will end in Soleimani's southern hometown, Kerman. The incident comes at the time when World War 3 tensions rise as Tehran has vowed to avenge the "rogue adventurism" by Donald Trump administration.
Scores of people gathered to honour Soleimani among chants against the US, Israel and Saudi Arabia. The 63-year old Major was killed in the January 3 US drone strike. He was the elite Quds Force chief in charge of Islamic Revolutionary Guard Corps operations outside Iran, and has been on the ground in Syria and Iraq supervising militias backed by Tehran.
Moreover, Iranian authorities have accused Washington's allies in the region, mainly Israel and Saudi Arabia, of instigating the January 3 attack that killed Soleimani and his son-in-law and Abu Mahdi al-Muhandis, the second-in-command of Iraq's Popular Mobilization Front (PMF), along with eight other people.