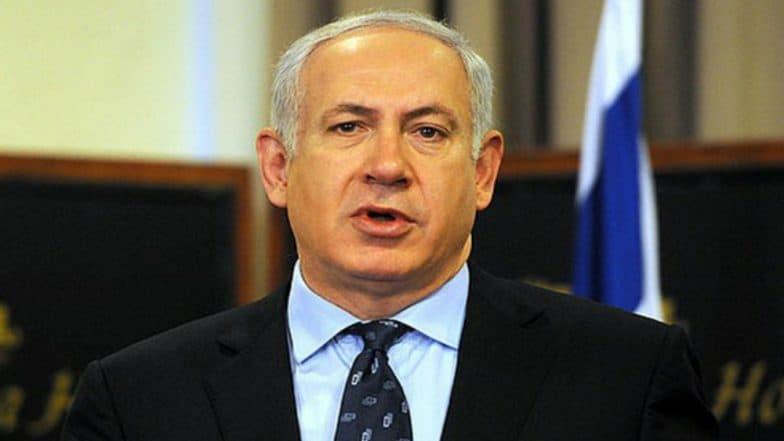 Israel's Defence Forces said they have begun hitting Iranian targets in an operation against Iran's Quds Forces in Syria. The IDF sent out a two-line tweet about the operation which was followed by reports of strikes around the Syrian capital Damascus early on Monday morning.
The UK-based Syrian Observatory for Human Rights says Israeli rockets were targeting "the vicinity of the capital Damascus". People in Damascus heard loud explosions in the night sky and early hours of the morning.
We have started striking Iranian Quds targets in Syrian territory. We warn the Syrian Armed Forces against attempting to harm Israeli forces or territory.

— Israel Defense Forces (@IDF) January 20, 2019
The Israeli Forces launched this operation after Israel said that "a rocket was fired at the northern Golan Heights and was intercepted by the Iron Dome Aerial Defence System". "We have a permanent policy, to strike at the Iranian entrenchment in Syria and hurt whoever tries to hurt us," Israeli Prime Minister Benjamin Netanyahu said earlier.
There are no reports yet on the targets or the extent of the operation carried out. However, Syrian media reported the government forces as saying that the country's air defences shot down "hostile targets".
Israel's Defence Forces have long been wary of the spread of influence of the Iranian Quds Force in Syria. The Quds forces are in charge of Iran's Revolutionary Guards' overseas operations. The Quds forces are positioned in Syria as Iran is backing Syrian President Bashar al-Assad and his forces in the country's long-running war against an internal rebellion.