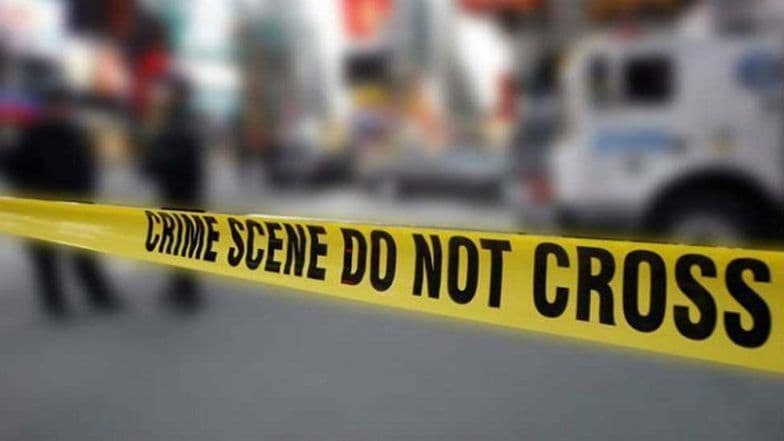 Georgia, November 9: Hours after a report of an active shooter in a  North Carolina High School campus on Friday, officials issued a statement saying there were no gunshots but the noise of a malfunctioning heater was mistaken for gunfire. Police said it is responding to reports and conducting a further investigation into the matter. On Friday, there were reports of an active shooter at a North Carolina high school.
According to a report by Daily Mail, the Police responded to a call from Topsail High School near Wilmington at about 6.30am on Friday and since then, have been on their toes. No injuries were reported in the incident.
According to reports, the school campus, where the shooting was reported from, is located in Hampstead in Pender County. As soon as the gunfire was heard, police were seen on the roof of the school shortly after the initial reports emerged. Reports inform that classes had not started when Police made the first call. Parents were seen in a state of panic and were seen gathering in the parking lot of a Lowes Foods. Who Was the Man Behind California's College Night Shooting?
An update from @PenderCounty_NC - A lot of rumors circulating on social over last few hrs. BOTTOM LINE: NO GUN, NO SHOOTER, NO INJURIES - a malfunctioning piece of equipment (water heater) at school responsible for "gun shot" like sounds at Topsail HS #ILM #Brunsco #CapeFear

— Joe Catenacci (@JoeCats19) November 9, 2018
Meanwhile, several other reports claimed that it could have been a piece of malfunctioning heating and ventilation equipment that made a sound similar to gunfire. Reports inform that the Law enforcement authorities in Pender County were called to Topsail High School to probe the incident.
According to a report by WWAY, a parent informed that he received a phone call from the school district on Friday morning saying that all schools in the eastern part of Pender County were on lockdown.
Meanwhile, reports quoted the Pender County Sheriff's Office saying that the information about an active shooter at Topsail High School turned out to be a malfunctioning gas hot water heater. Capt. James Rowell of the Pender County Sheriff's Office said there was no evidence of an active shooter. Rowell, however, claimed that the deputies had found an HVAC unit that was malfunctioning and making sounds similar to gunshots.