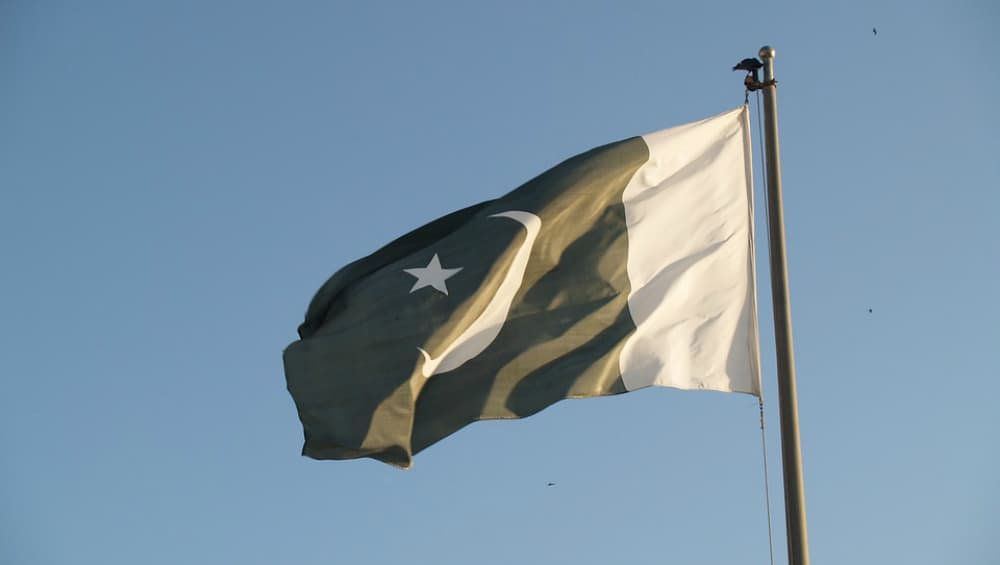 Washington, January 17: In what reveals Pakistan's involvement in nuclear smuggling and illicit acquisition of missile technology, the US has indicted five Pakistanis on charges of smuggling American technology for Pakistan's nuclear and missile program. According to a report, the US Justice Department has accused five Pakistanis of running an international network of front companies in a bid to acquire nuclear technologies for Pakistan. India-Pakistan Nuclear War Will Cause More Deaths Than World War II, Over 10 Crore People Likely to Lose Lives: Study.
The five men, Muhammad Kamran Wali (Kamran), Muhammad Ahsan Wali (Ahsan), Haji Wali Muhammad Sheikh (Haji), Ashraf Khan Muhammad (Khan) and Ahmed Waheed (Waheed), are associated with a Rawalpindi-based front company called "Business World" which attempted to acquire US-origin goods for the Advanced Engineering Research Organization (AERO) and the Pakistan Atomic Energy Commission (PAEC), Times of India reported. India, Pakistan Exchange List of Nuclear Installations, Facilities.
"The defendants smuggled US-origin goods to entities that have been designated for years as threats to US national security for their ties to Pakistan's weapons programs," US Assistant Attorney General for National Security John C Demers, said in a statement, adding, "This indictment … stands as an example of the kind of deceptive behaviour US businesses need to watch out for in designing appropriate export control and sanctions compliance programs."
The indictment also pointed out that Pakistan's alleged attempt to steal nuclear technology poses security threats to nations in Asia. "The alleged behaviour of these five individuals presented more than a violation of US export laws, it posed a potential threat to the national security interests of the United States and to the delicate balance of power among nations within the region," Jason Molina, Acting Special Agent in Charge, Homeland Security Investigations, was quoted as saying.
None of the accused mentioned in the indictment have been arrested so far. Sixteen years ago, Pakistan was caught in nuclear smuggling involving Abdul Qadeer Khan. Pakistan managed to develop the atomic bomb in the 1980s.