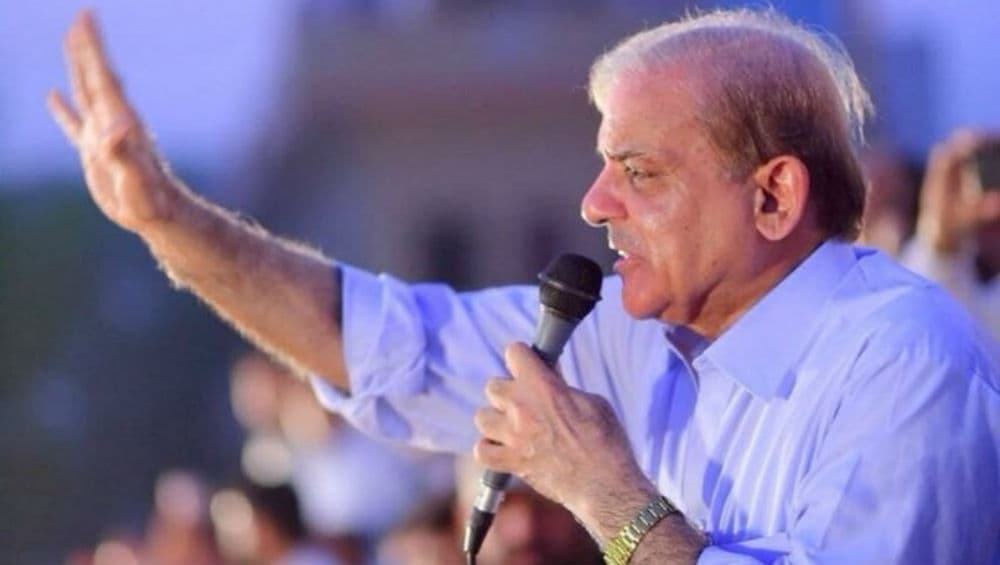 Lahore, December 3: The National Accountability Bureau (NAB) - Pakistan's nodal anti-graft body - issued orders on Tuesday to freeze all movable and immovable assets of Pakistan Muslim League-Nawaz (PML-N) president Shehbaz Sharif. The action was taken based upon the ongoing investigation into the money laundering and disproportionate assets cases filed against him. Nawaz Sharif Turned Back From London After Alert Over Bridge Attack.
Shehbaz, who is the younger brother of former Prime Minister Nawaz Sharif, owns a total of eight high-end properties in the nation. The NAB has also directed its sleuths to freeze the assets of his sons - Hamza and Suleiman. The duo are owner of a total of 15 immovable assets.
Among the properties of Shehbaz's include a bungalow in Nishat Lodges in Abbottabad and two houses in the Cooperative Model Town Society. These properties are registered in the name of his first wife Nusrat Shehbaz Sharif.
Properties owned by Shehbaz the name of his second wife Tehmina Durrani would also be freezed. These assets include two houses in Defence Housing Authority (DHA) Phase V, cottage, a villa, and a six marla plot in Khasra.
Shehbaz's brother Nawaz Sharif was last year convicted in a case of graft and sentenced to 7 years imprisonment. He was, however, permitted to leave for the United Kingdom last month after his health condition deteriorated.
The Sharif family, along with an array of Opposition parties in Pakistan, have accused the Imran Khan-led regime of unleashing vendetta against his political rivals. The parties had also laid a joint siege in Islamabad last month under the leadership of Mullah Fazlur Rehman. Among the demands raised by them included a waiver on cases registered against political leaders.