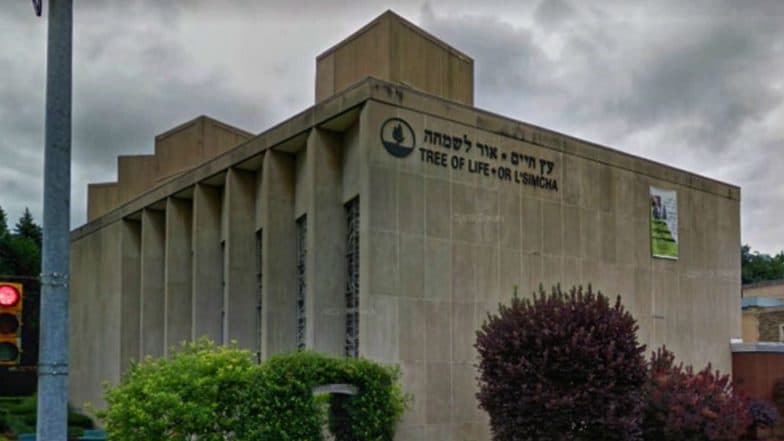 Russia, October 27: A shooting took place at a synagogue in Pittsburgh, Pennsylvania. At least 11 people have been confirmed dead and several injured, according to news reports. A suspect has also been detained, according to the latest updates. Three police officers have also been shot, according to media reports.
US President Donald Trump tweeted about the incident and asked people to "remain sheltered." Read the tweet below.
Watching the events unfolding in Pittsburgh, Pennsylvania. Law enforcement on the scene. People in Squirrel Hill area should remain sheltered. Looks like multiple fatalities. Beware of active shooter. God Bless All!

— Donald J. Trump (@realDonaldTrump) October 27, 2018
Police radio reportedly recorded the suspect saying "all these Jews need to die" and he "doesn't want any of them to live".
The shooter was reportedly carrying an AR-15 and a Glock pistol. The shooting took place at the Tree of Life synagogue on Wilkins Avenue. The suspect shot at officers also before he was detained. The synagogue was full of people for Saturday prayer service, said reports.