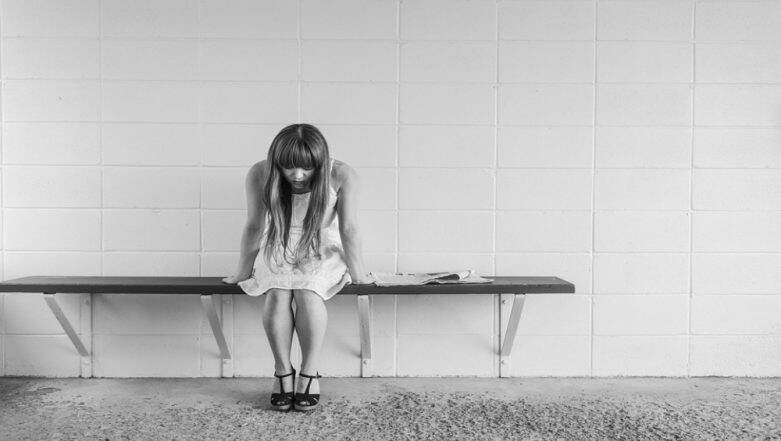 A student and sports intern at the University of California in Berkeley accused the school's football team Golden Bears' members of sexual harassment by players, coaches and staff members. Paige Cornelius was working as a sports medicine intern in the athletic department where she was sexually harassed by the team coaches and players. Cornelius gave detail of all the allegations in a Facebook post. The University has taken the allegations to its Office for the Prevention of Harassment and Discrimination. They issued a statement saying they are aware of the allegations and disciplinary action will be taken. Post #MeToo Movement, Number of Workplace Sexual Harassment Claims Rise in US.
Cornelius tried approaching the athletic directors and another football coach for help but her efforts were unanswered. She then decided to talk about it on her social media. In her Facebook post, she wrote, that one of the assistant coaches told her, "I will get you fired if you do not have sex with me." She mentioned how the other members passed on lewd comments during the practice sessions. During her first practice session, she went through a horrific experience. One of the staff members even followed her home once. She mentioned that the coach is still a part of the Cal Football. So there were several instances when she was constantly subjected to sexual harassment. Increasing Cases of Teachers Sexually Assaulting Students Make us Wonder if These Incidents Malign Reputation of the Noble Profession.
According to ESPN, the assistant coach who demanded sex is no more with the university. Cornelius was suffering from anxiety and stress following the incident and thus had 'medically withdrawn' from the school. She is currently seeking intensive therapy for it. She had been working as Cal athletics marketing intern from the year 2018. "I'm in college this is normal, or what has been normalized, and I expected to get this from the players," Cornelius wrote. "What I did not expect was the ruthless, endless, and persistent sex harassment from the coaches." She wrote a strong message to the whole department for ignoring her constant complaints.