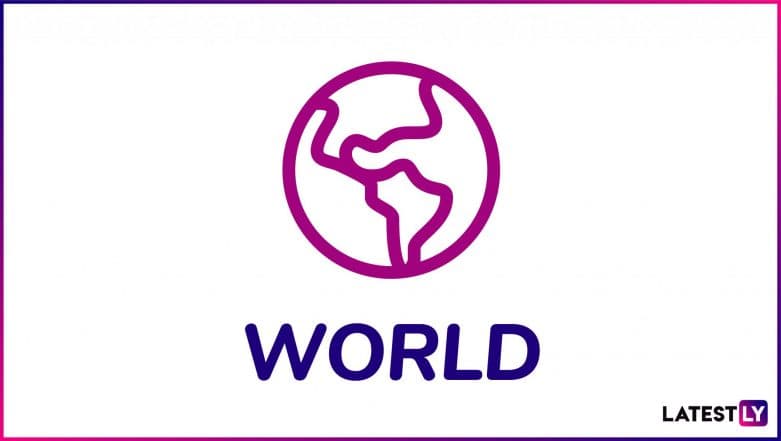 Washington, Oct 19 (PTI) The UN Security Council has strongly condemned the recent terrorist attacks in Afghanistan, asserting that efforts to disrupt elections and democratic process in the war-torn country is unacceptable.
A gunman on Thursday opened fire on a high-level security meeting in Kandahar, killing a powerful Afghan police chief and a journalist along with another person. At least 12 people, including three Americans, were injured.
The meeting was also attended by top US commander General Scott Miller who was not hurt in the Taliban-claimed attack that took place two days before Afghanistan's long-delayed parliamentary elections.
The Security Council condemned in the strongest terms the attacks that took place in Afghanistan over the past weeks, including in Jowzjan, Kunduz, Takhar, Herat, Zabul, Farah and Kandahar, resulting in numerous casualties, ahead of the parliamentary elections in Afghanistan on October 20.
Members of the Security Council, in a statement, expressed their deepest sympathy and condolences to the families of the victims and to the Afghan government.
Underscoring the importance of a secure environment for conducting elections, the Security Council emphasised that violence in any form, or the threat thereof, intended to disrupt the elections and democratic process in Afghanistan is unacceptable.
Afghanistan is tense ahead of the October 20 elections which the Taliban have pledged to attack.
More than 2,500 candidates are competing for 249 seats in Parliament.
(This is an unedited and auto-generated story from Syndicated News feed, LatestLY Staff may not have modified or edited the content body)